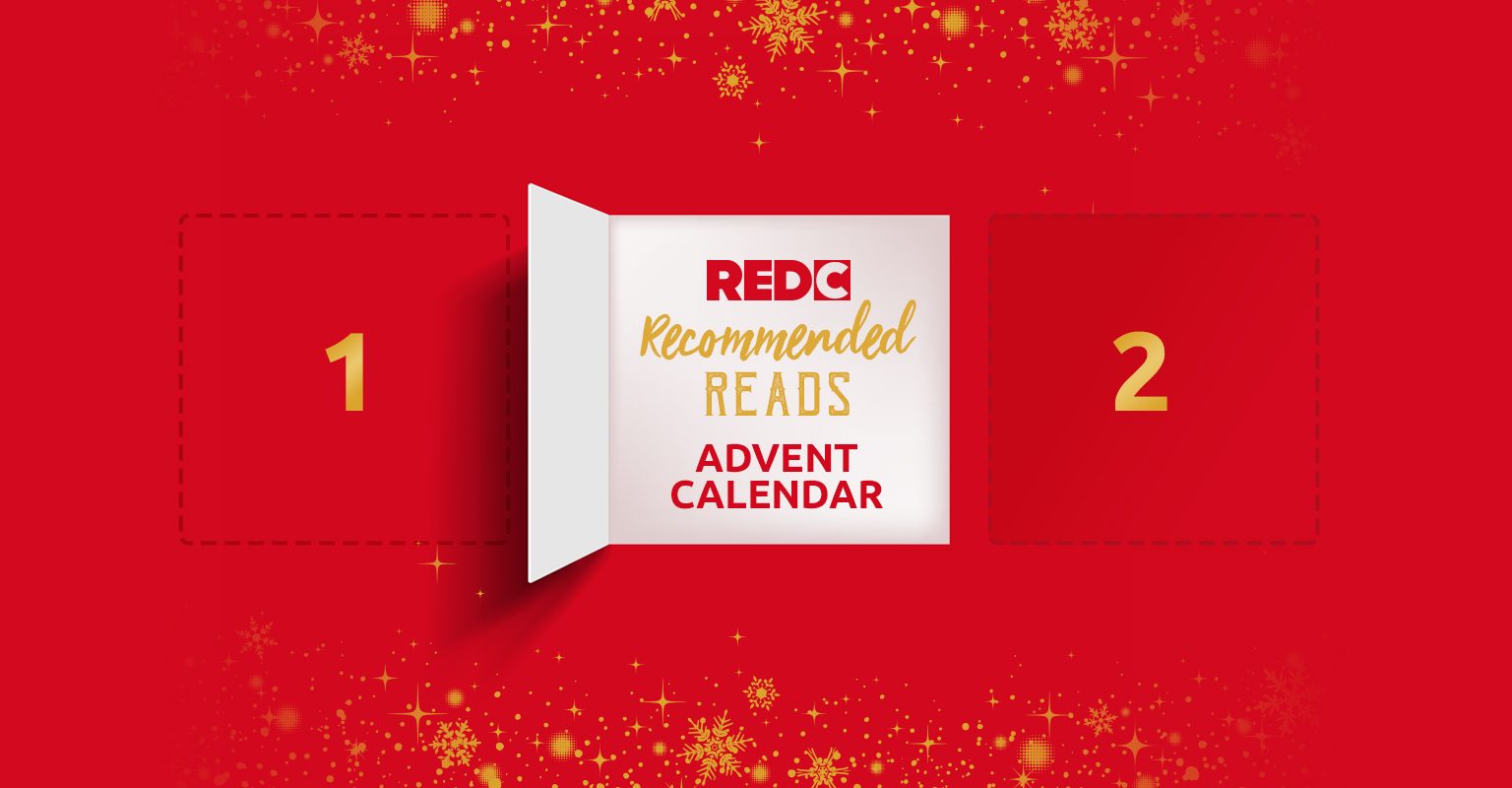 For Day 21 of our Christmas Advent Calendar series, Chairman Adrian Rowe recommends eCommerce Marketing by Chloë  Thomas. You could win your own copy of this amazing book just by sharing this post.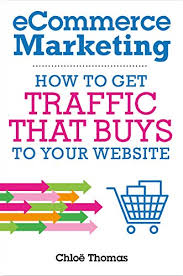 eCommerce Marketing
Author: Chloë Thomas
Published: 2019
I was privileged to be interviewed back in April by Chloë for her excellent eCommerce MasterPlan podcast about our Secret Life of Search white paper. She is an author, blogger, podcaster and regular speaker at major conferences on all aspects of ecommerce. Her podcast is one of the world's Top 30 digital marketing podcasts, and she has been named as one of the world's Top 10 ecommerce commentators by Power Retail.
So she knows a thing or two about ecommerce!
And in this new book, just published, she shares the inside track and the killer tactics for getting Traffic that Buys to your website, using her unique Customer MasterPlan methodology.
The book is divided into five parts, covering everything from core marketing methods like PPC, SEO and Email, through to data segmentation, triggered marketing and even to less common tactics like web push notifications and Facebook Messenger strategies.
The book is a goldmine of practical, clearly spelled out advice on every aspect of marketing an ecommerce business, and it is perfect for SMEs and hard-pressed retail digital marketers. There are books that go deeper into some of the areas that Chloë tackles, but I have never come across a book with such comprehensive coverage for ecommerce marketers.
It's a joy to read – simple, step-by-step advice is backed up with practical examples and everything is related back to the stages of the Customer MasterPlan. It is reassuring to see Chloë covering Recency, Frequency, Monetary Value (RFM) and Bouncebacks, for example – tactics which every ecommerce marketer needs to understand.
My favourite quote?
There are gems of advice throughout this book that resonate with my own experience. Here's one example that is priceless:
"In most eCommerce businesses, your best time to get a second order from a customer is straight after they've bought for the first time."
This book is a must-read for any marketer working in the online retail sector, and I would thoroughly recommend you subscribe to Chloë's podcast too – it will inspire your thinking. You can hear my interview with Chloë here.
The twenty-first of twenty-five of the best business books we've ever read. Our recommended reading for your Christmas break. And to celebrate our 25th Anniversary, we're giving you the chance to win these coveted, sought-after reads, just by sharing and re-posting one of our daily recommendations.