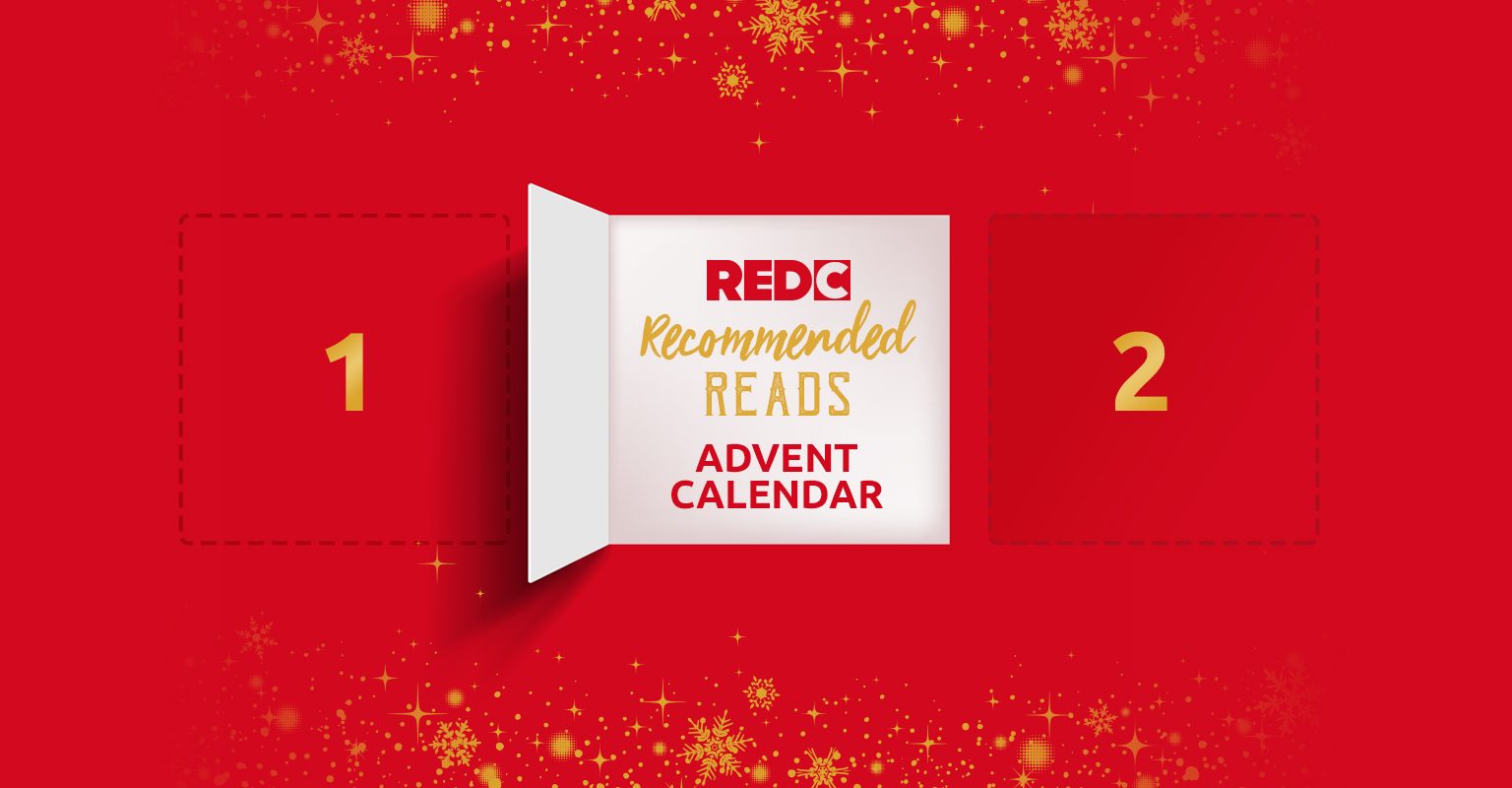 Today, find out why Adrian is recommending The New Strategic Selling, by Miller Heiman. You could win your own copy of this great book just be sharing this post.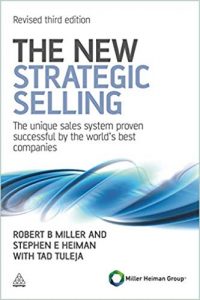 The New Strategic Selling
Authors: Miller, Heiman & Tuleja
Published (this edition): 2011
If you have ever used the phrase 'win-win' in business, you are quoting directly from Miller Heiman – they invented the concept! This book, first published in 1985, has now been extensively updated and revised, and has rightly been described as a business classic. When Robert Miller and Stephen Heiman first introduced the concepts of Strategic Selling in their global workshop programmes, they were hailed as a revolution in sales techniques and they are still in use daily in corporate sales teams around the world.
I first read this book in the early 2000's, when we were working with the field and telephone account teams at PC World Business, and I found it an invaluable reference source. They were working with many of the UK's FTSE 100 companies providing IT hardware resources and Microsoft Enterprise licences, and the sales process was often complex, with multiple buying influencers.
Miller Heiman's book was ideal in helping us to understand how best to support the corporate sales teams in handling 'complex sale' pipelines.
This excellent handbook covers laying the foundations of a strategic analysis, tackling common sales problems with uncommon solutions, the Win-Win matrix, managing your time, your territory and your sales funnel more effectively and creating more productive action plans. In this new and fully revised edition, there is a priceless final section answering some of the most challenging questions they have encountered in their workshop programmes.
My favourite quote?
There's a ton of great advice in this book for every sales professional. Overcoming the 'roller-coaster' effect of selling cycles is an area that Miller Heiman have some excellent tips on. As they say in this section:
"….you cannot wait for orders. You've got to work the funnel, routinely and aggressively, so that your orders (and your income) are predictable."
This book is useful for anyone involved in complex sales, and the concepts it introduces are immensely practical and detailed.
The 23rd of twenty-five of the best business books we've ever read. Our recommended reading for your Christmas break. And to celebrate our 25th Anniversary, we're giving you the chance to win these coveted, sought-after reads, just by sharing and re-posting one of our daily recommendations.