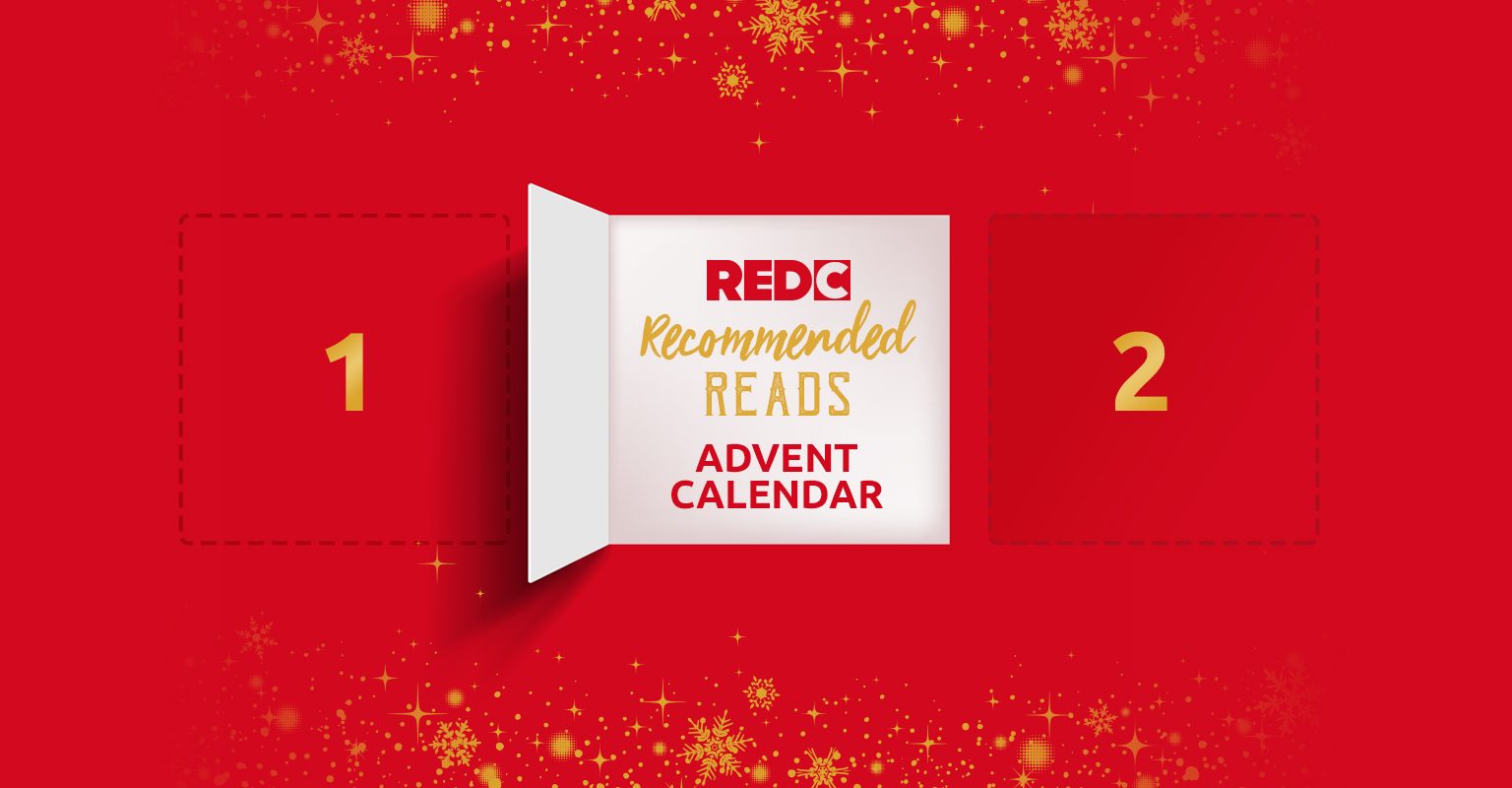 No recommended reads list from an advertising agency would be complete without a book from legendary ad man David Ogilvy. Discover why Chairman Adrian Rowe thinks Ogilvy on Advertising should be on your Christmas reading list, and win your own copy by sharing this post.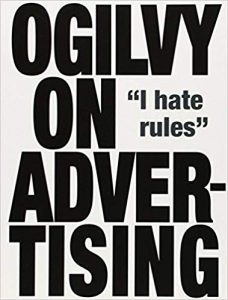 Ogilvy on Advertising
Author: David Ogilvy
First Published: 1983
David Ogilvy started his working life as a highly successful AGA cookers door-to-door salesman in Scotland, founded the Ogilvy & Mather ad agency in New York after working in the intelligence services in WWII, and finally retired – to a splendid chateau and estate in France – in 1973. In between, he developed some of the most successful advertising campaigns of all time, using principles that are just as relevant today.
This book, Ogilvy on Advertising, is my favourite, of the five he wrote, although Confessions of an Advertising Man is a great read and often quoted as the inspiration for the TV series Mad Men. There are chapters on How to Run an Advertising Agency and How to Get Clients, and there are excellent sections on advertising foreign travel, B2B advertising and marketing good causes. And Ogilvy pays generous tribute to some of his own influences among earlier generations of Mad Men, including Bernbach, Rubicam and Claude C Hopkins (see our book recommendation from Day 14).
My favourite quote?
Ogilvy sums it up nicely in his introduction, or Overture, as he describes it:
"I do not regard advertising as entertainment or an art form, but as a medium of information. When I write an advertisement, I don't want you to tell me that you find it 'creative'. I want you to find it so interesting that you buy the product."
This is a wonderful book, from a golden age of advertising, that still conveys great principles for today's digital era. If you hanker to end your career living in a French chateau, try some of David Ogilvy's brilliant advice.
The 24th of twenty-five of the best business books we've ever read. Our recommended reading for your Christmas break. And to celebrate our 25th Anniversary, we're giving you the chance to win these coveted, sought-after reads, just by sharing and re-posting one of our daily recommendations.