2019 was a big year for the agency – we celebrated our 25th birthday! It was also a significant milestone for me personally, as it was my first full year leading the agency, in my new position of Managing Director. With that in mind, I wanted to take some time to reflect on 2019, looking back at some of the highlights, and the occasional lowlight.
Quarter 1
The year started brilliantly as we secured three new clients. Firstly, we were appointed the digital marketing agency for insurance intermediary, PiB Group, across three of its brands (Fish Insurance, Morton Michel and Thistle Insurance). It was a great result for the agency, as we know the sector well, having delivered exceptional results for a number of clients in the sector throughout our 25 years.
Read about it here: https://www.prolificnorth.co.uk/news/appointments-and-recruitment-news/2019/07/trio-insurance-wins-red-c
We also started a working relationship with Avalon Funeral Plans and Four Seasons Healthcare. For Avalon we were briefed to produce a direct mail piece pushing their range of funeral plans. We must have done a decent job, as we continue to work with Avalon across direct mail and email over a year later 😊 Last but not least, we also kicked off a project with one of the UK's biggest care home providers, Four Seasons Health Care, to boost the profile and presence of two of their 250 care homes – Hemsworth Park in West Yorkshire and Norwood Green in Southall. Working both online and offline, we helped to promote the homes with catchment area marketing campaigns and digital marketing.
In February, we were absolutely delighted to work again with online retailer and old friend, Damart. We last worked with them in 2013, so it was great to collaborate with them for 6 months across a credit marketing project.
As an agency, we've hosted over 20 masterclass over the last 5 years welcoming over 400 delegates cross Manchester, Yorkshire and the Midlands. In March, we hosted two masterclasses, an email marketing focused session, and a direct mail class, which we jointly hosted with Royal Mail. Over 50 delegates attended the two sessions and we received some wonderful feedback with 100% of the attendees rating the masterclasses as being either "Very Good" or "Excellent".
Quarter 2
In April we had some more great news, as we welcomed another client to the agency. As reported by Prolific North, we beat 9 other agencies to become the agency partner of Thane Direct. At the time, Lindsay-Jane Vines, President of Thane Direct, said: "We were so impressed with Red C's thorough recommendations and proposals for online growth, we knew we needed a partner who can help us understand our customer from the initial research phase, through the consideration, the purchase journey, and beyond."
Read all about it here:- https://www.prolificnorth.co.uk/news/marketing-services-news/2019/03/red-c-fends-nine-rivals-win-thane-direct-account
In May, we experienced a setback, as we said goodbye to Pure Collection after 18 months as their PPC, SEO and affiliate marketing agency. We absolutely loved our time working with the Harrogate based cashmere specialists, across both the UK and US markets. But in times like these all you can do is dust yourself off, take positives from the experience and start fresh. One positive was certainly meeting some great people like Alan Baker, Jay Lyons, Ruth Sowary and Steve Parks not to mention getting the chance to work again with agency friend, Karen Hazeldine 😊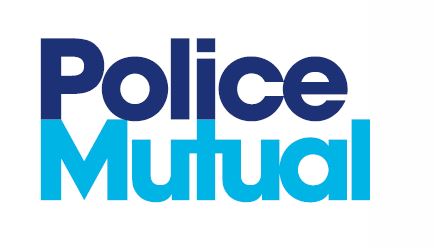 As the saying goes, when one door shuts another one opens. That was certainly the case in quarter 2, as no sooner had we said our goodbyes to Pure Collection we were being introduced to the exceptional marketing team at Police Mutual. We had known Police Mutual for a number of years, in fact, in 2017 we had actually come quite close to winning a pitch to become their direct response agency. On that occasion we came a close second, so we were absolutely thrilled to be given the chance to prove our worth on a couple of direct mail projects. The results that we achieved across those initial projects exceeded expectations and since then our relationship has gone from strength to strength 😊
Read about it here:- https://www.prolificnorth.co.uk/news/marketing-services-news/2019/09/police-mutual-appoints-red-c
Another highlight from Q2 was an eye tracking project that we carried out for Selco Builders Warehouse. Due to significant changes to their online proposition, including the introduction of services like Click and Deliver, we were asked to see if we could uncover valuable insight from existing and potential customers by studying how they carry out a number of pre-determined tasks. As with any eye tracking project, it's an incredibly time consuming process, but the output is always hugely valuable, and that was exactly how this project panned out.
Finally, we also said goodbye to Katharine, our brilliant Account Director, who left to have her second baby – a beautiful baby boy called Michael. She's back soon! 😊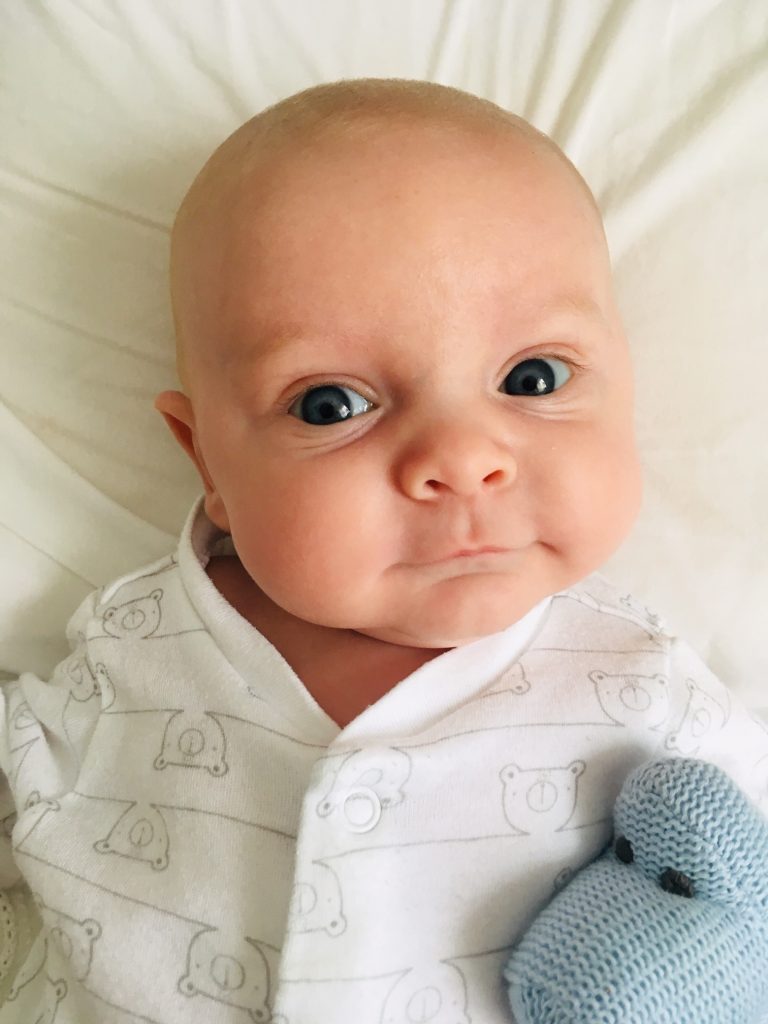 Quarter 3
In Q3, we also started to work with global marketplace platform, Fruugo. Our remit was to help them develop an engaging email programme that would drive brand loyalty and deliver sales. As an agency we have worked across many email programmes, including Jessops, Eurostar, Swinton Insurance, Dulux and Manchester City Football Club, but in many ways the project with Fruugo was like nothing we had experienced before due to a product range of over 6m products (and 20,000 brands). It was a thoroughly enjoyable project and we loved working again with Tony Preedy, who we had previously worked with at Lakeland.
In July we were absolutely delighted to see our relationship with AkzoNobel evolve. Not only would we continue to be their email marketing agency across Trade, Retail, DDC and Academy, but we were also asked to support them across social media and content marketing! It's been absolutely fantastic extending our reach across this wonderful organisation and we have thoroughly enjoyed the challenge of working across multiple channels. To this day, we continue to support the social team by managing their social activity across Facebook, Twitter, LinkedIn and Instagram and thus far we have produced over 75 SEO friendly blog articles, which has been fantastically rewarding!
In September, we hosted our final masterclass of the year at DoubleTree Hilton, Chester. Our search marketing masterclass was attended by over 20 delegates from companies like Co-op, Together Money, Bollington and M&S Bank.
Q3 wasn't entirely positive, as unfortunately we had to say goodbye to Katy, our brilliant Planning & Insight Director, who had decided to leave the agency to readjust her work life balance, and be closer to her home. Katy had been with the agency for approaching 17 years and was incredibly popular with staff and clients alike. However, despite Katy's departure she continues to be a regular face in the office by assisting us with adhoc strategic marketing projects.
Quarter 4
At the start of October we were absolutely thrilled to be invited by Paul Kendrick, the Managing Director of Studio Retail, to assist his team with their CRM activities, to support the growth of their 1.8m customer base. It's been fantastic thus far, as collaboratively, we're achieving some great results.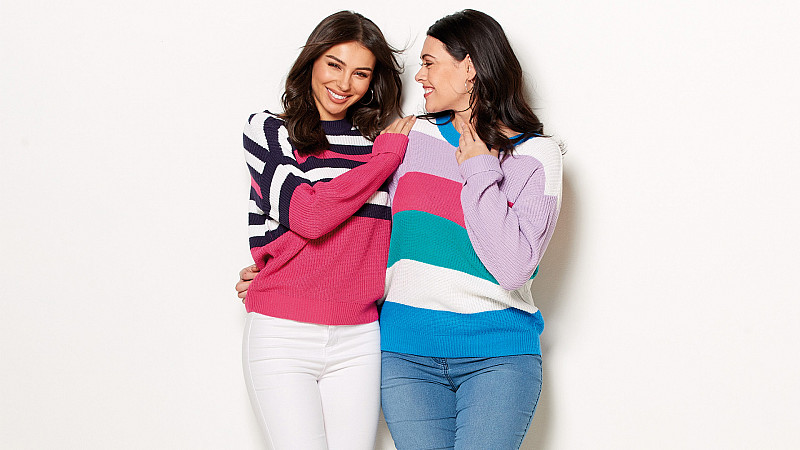 Read all about it here: https://www.prolificnorth.co.uk/news/marketing-services-news/2020/03/red-c-partners-studio-retail
Our new business wins didn't end there as we also began relationships with GT Maritime and Ashfield Healthcare assisting them both with improving their SEO performance.
Towards the end of the year, we also were invited to pitch to be the search marketing partner of Restore Datashred. It was a really enjoyable pitch as we got to learn about the very interesting world of shredding! However, unfortunately, at the end of the process we were greeted with the words no agency wants to hear "If it's any consolation, you were a close 2nd!" Win some, you lose some!
In December, we celebrated not one, not two, but three very well deserved promotions. In account handling, Jemma Connor, was promoted to Account Director, after a brilliant performance covering Katharine's maternity, and Betty McMahon was also promoted to Snr Account Manager of a spectacular 12 months managing AkzoNobel, Swinton, Bupa and Jet2Holidays. We also celebrated a promotion in the studio with Abi Hall being promoted to the position of Email Developer after an outstanding year leading email developments across AkzoNobel, Swinton, Avalon and Fruugo.
So that's it, my take on our 25th year as an agency, my first as Managing Director. I'm sure my colleagues will pull me up and enquire as to why I didn't mention "x" or why I excluded "y", but as I've said, it's my take and I had to stop writing at some point 😉 Ultimately, it was a great year, with many more highlights than lowlights, with every single member of staff contributing to a hugely successful year.
So what does 2020 have in store for us? Well, we certainly didn't plan for a global pandemic, but we remain open for business, and will continue to work hard and support each of our wonderful clients during these uncertain times. Onwards and upwards 😊
Take care and stay safe.