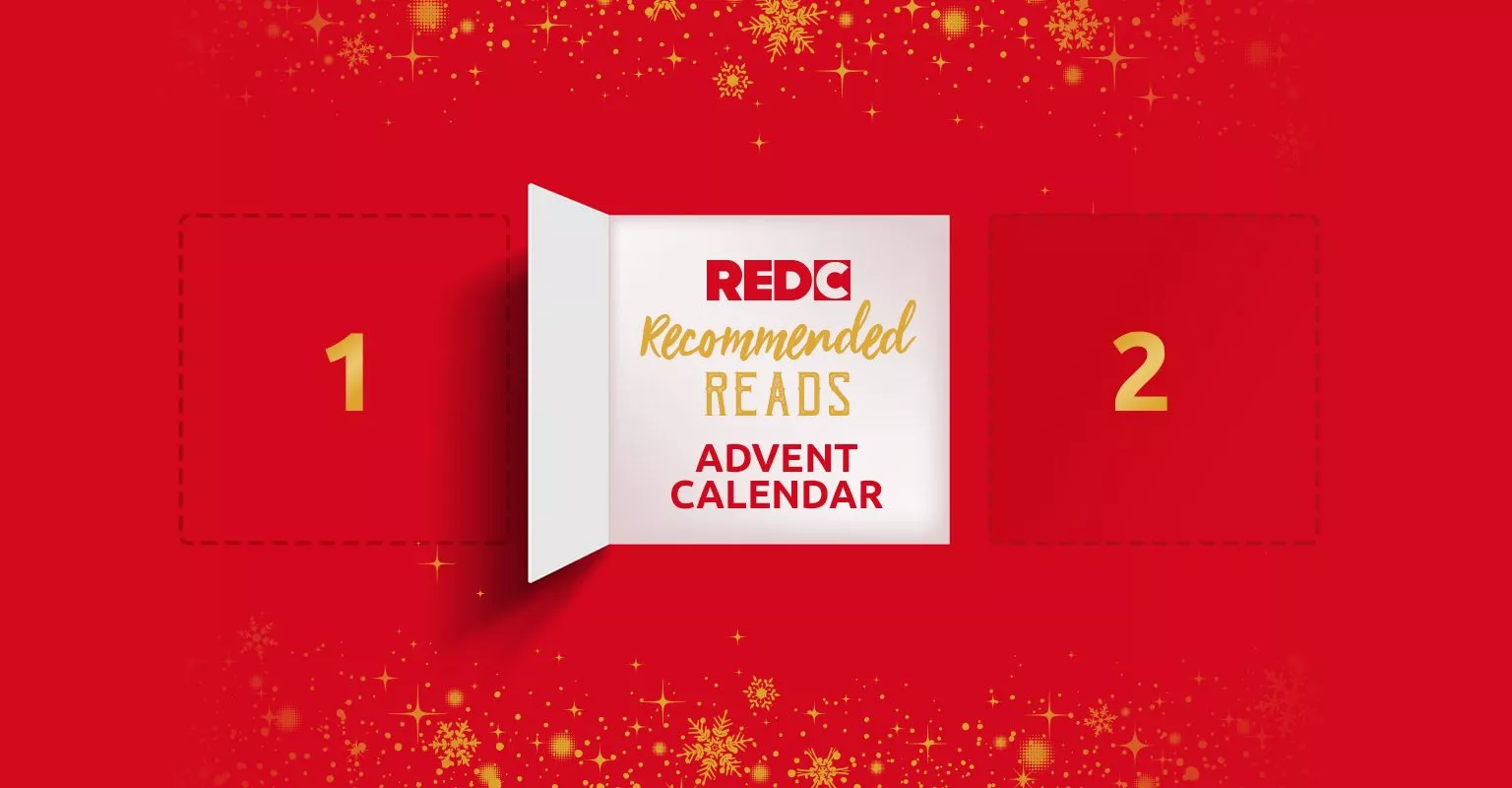 On Day Eight of our Christmas advent calendar series, find out why Creative Advertising, by Mario Pricken, is Red C's recommended read. You could win your own copy just by sharing this post.

Creative Advertising
Author: Mario Pricken
First published: 2002
Mario Pricken is one of the most inspirational speakers and workshop leaders I have ever met. I was lucky enough to persuade Mario to run workshops at Red C for the Creative and Account Handling teams on two occasions and for every one of us, without exception, it transformed our approach to developing and responding to creative briefs. A vastly experienced creative director and consultant based in Vienna, he specialises in techniques that help unlock great creativity.
This book offers you an insight into his techniques and the alchemy behind the world's most creative campaigns. The techniques are illustrated throughout with great campaigns, ads and ideas , and the whole book is essentially a 'manual for creativity'.
Kickstart your creativity
You'll discover creative concepting techniques (the KickStart catalogue) including juxtaposition, exaggeration, storytelling, double meanings and many more. You'll find stimulating techniques for creating copy with punch and tactics for visualising and story-boarding. But this is not just a book for creatives, but for everyone involved in the creative process from beginning to end.
My favourite quote?
Mario is very forthright about the need to avoid 'idea killers' in the creative process, and to separate the ideas phase from the evaluation phase:
"Ideas need imagination more than knowledge, so it's important to keep the stage when ideas are being generated strictly separate from the stage where they are being evaluated."
This is an outstanding book, from an inspirational creative thinker. I often go back to it, and I still recall key advice from the workshops Mario ran more than ten years ago now. I hope you enjoy it!
The eighth of twenty-five of the best business books we've ever read. Our recommended reading for your Christmas break. And to celebrate our 25th Anniversary, we're giving you the chance to win these coveted, sought-after reads, just by sharing and re-posting one of our daily recommendations.