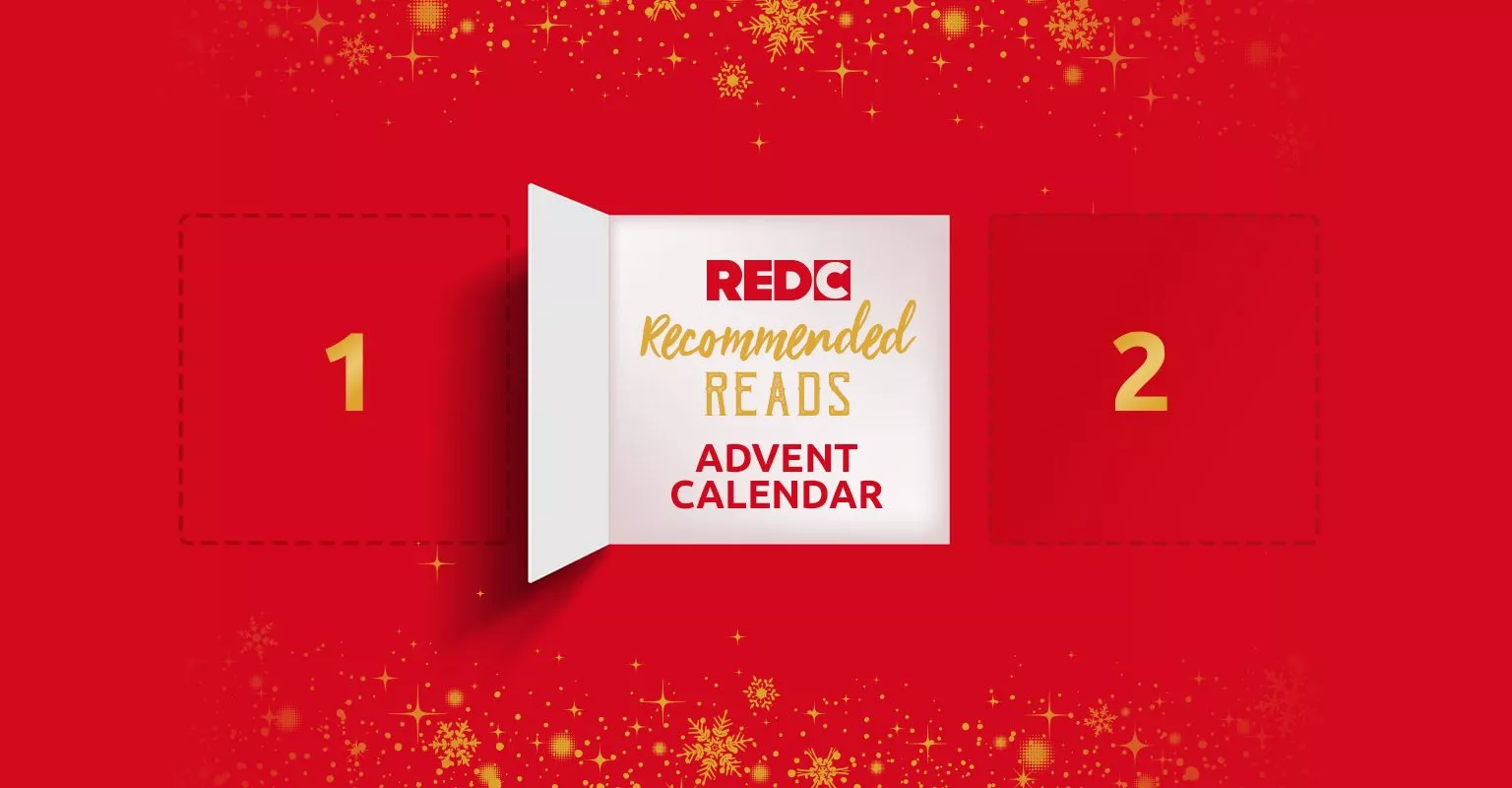 On Day Eighteen of our Christmas Advent Calendar series, Chairman Adrian Rowe recommends Lost and Founder by Rand Fishkin. You could win your own copy of this extraordinary book just by sharing this post.
Lost and Founder
Author: Rand Fishkin
First published: 2018
I've literally just finished reading this book by SEO legend Rand Fishkin, the founder of Moz, and it is a brilliant read. I wasn't quite sure what to expect, but as Red C is a long-standing subscriber to MozPro, the company's SEO software tool, I was intrigued to know more about the background to the company and its talented, unconventional founder.
Ostensibly, it's an essential guidebook for tech start-up entrepreneurs, navigating through the jungle of challenges that face Silicon Valley wannabes (although Moz was founded in Seattle).
In reality, it is a compelling, honest, raw account of Fishkin's personal journey on the road to building Moz from small beginnings working with his mother as a consultancy company, through the trials and tribulations of growing the subscriber software business to a $50m+ company commanding worldwide respect in the digital marketing community. And it makes un-put-downable reading!
The VC challenge and other stories
Along the way, you'll learn brutally honest lessons about the pros and cons of venture capital financing, priceless insights about recruiting and managing staff in a fast-growth company, and remarkable inside track stories about the products that succeeded and failed for Moz, and why.
And all written in an immensely readable style and with a personal honesty that is at times breath-taking. As the author himself asserts 'Self-awareness is a superpower', and you feel as you read the book that you are learning his hard-won lessons with him.
My favourite quote?
This book is awash with great advice on leadership, management, marketing tactics and financing. Here's a typical refreshingly honest quote on the lonely role of founder and CEO:
"Expect to do work you don't love in order to allow what you do to flourish. If you don't, the disappointment and frustration can kill your motivation."
Regardless of what you do, and what sector you work in, I defy you not to love this book. It is packed full of terrific insight and heart-breaking personal stories. Somebody's going to make a film of it one of days!
The eighteenth of twenty-five of the best business books we've ever read. Our recommended reading for your Christmas break. And to celebrate our 25th Anniversary, we're giving you the chance to win these coveted, sought-after reads, just by sharing and re-posting one of our daily recommendations.