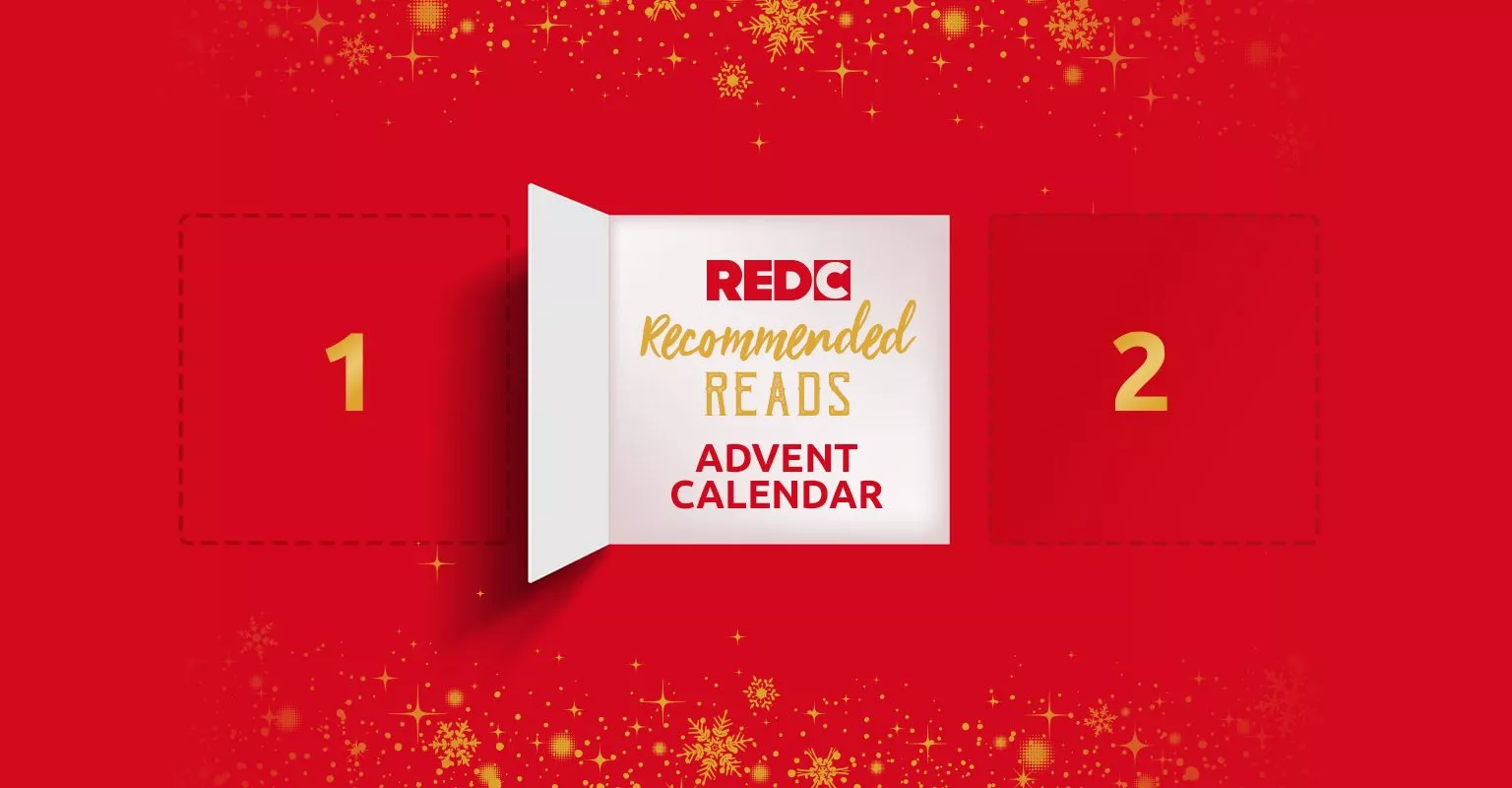 Continuing our Christmas advent calendar series, another business book that we recommend. You could win your own copy just by sharing this post.
Twenty-six ways of looking at a blackberry
Author: John Simmons
First published: 2009
What is it with business writing? Success in any kind of business pretty well depends on the ability to move and persuade people with the words you use. Yet how often have you read a piece of business writing that's not just unengaging, but littered with words that have no place in simple communication – paradigm, granularity, leverage anyone?
I re-read this book earlier this year, having attended a writing workshop held by one of our clients.
During the workshop, our group was tasked with re-writing a customer services letter. But there was a catch. We had to rewrite it in the style of a haiku – a three-line poem. The point of the exercise was to condense the message of the letter down and capture it in as few words as possible.
A different approach to writing
This book by John Simmons is basically a collection of exercises much like the haiku one. It takes techniques from fiction and non-fiction and uses them as constraints for rewriting a (fictional) annual report. The idea is to notice what challenges the constraint presents but more importantly what possibilities are opened up by adopting a different approach to business writing.
What if an annual report was written as a letter to a friend, or a graphic novel or a thriller? What new words would you pick to get your point across. How would the structure you employ aid understanding?
My favourite quote?
This is a fun and fascinating book for any copywriter or executives that has to write on a daily basis at work. My favourite quote:
"To be a writer for business you need to be flexible, not dogmatic… there is always another way. Keep your mind open to that possibility and you might find the unexpected. And it's the unexpected that keeps us engaged."
The fifth of twenty-five of the best business books we've ever read. Our recommended reading for your Christmas break. And to celebrate our 25th Anniversary, we're giving you the chance to win these coveted, sought-after reads, just by sharing and re-posting one of our daily recommendations.