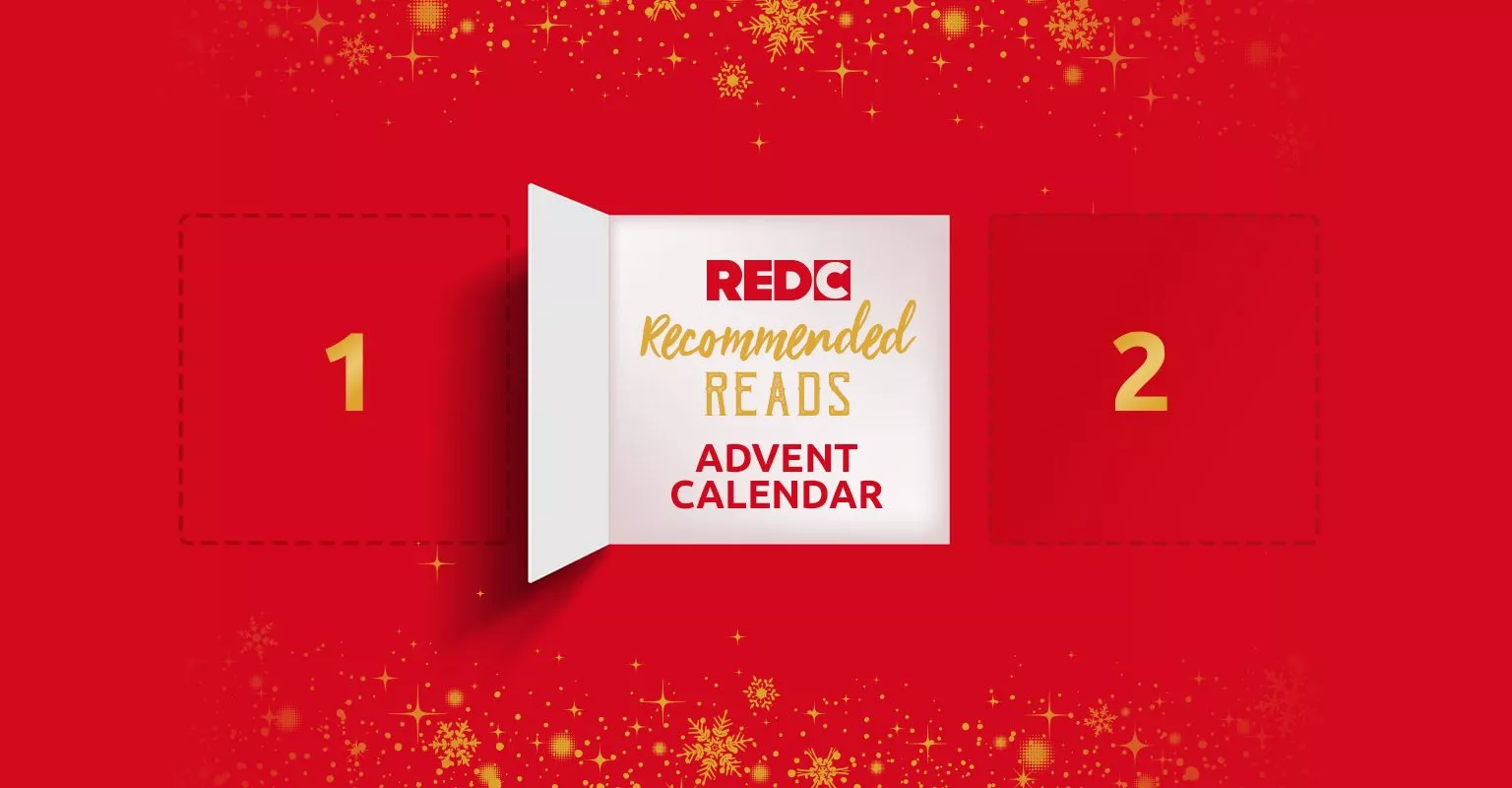 Continuing our Christmas advent calendar series, our fourth recommended book. You could win your own copy just by sharing this post.
How Wikipedia Works
Authors: Phoebe Ayers, Charles Matthews and Ben Yates
First published: 2008
If you are in the business of marketing, you may well be asking "Why should I be interested in how this open source people's encyclopaedia works?" And I might respond "Just look at any Google Knowledge Graph panel for a company, book, brand, or notable person – chances are, at least part of the information displayed there comes from Wikipedia." Understanding how it works and more importantly, how you could influence it, is vital.
The definitive Wikipedia reference book
Weighing in at almost 500 pages, this exceptionally insightful book by long-standing Wikipedians Phoebe Ayers, Charles Matthews and Ben Yates is not necessarily a bedtime read. But it is full of fascinating facts and case studies, and still the go-to reference book for anyone interested in learning how to create, edit and clean up Wikipedia articles and stubs. The central section of the book is devoted to just that – basic editing, using templates, cleaning up and categorising pages. And of course, resolving disputes. That's part of the fun of Wikipedia – anyone can have a say.
And since Google recently announced that it is changing the way it treats <nofollow> links like Wikipedia, perhaps we should all be looking again at the value of having a presence on this remarkable, collaborative global project.
My favourite quote?
Not really a quotable book but you can find some hilariously funny quotes on Wikipedia, and much of the best of it is collated in a series of threads called Bad Jokes and Other Deleted Nonsense (BJAODN). Many are examples of attempted page contributions that experienced Wikipedian editors spotted:
Kylie Minogue: "The more beautiful and more talented sister of Danni Minogue"
Idiosyncratic: "My dad knew him"
Big Mac: "The right-hand man for the notorious Mayor McCheese"
Wellington, NZ: "Like any capital city, bureaucracy and great coffee are its major products"
This is a book that you can use to discover more about how Wikipedia works, or use as a complete reference manual to become an experienced Wikipedia contributor. If you, like me, have a geeky side, it is a must-read!
The fourth of twenty-five of the best business books we've ever read. Our recommended reading for your Christmas break. And to celebrate our 25th Anniversary, we're giving you the chance to win these coveted, sought-after reads, just by sharing and re-posting one of our daily recommendations.