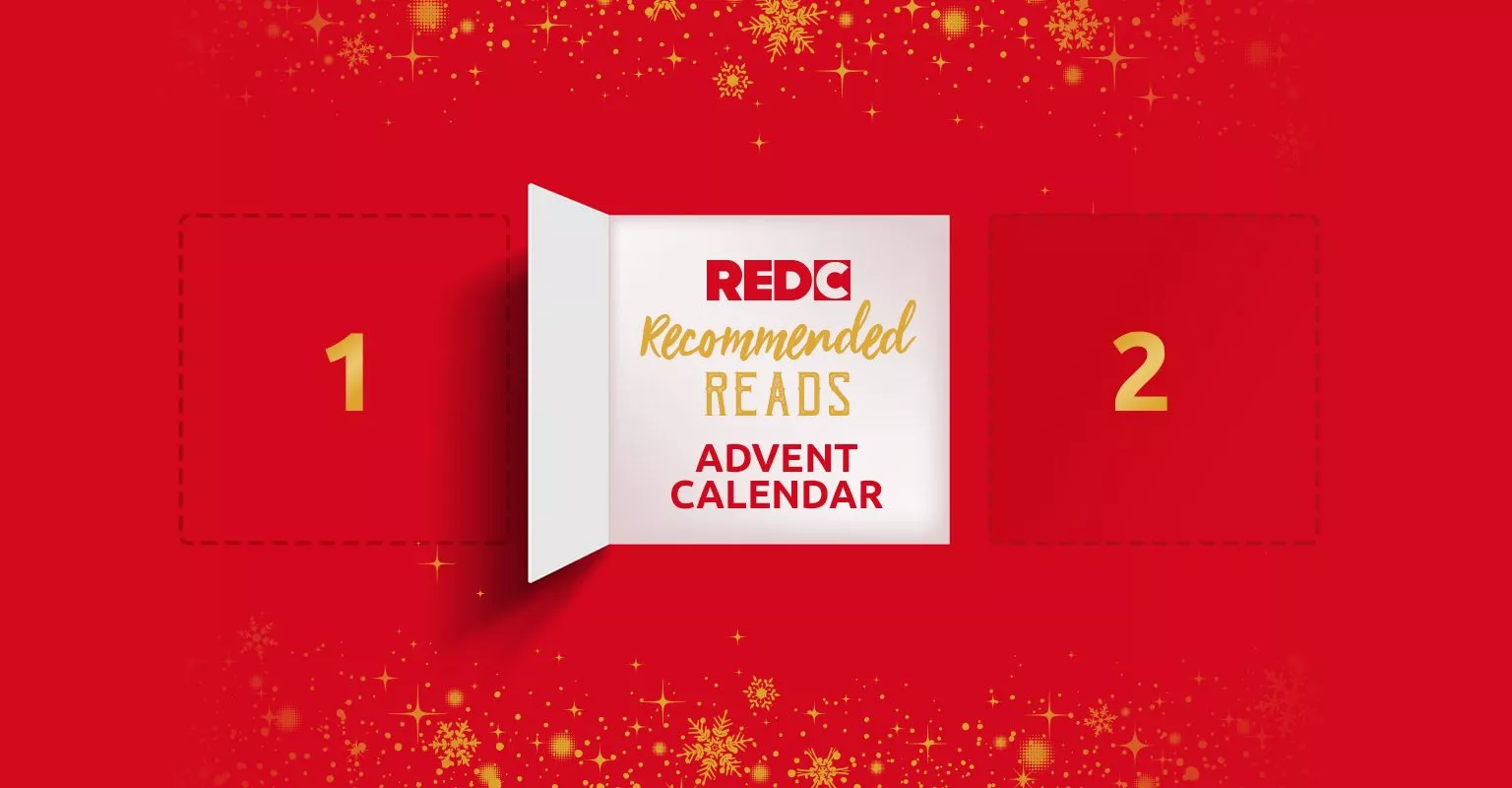 For Day Fourteen, find out why we're recommending Scientific Advertising by Claude C Hopkins, first published in 1923. You could win a copy just by sharing this post.
Scientific Advertising
Author: Claude C Hopkins
First published: 1923
This was the first business book I ever read, as a trainee Advertising Executive at Empire Stores (now part of La Redoute) more than 35 years ago. Even then, this book was more than 50 years old!
Claude C Hopkins, one of the pioneers of direct response advertising in the early 1900's, was earning $185,000 a year in 1907 according to David Ogilvy, who admired him greatly. Working for legendary US agency Lord & Thomas, now FCB, he espoused the view that all advertising was 'salesmanship in print' and created highly successful newspaper ads and direct mail for brands like Bissell Carpet Cleaners and Pepsodent toothpaste.
What can you learn from a 100-year-old book?
Clearly, you need to read this book with a 'period eye'. Not all of Claude's views would be considered politically correct now! But the principles still hold remarkably true. He advocated doing considerable research in creating campaigns, studying competitors and the company's best salesmen, and testing continuously and extensively. He devotes chapters to the art of writing compelling headlines, using free samples, and understanding the psychology of potential buyers.
My favourite quote?
Claude finished his career at Lord & Thomas as chairman and president of the company, and this quote on strategy sums up his approach:
"Advertising is much like war, minus the venom. Or much, if you prefer, like a game of chess. We are usually out to capture each other's citadels or garner others' trade."
The book is less than 120 pages of large print, so it is easily readable over a weekend. And while the products, brands and marketing channels might have changed, there are still immutable truths in what this pioneering ad man has to say.
The fourteenth of twenty-five of the best business books we've ever read. Our recommended reading for your Christmas break. And to celebrate our 25th Anniversary, we're giving you the chance to win these coveted, sought-after reads, just by sharing and re-posting one of our daily recommendations.