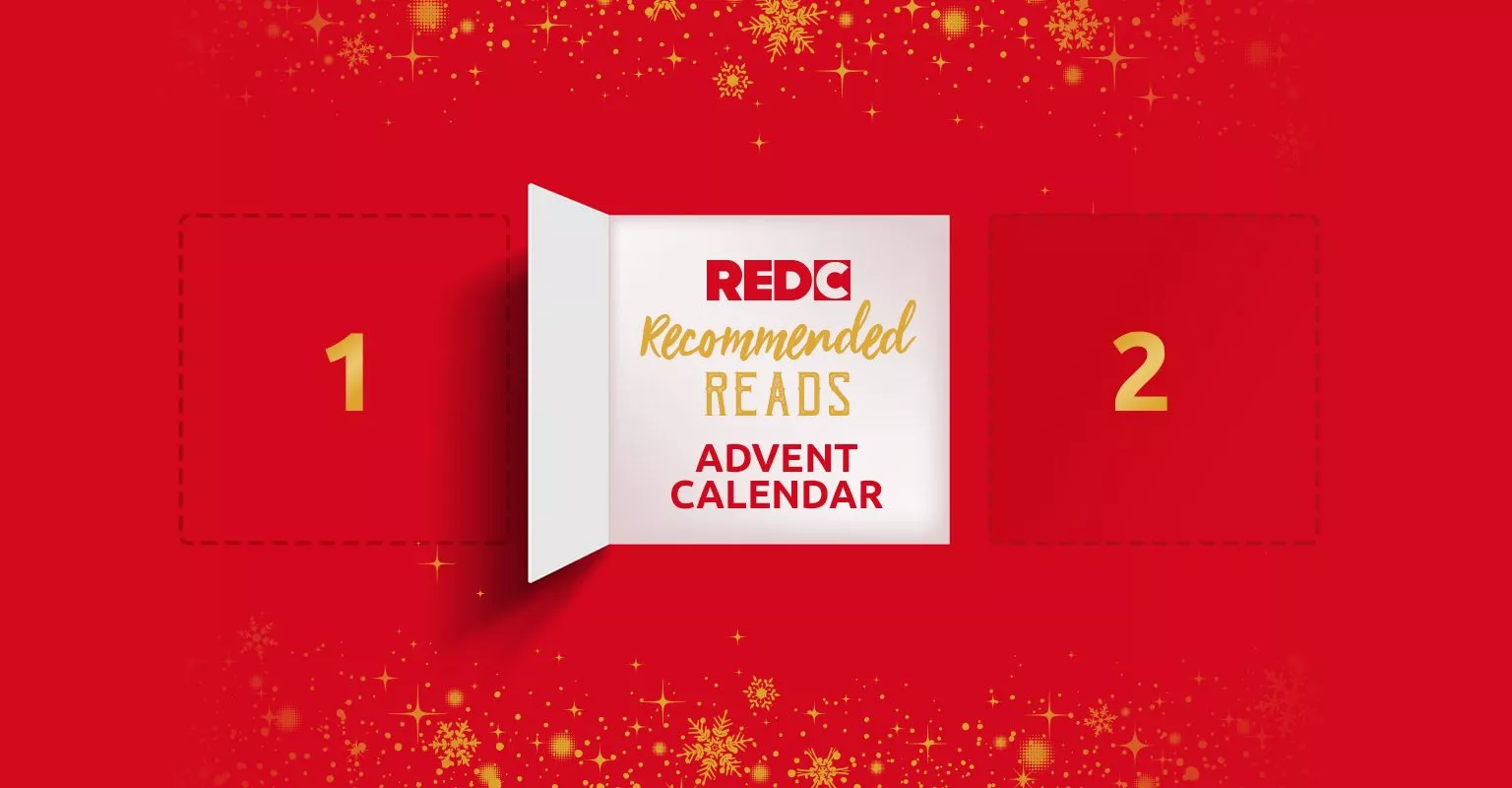 Continuing our Christmas advent calendar series, discover The Anatomy of Humbug, by Paul Feldwick, another excellent business book that we recommend. You could win your own copy just by sharing this post.
The Anatomy of Humbug: How To Think Differently About Advertising
Author: Paul Feldwick
First published: 2015
How does advertising work? Does it have to attract the conscious attention of the viewer and transmit a single-minded USP? Or is it more subconscious, triggering our emotions in a way that favours the brand?
This book joins up the dots of all the theories of how to make effective advertising. It takes a historical look at influential admen such Claude Hopkins, Rosser Reeves, David Ogilvy and Bill Bernbach and interrogates their contradicting theories of advertising effectiveness.
If you've ever had to sell an idea to a senior client, this book gives you the knowledge you need to win the argument. It's thought-provoking, insightful and engaging. By challenging some of the most entrenched ideas about advertising it not only helps you to understand the industry better, it gives you something to talk about.
My favourite quote?
Less than 200-pages long, this book is well worth the few hours it takes to read it, for anyone who works in advertising – both agency and client-side. Here's my favourite quote:
"For all its talk of 'creativity' and 'thinking outside the box', the ad business today is in sad danger of losing its diversity. Creative people and marketing people alike each go to the same schools, learn the same things, and the same things they learn are often a third-hand mash-up of Reeves' USP theory and Bernbach's vague creative rhetoric."
The seventh of twenty-five of the best business books we've ever read. Our recommended reading for your Christmas break. And to celebrate our 25th Anniversary, we're giving you the chance to win these coveted, sought-after reads, just by sharing and re-posting one of our daily recommendations.