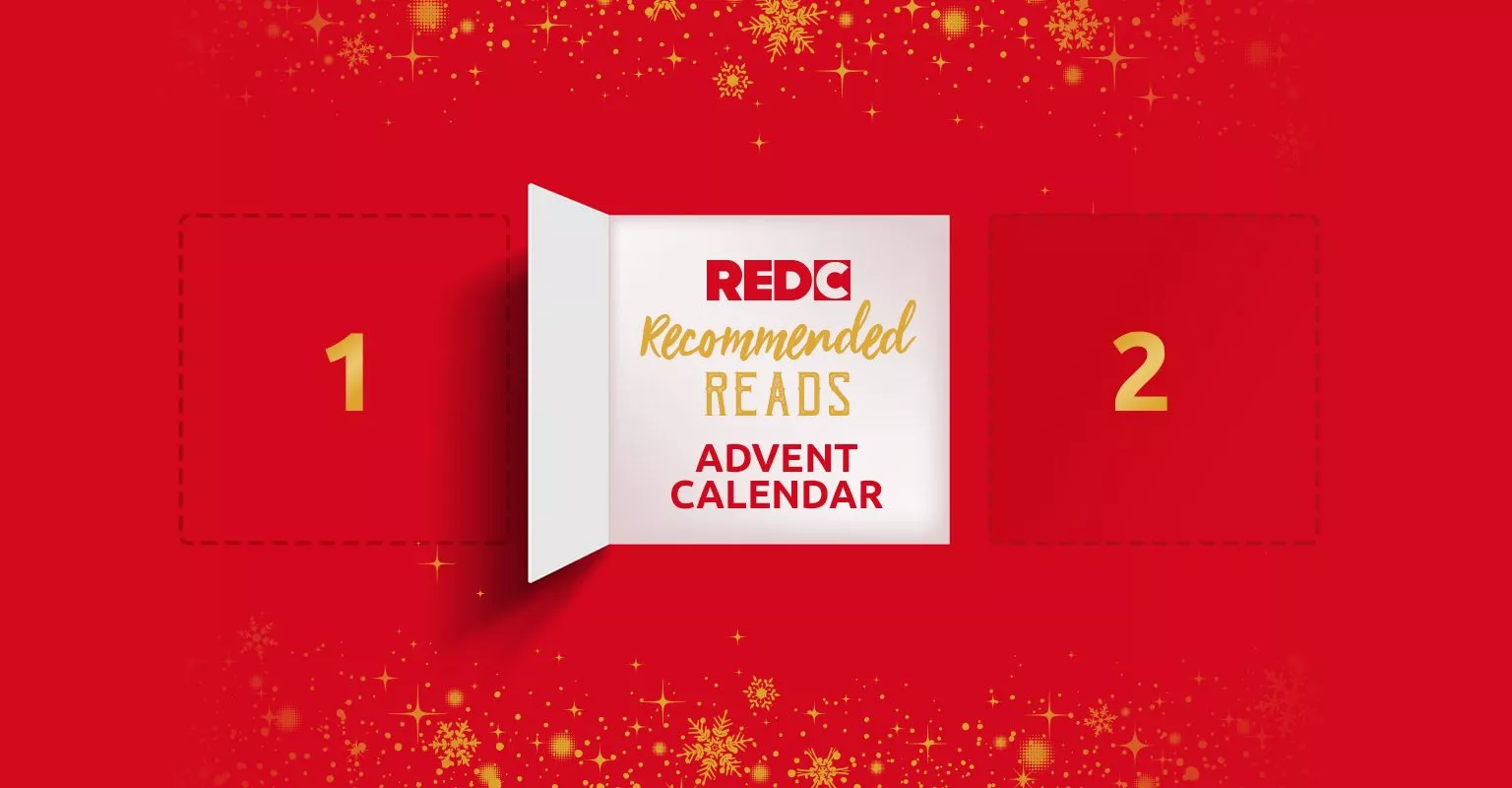 Continuing our Christmas advent calendar series, another business book that we recommend. You could win your own copy just by sharing this post.
Write To Sell: the ultimate guide to great copywriting
Author: Andy Maslen
First published: 2007
What's the best book on copywriting? I get asked this a lot. And actually, it's a tricky question to answer because there are just so many! But the one that I tend to recommend (and the one I've given away the most copies of) is Write To Sell by Andy Maslen.
I seem to remember Andy being named, 'the spiritual heir to Drayton Bird' at a copywriting conference once. That gives you an idea of the kind of copywriting you'll find in this book. The author cut his teeth writing direct mail for magazine subscriptions. In those days, it seems, marketing was much simpler. You wrote a letter, mailed it to your list, then a few weeks later counted the order forms to see how successful your letter really was.
200 pages of pure copywriting gold
This focus on results and nothing else will chime with any copywriter or marketer whose job it is to deliver an uplift in response. What this book offer is a essentially a primer in direct response copywriting – covering everything from benefits to motivations, to tone of voice.
At less than 200 pages long it's concise enough that you could read it in a day (I read it all the evening before a job interview many years ago) but thorough enough that you could use its lessons to blag your way through a meeting about copy.
My favourite quote?
I'd recommend Write To Sell to anyone who either writes copy or has to evaluate copy as part of their day to day job. It'll make you a better writer – guaranteed. Here's my favourite quote:
"Most copywriting under-performs because it is all about the writer and not about the reader. Business owners are in love with the company. Managers are in love with the product… who's in love with the reader? Who's trying to figure out what they want to hear? What their needs and wants are? What will motivate them to pay attention to a sales message, believe it and act upon it?"
The sixth of twenty-five of the best business books we've ever read. Our recommended reading for your Christmas break. And to celebrate our 25th Anniversary, we're giving you the chance to win these coveted, sought-after reads, just by sharing and re-posting one of our daily recommendations.