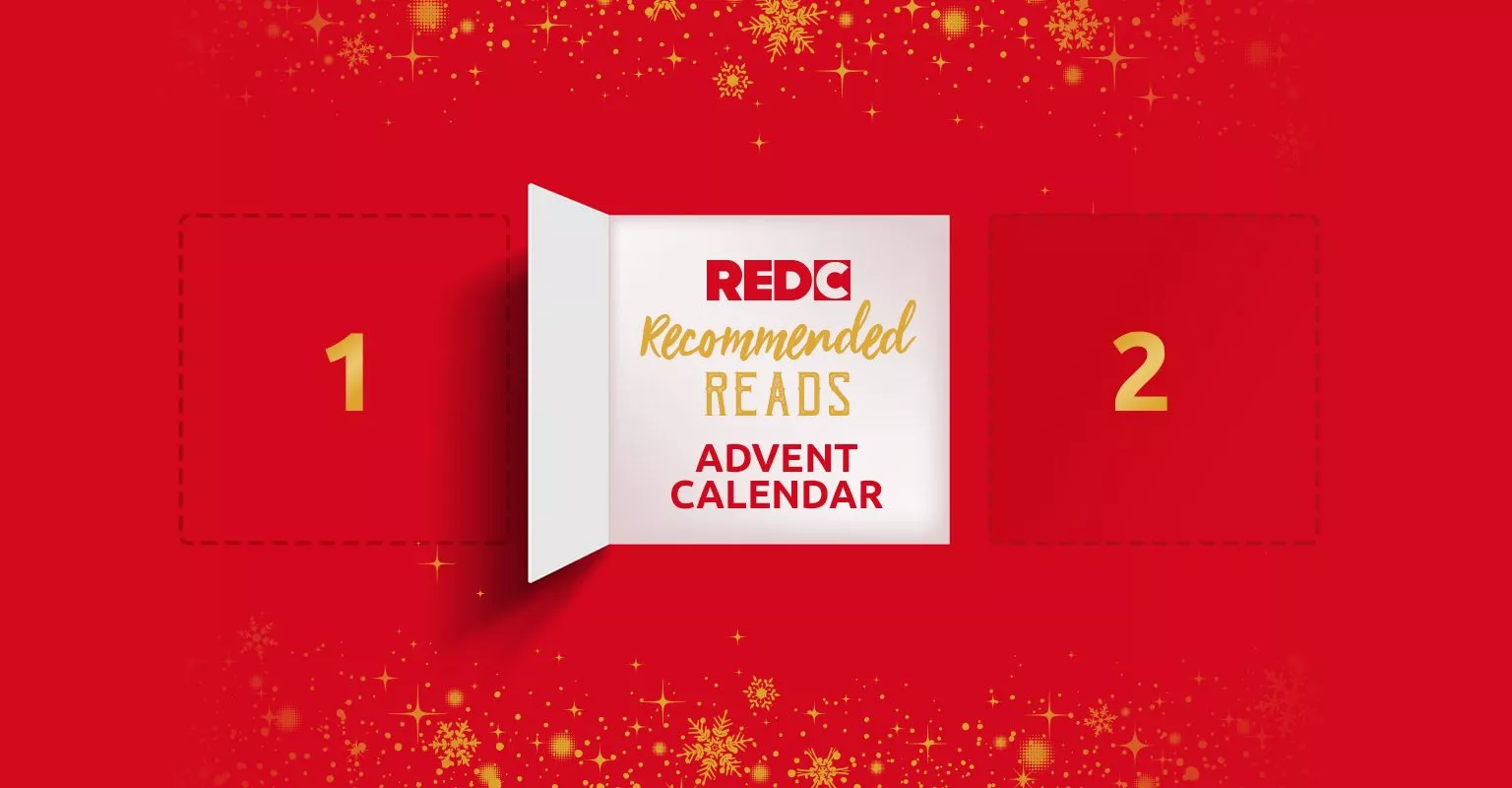 On Day Sixteen of our Christmas Advent Calendar series, Chairman Adrian Rowe recommends People Don't Buy What You Sell by Martin Butler. You could win your own copy of this excellent book just by sharing this post.
People Don't Buy What You Sell
Author: Martin Butler
First published: 2005
People don't buy what you sell…they buy what you stand for. The central pillar in this book from international retail guru Martin Butler, and he illustrates it with stories from some of the world's top retail brands, including John Lewis, Selfridges and B&Q. I was privileged to work with Martin for a while when he chaired London-based advertising agency RPM3 – we had desk space in the agency's offices behind Carnaby Street (a great location for a retail ad agency!), and we collaborated on clients and pitches providing below-the-line support.
Martin is charismatic, articulate and passionate, and he is an outstanding international conference speaker and workshop leader. He is exceptionally well-connected with the world's top retail leaders, and he has written two more books since the success of this one, mining his contact book to interview over 100 global retail founders and CEOs to produce The Art of Being Chosen in 2010, and then It's Not About Us, It's All About Them, launched to much acclaim at the World Retail Congress in 2016.
But it's his first book that I keep coming back to for candid, pragmatic advice about retail branding. The case studies and quotes from his in-depth knowledge of brands like Starbucks, B&Q and Selfridges really resonated for me, and the chapter on 'Walking a mile in the customer's moccasins' alone is worth the cover price. My treasured signed copy is pretty battered now, but it is still a regular source of inspiration when we are working on retail projects.
My favourite quote?
Martin doesn't pull any punches in this book. He is quick to call out nonsense in retail branding. This quote from one of the closing chapters sums up what makes this book a go-to source of inspiration for me:
"If you don't stand for something, you stand for nothing; and if you stand for nothing, why on earth should anyone choose you?"
In these troubled times for UK retail, this book is not just a great Christmas read – it's a call to arms for the whole sector. I can heartily recommend it.
The sixteenth of twenty-five of the best business books we've ever read. Our recommended reading for your Christmas break. And to celebrate our 25th Anniversary, we're giving you the chance to win these coveted, sought-after reads, just by sharing and re-posting one of our daily recommendations.