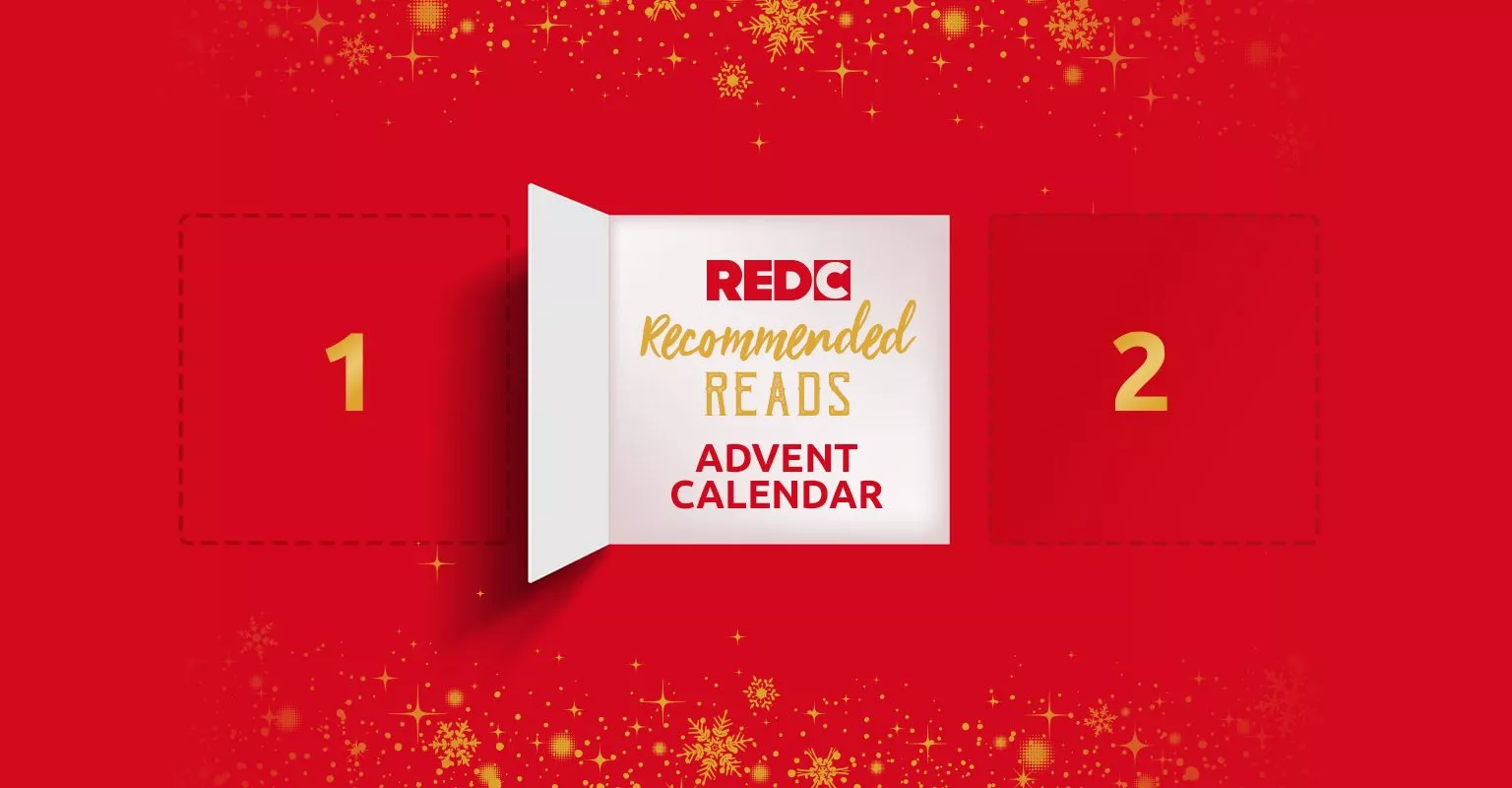 On Day Ten of our Christmas Advent Calendar series, Chairman Adrian Rowe recommends Perfect Pitch by Jon Steel. You could win your own copy of this brilliant book just by sharing this post.
Perfect Pitch: the Art of Selling Ideas and Winning New Business
Author: Jon Steel
First published: 2006
This just might be the best business book I have ever read. And I've read a lot!
Why? Well, for one thing, it is exceptionally well-written, entertaining and full of insight, as you might expect from one of the advertising world's greatest planners, Jon Steel. It opens with a story about meeting Steve Jobs when pitching for Apple's business with his then agency Goodby Silverstein. And it closes with what Jon reckons could be the ultimate perfect pitch – when the London Olympic Bid Team stole the hosting of the 2012 Olympic Games from right under the noses of the outright, streets-ahead favourites, Paris.
The whole book is full of fascinating, real life examples from Jon's career with some of the world's top agencies, including BMP, Goodby Silverstein and WPP, pitching for, and winning a good proportion of, the advertising business of some of the world's top brands. Along the way, you'll discover a masterclass in how to prepare, pitch and win under pressure.
Life's a pitch
But it's not just a book for advertising types. It's a book for anyone who has to pitch ideas and persuade others to a point of view. And not just in business life either – the book reveals how Jon pitched himself -successfully – to his future wife!
My favourite quote?
"A new business presentation is generally not the best time or place to tell a client that he or she is wrong. In almost any new business situation…you will come to the presentation knowing less about the business at hand than every single member of your audience."
This really is a business book that is relevant to everyone. We all have to present ideas, formally or informally, at some stage in our careers, and Jon's advice is invaluable. That it is also hugely entertaining and outright funny is just the icing on the cake!
The tenth of twenty-five of the best business books we've ever read. Our recommended reading for your Christmas break. And to celebrate our 25th Anniversary, we're giving you the chance to win these coveted, sought-after reads, just by sharing and re-posting one of our daily recommendations.