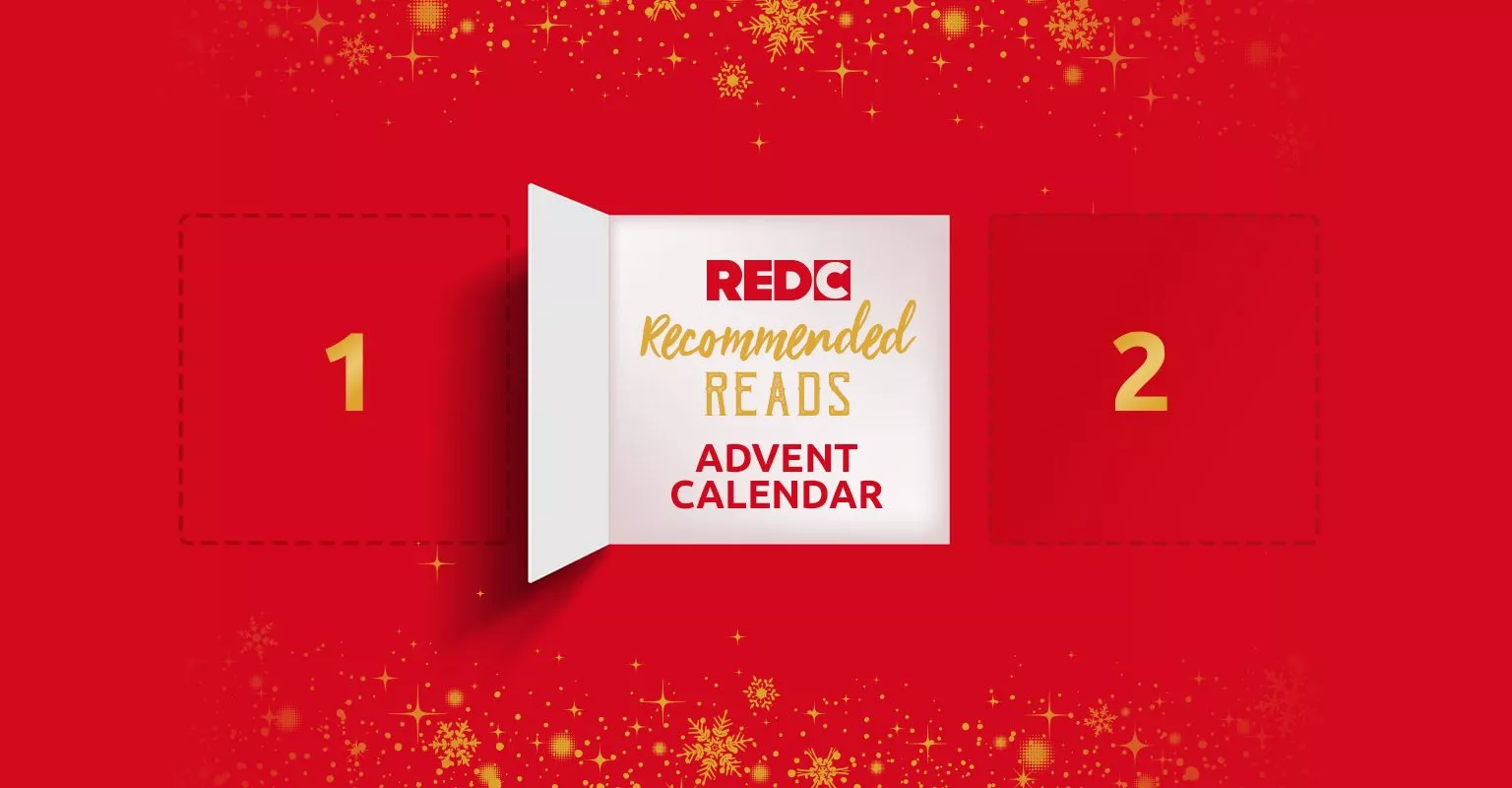 For Day Thirteen of our Recommended Reads, Adrian Rowe is recommending Ultimate Guide to E-commerce Growth by Ian and Mark Hammersley. You could win a copy of this excellent book simply by sharing this post.
Ultimate Guide to E-Commerce Growth
Authors: Ian and Mark Hammersley
First published: 2019
I first heard about this book on Chloe Thomas's excellent Ecommerce Masterplan podcast, when Chloe interviewed Ian Hammersley about the launch of this book, co-written with his brother Mark.
The premise of the book is that there are 7 crucial Key Performance Indicators (KPIs) that Ian and Mark find, time after time, are the most important drivers of real ecommerce growth and success. I was struck by Ian's forthright and pragmatic advice, and I made it a priority to get my hands on the book. It didn't disappoint!
Packed with practical advice
The book devotes a chapter to each of the 7 KPIs, presents some compelling evidence for the importance of each, and then offers up dozens of ideas for improving the metric in your ecommerce business. The writing style is relentless, and conveys the personality of the brothers well, but it is entertaining and easy to absorb.
What's more, you can tell that the authors are speaking from the heart. The advice they offer is hard-won, deeply detailed and immensely valuable. Want to improve your category landing pages? Add-to-basket ratio? Website speed? Average order values? Ian and Mark offer dozens of proven tactics for all these vital areas and more.
My favourite quote?
Read this book and you'll feel like you know the authors a little, and discover where they learned their work ethic and their business acumen:
"We grew up listening to our parents talk shop around the dinner table, discussing how they could grow the family bakery business and all the trial and tribulations that went with it."
If you have an ecommerce website, you will want to read this book. It is full of stats that ratios that you can immediately compare with your own, and full of practical techniques and tactics that you can apply to improve your revenues.
The thirteenth of twenty-five of the best business books we've ever read. Our recommended reading for your Christmas break. And to celebrate our 25th Anniversary, we're giving you the chance to win these coveted, sought-after reads, just by sharing and re-posting one of our daily recommendations.