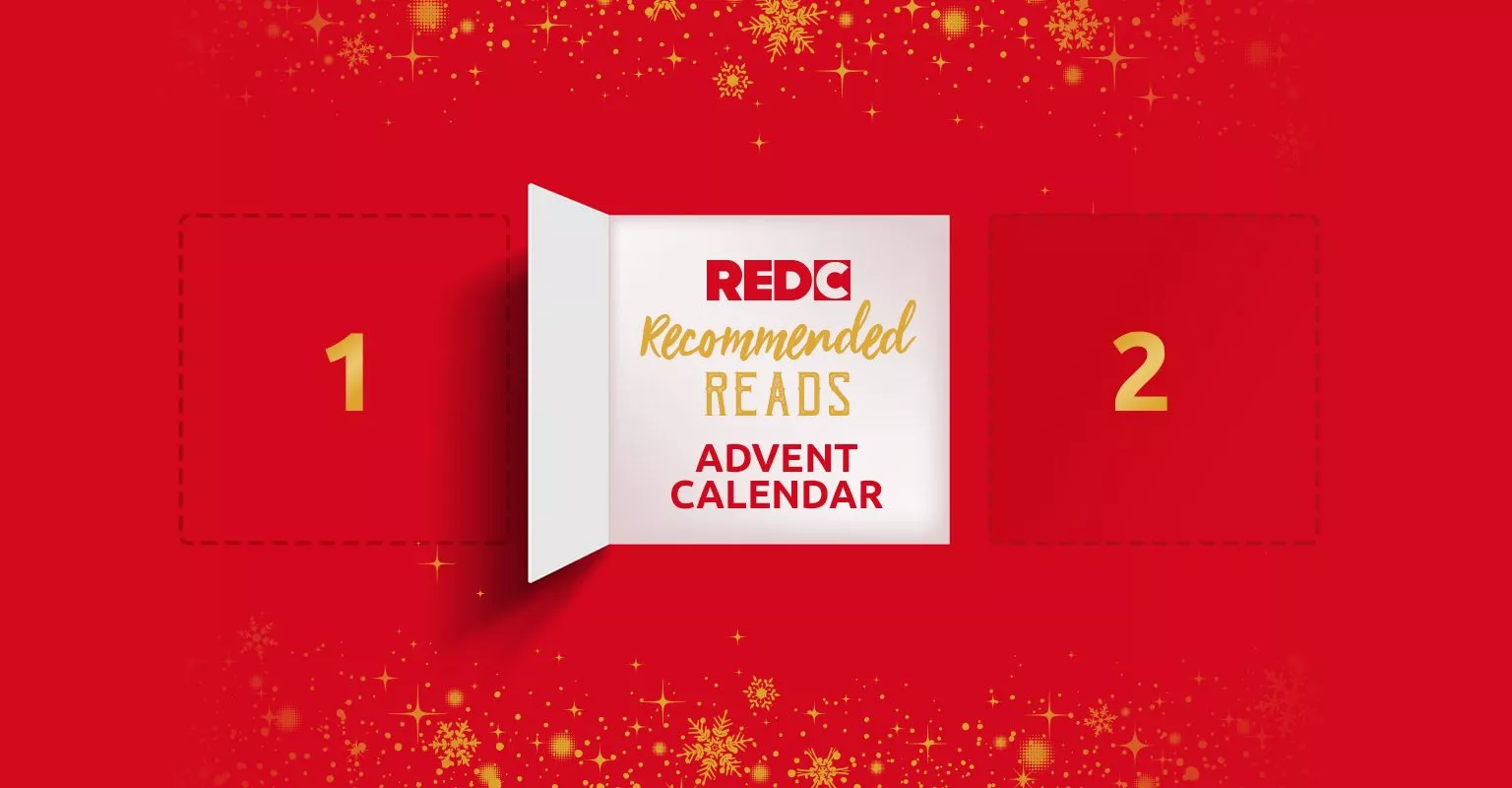 Continuing our Christmas advent calendar series, our third recommended book. You could win your own copy just by sharing this post.
Truth to Power
Author: Jess Phillips MP
First published: 2019
I've never voted Labour in an election before, but having read this amazing little book, if the fearless Birmingham Yardley MP Jess Phillips ever became leader, I'd have to seriously rethink my politics!
An inspirational campaigning handbook
This recently published book, subtitled 7 Ways to Call Time on B.S., is not really about politics, although laced with political anecdotes throughout. It is about campaigning. How to go about a campaign – any campaign – how to plan it, how to build momentum and support, and how to keep going when the odds are against you. It's about standing up and making change happen. Whether that is for the environment, in the workplace or community, or simply at your local school.
It is candid, it is funny, it is shocking, and it is compellingly readable. Jess Phillips interviewed some remarkable people who campaigned for change and draws out lessons that we can all use to make changes happen in our lives. Her interviewees range from Doreen Lawrence, now Baroness Lawrence, mother of murdered teenager Stephen, to campaigning US politician Alexandria Ocasio-Cortez, popularly known as AOC.
My favourite quote?
There are a ton of them. Here's one great piece of advice from Jess about choosing your battles on social media:
"You cannot fight back against all the people who might criticise you, especially if you choose to use social media as a platform for your campaigning. It is too big a task and it is also a tiring and demoralising waste of time."
Perhaps you are thinking this is not a typical business book, and you'd be right. But it is provocative, challenging and hugely inspiring. And there are lessons we should all learn from the stories Jess Phillips brings to life.
The third of twenty-five of the best business books we've ever read. Our recommended reading for your Christmas break. And to celebrate our 25th Anniversary, we're giving you the chance to win these coveted, sought-after reads, just by sharing and re-posting one of our daily recommendations.
Enjoy!