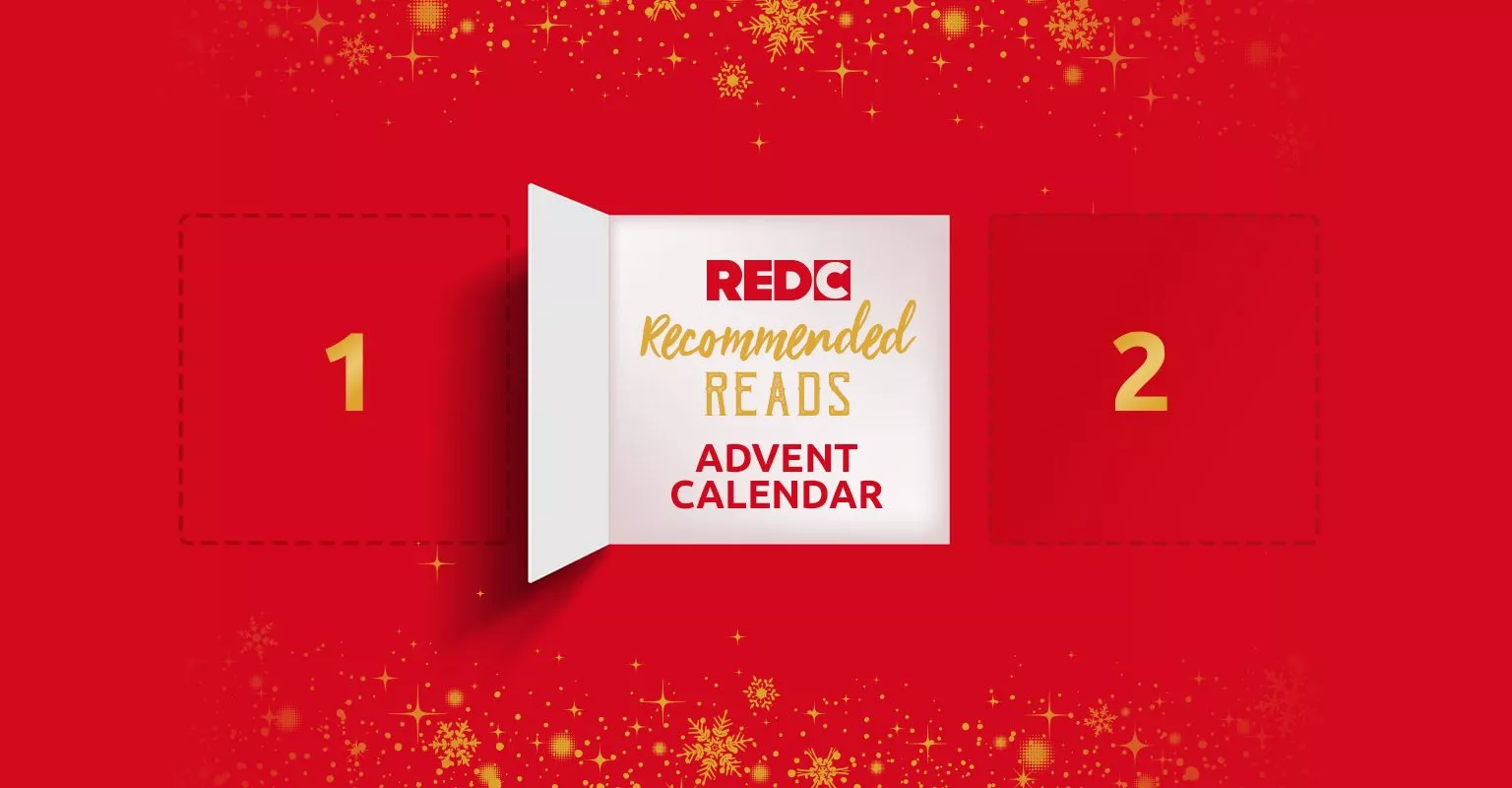 Continuing our Christmas advent calendar series, discover Why We Buy, by Paco Underhill, as recommended by Chairman Adrian Rowe. You could win your own copy just by sharing this post.
Why We Buy: The Science of Shopping
Author: Paco Underhill
Published (revised edition): 2009
I've probably given away more copies of this book than any other business book I've read, and with good reason. If you are in the retail sector, then this is the best book you'll ever own about how consumers browse and buy in stores, restaurants, banks and shopping centres.
Paco Underhill's company, Envirosell, specialises in field research that unlocks how we behave in a store environment, and it is an eye-opener, packed with unrivalled insight into the science of shopping.
Packed with practical advice
The role of store signage, the importance of price tags and product positioning on shelves, the way in which men shop differently to women. All this and more is covered in detail, and illustrated with real life examples from some of the biggest retail companies in the world.
And what makes this advice pure gold is that it is based on tracking hundreds of thousands of shoppers and browsers in store, noting down dozens of observations on each, supplemented with thousands of hours of video and collated, analysed and interpreted by Envirosell's expert team.
Fascinating insights
The depth of data that Envirosell's researchers (trackers) gather can lead to powerful insights for a retailer. For example, the revelation that 75% of shoppers in a housewares store who took a basket bought, compared with only 34% of those who didn't take the basket.
This book is full of fascinating insight like this and will undoubtedly lead you to consider changes to your store layout, merchandising and POS if you are in the sector. And there are equally valuable observations on other environments too, including libraries, museums and of course, websites. I'd recommend this book to anyone involved in or with an interest in the sector.
The twelfth of twenty-five of the best business books we've ever read. Our recommended reading for your Christmas break. And to celebrate our 25th Anniversary, we're giving you the chance to win these coveted, sought-after reads, just by sharing and re-posting one of our daily recommendations.