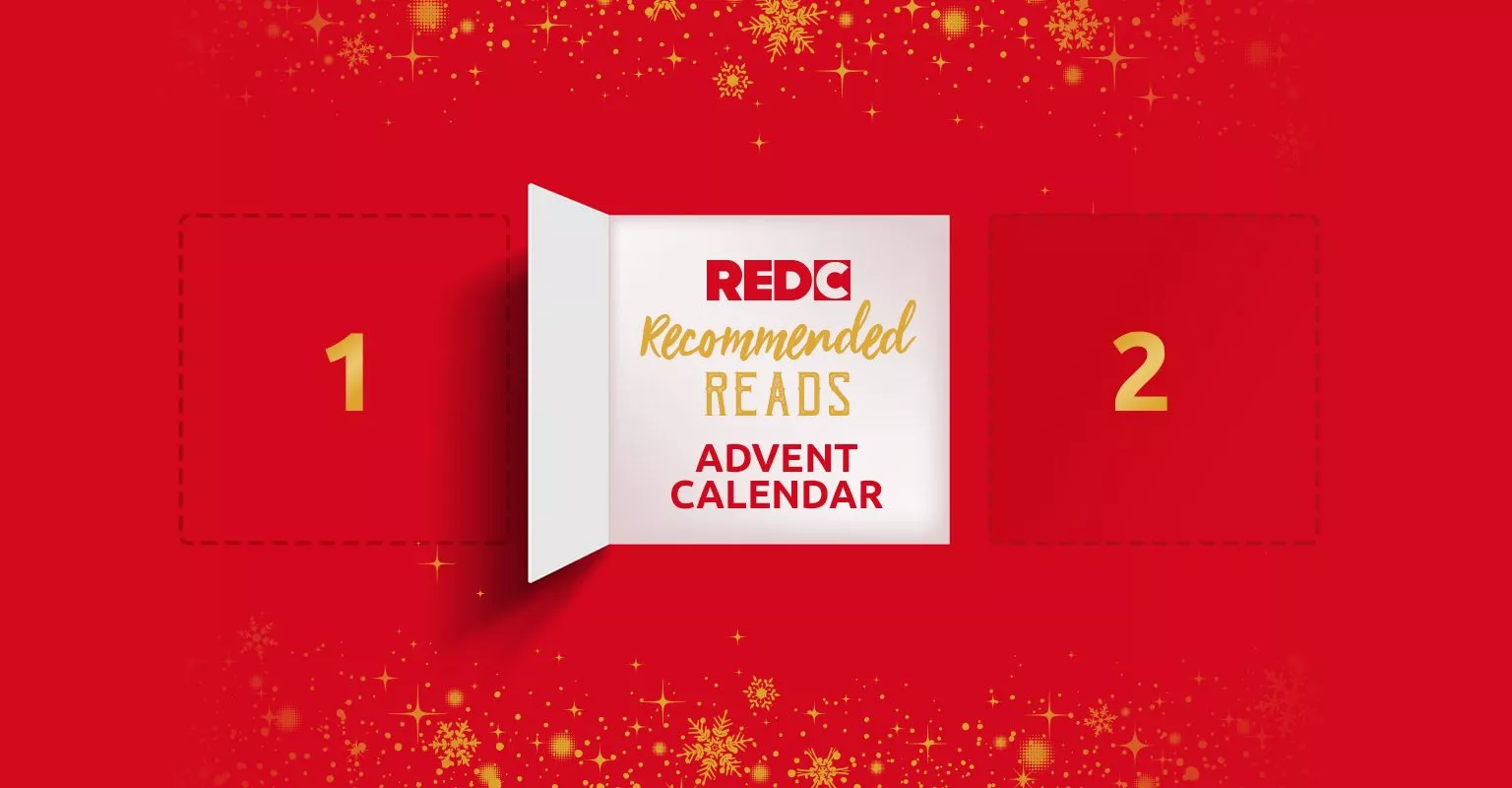 Continuing our Christmas advent calendar series, the second business book that we recommend. You could win your own copy just by sharing this post.
E-Commerce Website Optimization
Authors: Dan Croxen-John and Johann van Tonder
First published: 2017
The first time a client told me that they were bringing a CRO into the meeting to help us with the planning for a new campaign, I wondered if I'd need to bring birdseed along with the cakes and biscuits!
Several years later, I've come to value their input so highly that I wanted to learn more about the discipline of Conversion Rate Optimisation. This book, by AWA Digital founder Dan Croxen-John and COO Johann van Tonder, is the best I've read on the techniques and the behavioural insights that help online retailers win more business.
Packed with practical advice
Using real-life examples from their own portfolio of major brands, the book tackles user journey mapping, heuristic evaluation, how to construct and prove or disprove hypotheses using split testing, and even how to find, manage and motivate the best CROs. The chapter on how people buy is essential for every marketer, and I especially enjoyed discovering the Fogg Behavioural Model, which is just as applicable offline as online. There's great advice on choosing the right tools, evaluating the statistical validity of your tests, and even a website disaster recovery process section.
My favourite quote?
The expertise of the authors comes across on every page. This quote on Anxiety and Friction resonated with my experience:
"There are negative forces that get in the way of conversions, even when a user is highly motivated and everything else falls into place. Reducing anxiety and friction is therefore one of the easiest ways of improving the conversion rate."
This book is not for everyone, I accept. It tackles some complex subjects, but they are covered comprehensively and articulately, with real passion and expertise. Judging by the number of post-it notes in my 18-month old copy, it's one you'll come back to again and again as a powerful reference work.
The second of twenty-five of the best business books we've ever read. Our recommended reading for your Christmas break. And to celebrate our 25th Anniversary, we're giving you the chance to win these coveted, sought-after reads, just by sharing and re-posting one of our daily recommendations.
Enjoy!