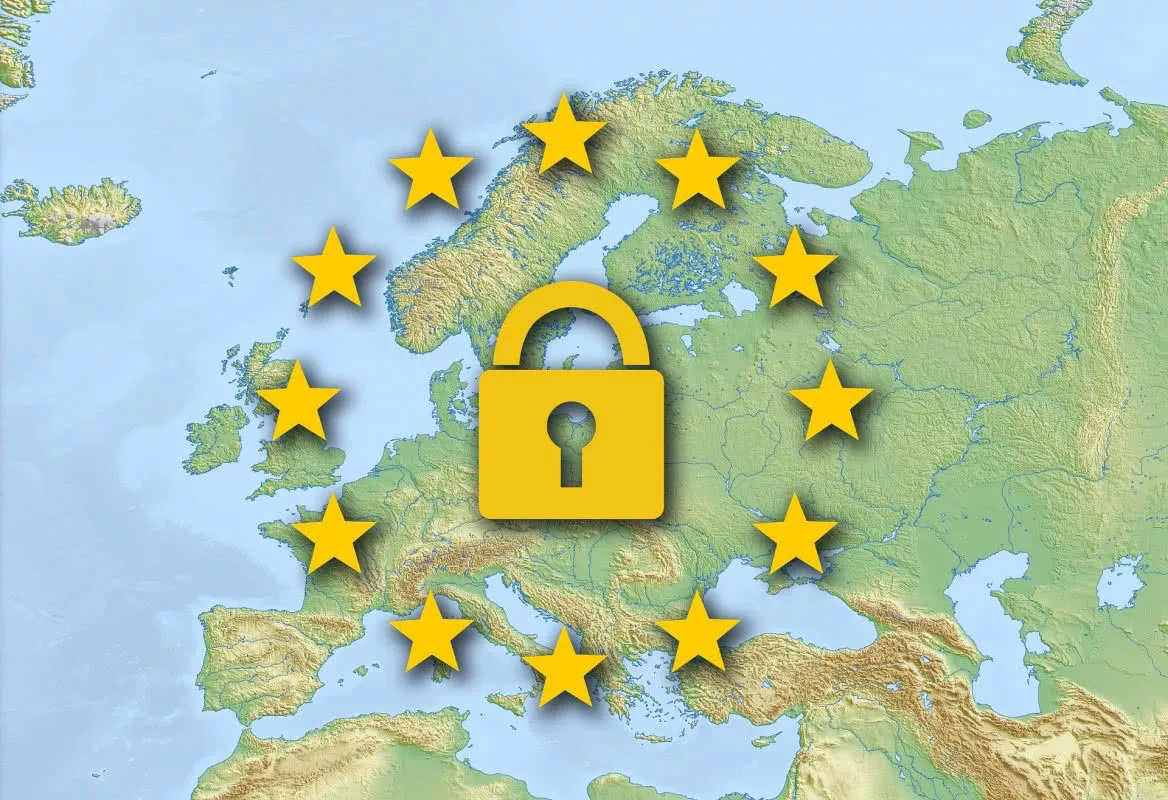 It's been over a year since the UK voted to leave the European Union.
And this March, Prime Minister Theresa May triggered Article 50 – officially starting the Brexit process.
But it's not only Brexit that is causing upheaval, the juggernaut that is GDPR is also looming, bringing with it a new set of privacy laws that many of us will have to follow.
So what does Brexit mean for GDPR? Are the two linked? And how will you be affected? Here's what we know so far.
Will Brexit mean the end of GDPR compliance for the UK?
In short: the answer is no. If you had hoped GDPR would disappear when the decision to exit the EU was made, that isn't the case. GDPR is not something that can be ignored by marketers just because the UK is leaving the EU.
When GDPR comes into force on 25th May 2018, we will still be a part of the EU. Therefore, UK businesses will have to comply with the new legislation – so don't give up your preparations anytime soon.
What's the role of GDPR Post-Brexit?
It's likely that GDPR will remain in place for some time before a new domestic legislation is put in place – if that does in fact happen.
As GDPR applies to any organisation that collects or processes an EU citizen's personal data, any new domestic regulations should be equivalent or mirror GDPR in order for UK firms to lawfully process EU data.
It's safe to say that whether the UK sticks with GDPR Post-Brexit or not, any new privacy laws are here to stay.
Any questions?
If you have any questions about your marketing and plan of action for the GDPR, we're here to help you and your team.
Call us on 0161 872 1361