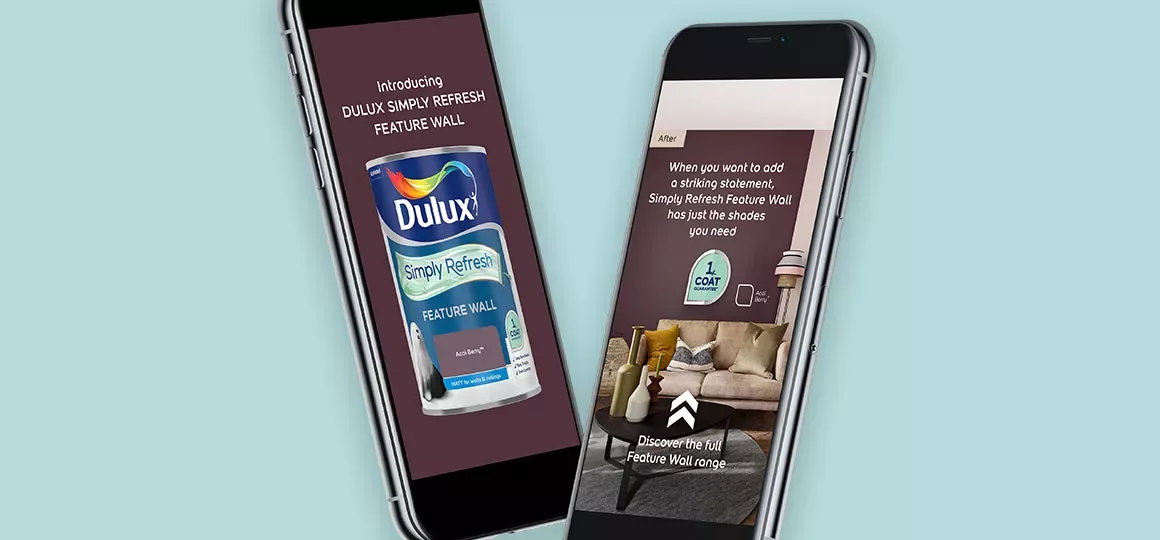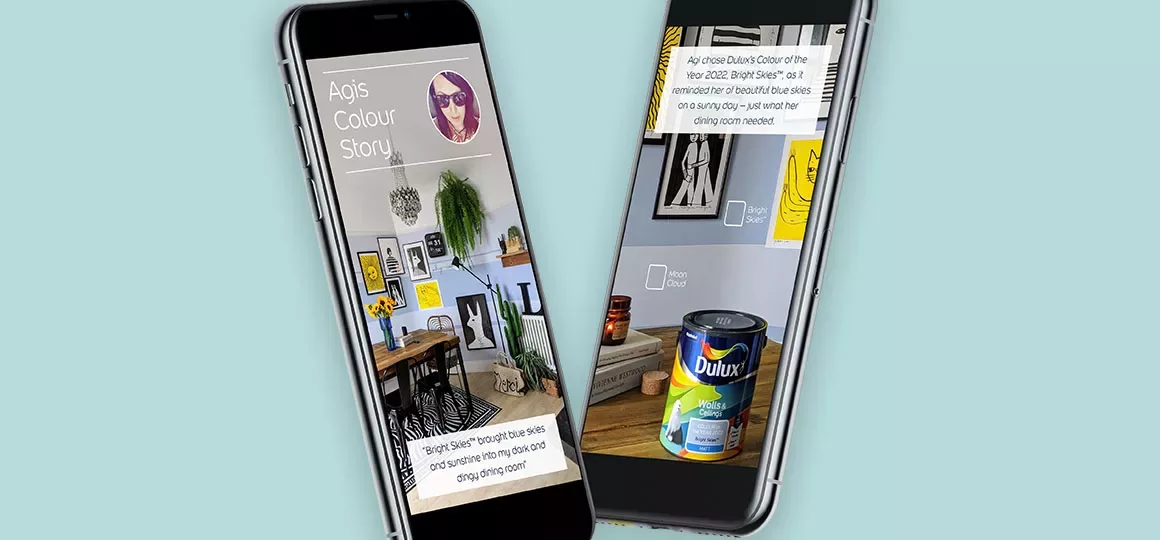 A simply refreshing launch
Brief
In 2021, Dulux launched their new range of premium one-coat paint, Simply Refresh. As Dulux's strategic partner across both email marketing and social media, the team at Red C were asked to help build excitement around the product and boost engagement across the two platforms.
Approach
Our approach was simple, to do exactly what it says on the tin. Simply Refresh paints are quick and easy to use, and most importantly, they make decorating fun! So, we made sure our strategy and creative reflected this.
From teaser campaigns to influencer content, our execution was uncomplicated and impactful. And we clearly and quickly communicated our key message: you can give your rooms a new lease of life with just one coat.
Conclusion
We didn't just help launch Dulux Simply Refresh, we helped propel the one-coat paint into space. Dulux had an increased engagement rate, and sentiment for the product was the highest the brand has produced in the past 5 years!
Introducing NEW Dulux Simply Refresh – Watch now >>>