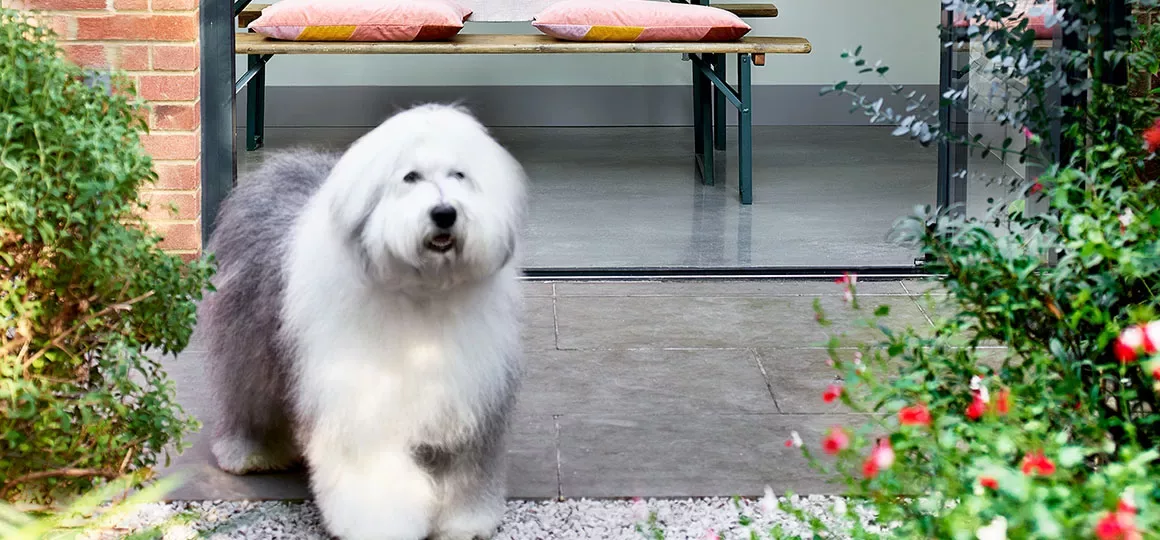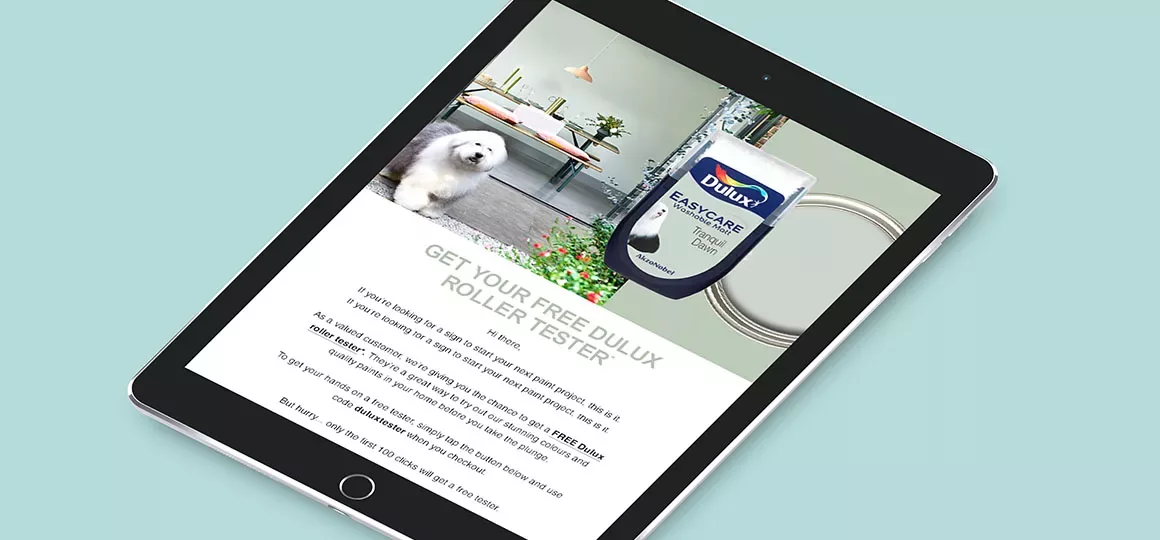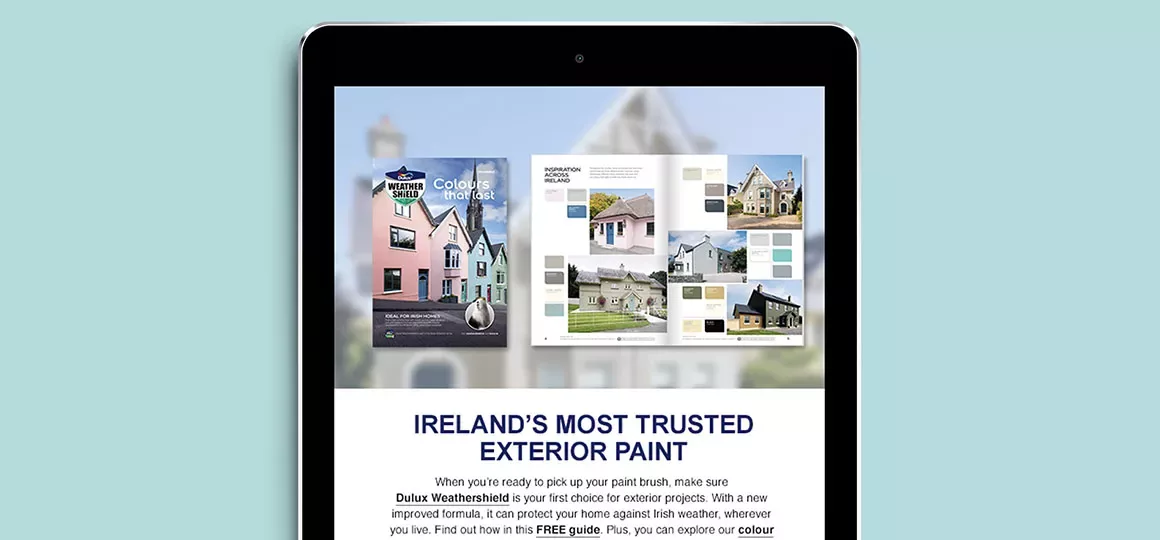 Brightening up inboxes for Dulux Ireland
Brief
Since beginning their e-CRM programme in 2020, Dulux Ireland had noticed that their inactive database had been growing while the active database had been declining which is due to email subscribers not opening or clicking an email in over 6 months.
In 2022, the team tasked Red C with increasing the active email database. Our first priority was to run a re-engagement email campaign, with the aim of re-activating lapsed subscribers, who hadn't interacted with an email, and removing those who weren't engaged.
Approach
We created a series of 3 emails offering content we felt would be most likely to engage the audience: Dulux Colour of the Year, MODA (a luxury paint range available only in Ireland), and exterior-focused content such as Super Garden (a garden/landscaping makeover show in Ireland, which features Dulux products).
We also promoted the digital Dulux Let's Colour magazine, as we knew it had worked well on previous emails, as well as the Dulux Weathershield guide, another popular piece of content that had driven a high volume of clicks.
Then, to delve a bit deeper into why subscribers had seemingly switched off from the email programme, we produced an online survey. We asked the Dulux Ireland to share their thoughts on the emails they'd received, and to gauge what kind of content they might engage with in the future.
To encourage participation, we incentivised the survey, offering a 50 Euro Dulux voucher as a top prize, with 100 runners-up each receiving a free roller tester via a code provided in the third re-activation email.
Conclusion
We managed to re-engage 1,125 users from this campaign, increasing the total count of reachable targets by 60%. The survey also provided rich insights into the kind of content subscribers are most likely to respond to, and we look forward to using these learnings to optimise future email campaigns.