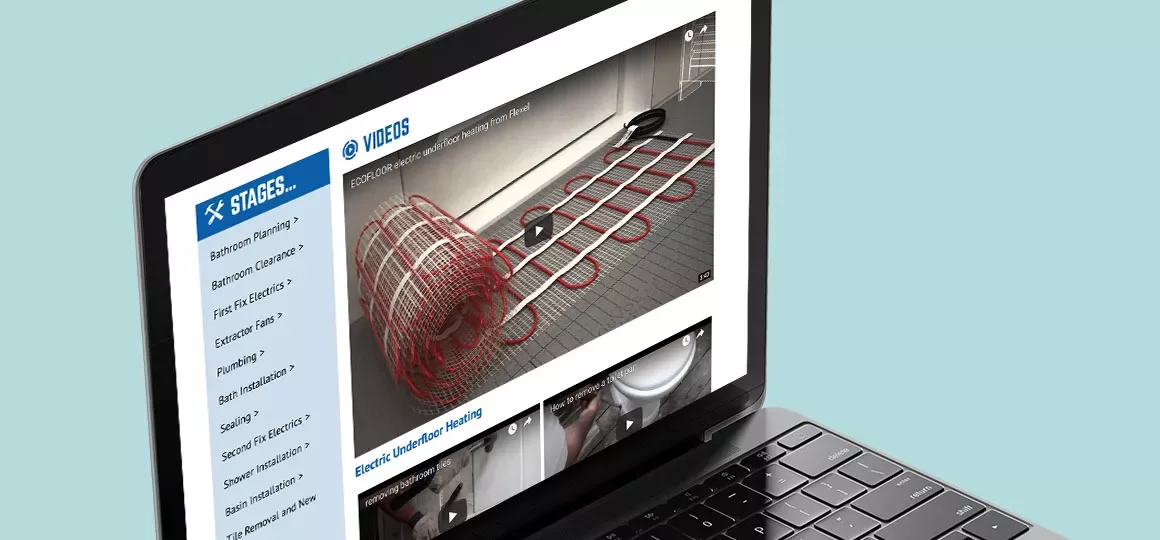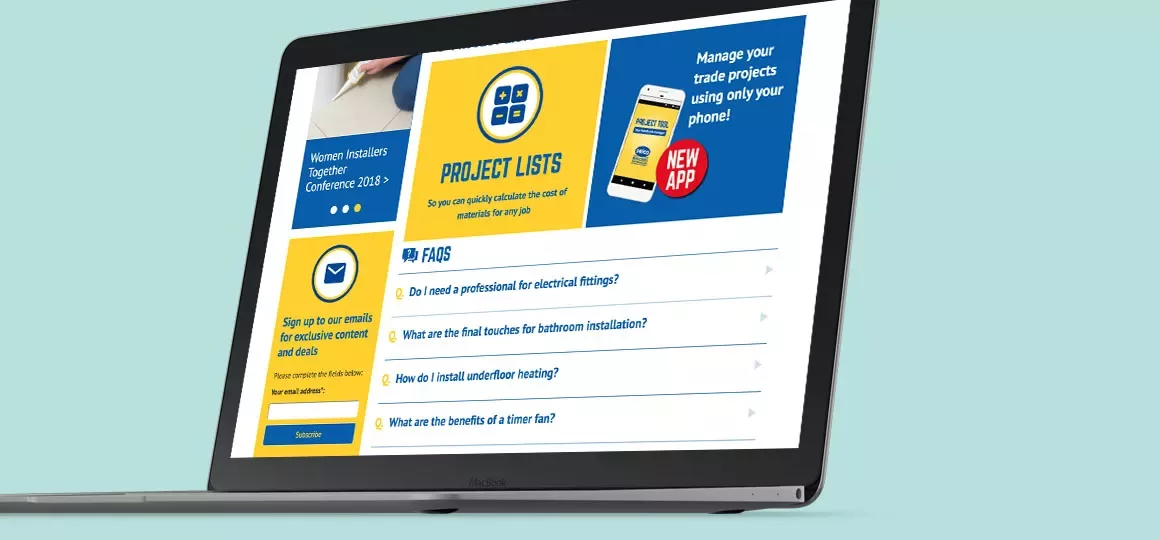 Brief
We challenged ourselves to create a content hub for Selco Builders Warehouse with the aim of improving SEO, as well as promoting Selco's range and expertise in the building trade.
Approach
Selco Builders Warehouse sells over 15,000 in-branch products (pretty much everything you need to build a house a from scratch, apparently!), from hundreds of trusted brands. Red C wanted to use content marketing to both highlight the range and showcase Selco's expertise to tradesmen. Our idea was to create a 'project hub' that tradesmen could visit to get useful information on common building projects.
The first of these was the Selco Bathroom Installation Project hub. The hub covers all stages of bathroom projects from planning and plumbing, through to electrics and tiling – offering helpful guidance through how-to videos, imagery and checklists, as well as the latest bathroom industry news and FAQs. The aim is to improve SEO by offering tradesmen content they will return to time and time again, increasing brand awareness and ultimately driving sales of Selco products.
Conclusion
The Selco Bathroom Installation Project hub went live in March 2018 and will be promoted across social media, email, in-store and web.