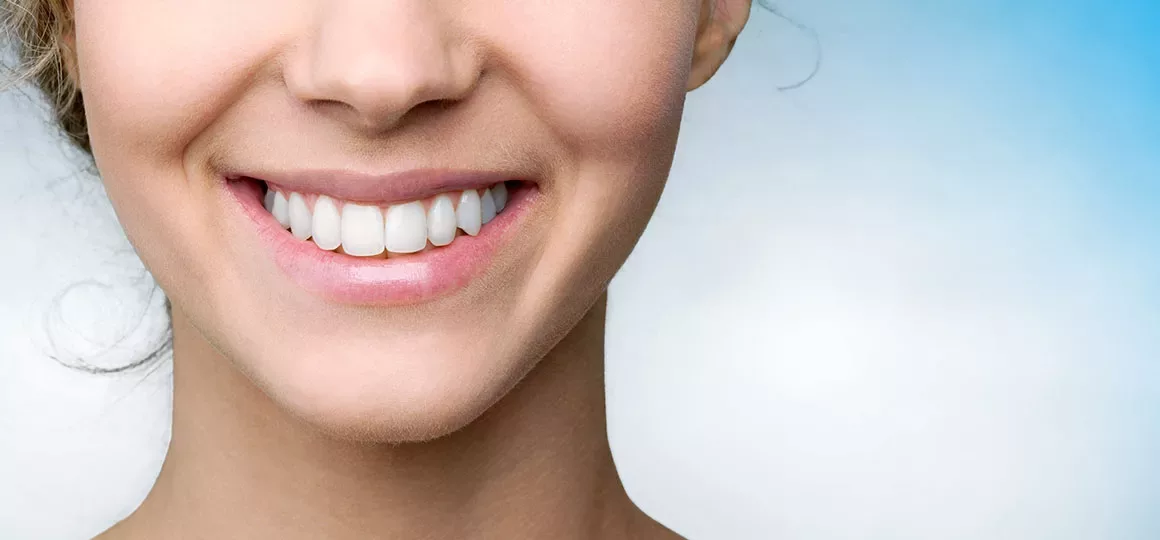 Welcoming new dental centres into the Bupa family
Brief
As part of an acquisition programme, Bupa wanted to establish the process of welcoming new dental centres into the Bupa family, whilst helping them generate new patients and build awareness through geo-targeted campaigns.
Approach
Following a successful integrated campaign across other Bupa Dental Centres, we proposed a bespoke marketing approach. This was through Out of Home opportunities and within a tight catchment area of new centres.
In addition, we increased awareness with branded signage across public transport, GP surgeries and health and leisure centres. We also assessed how the incorporation of these new dental centres would work within the Bupa branding. This included evaluating stationery, marketing collateral, signage and each centre's web presence.
This approach was developed into brand guidelines in order to demonstrate to new centres how they can be part of Bupa.
Conclusion
Initial feedback on the approach to incorporate was positive and well received. It was also acknowledged this was a constantly developing project as new centres join. The localised marketing campaign has demonstrated the flexibility and scope available giving the team a pick and mix approach to match each centre's specific needs, and budget, with available marketing support opportunities.