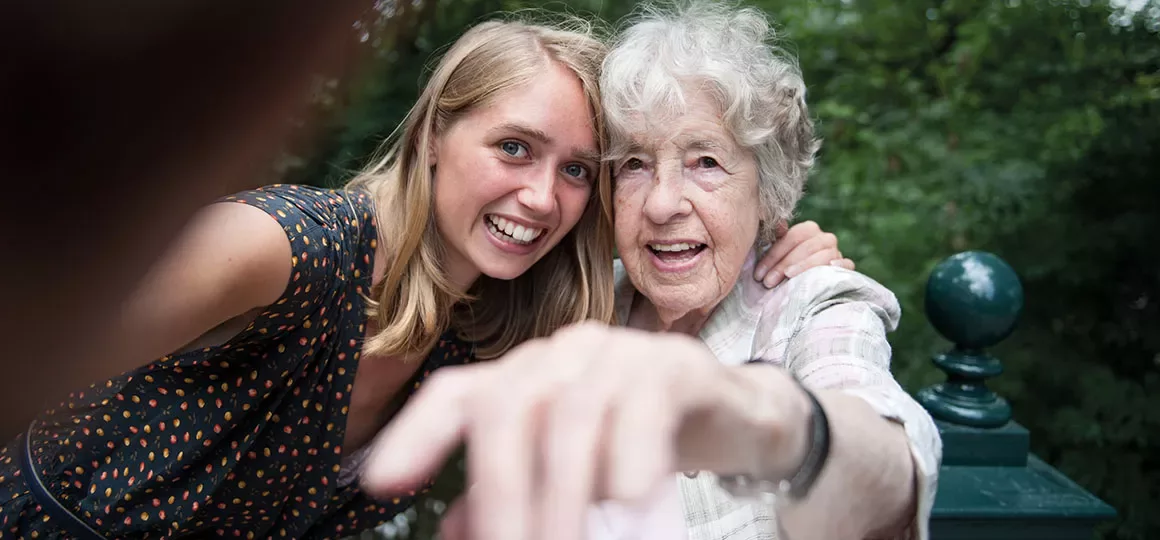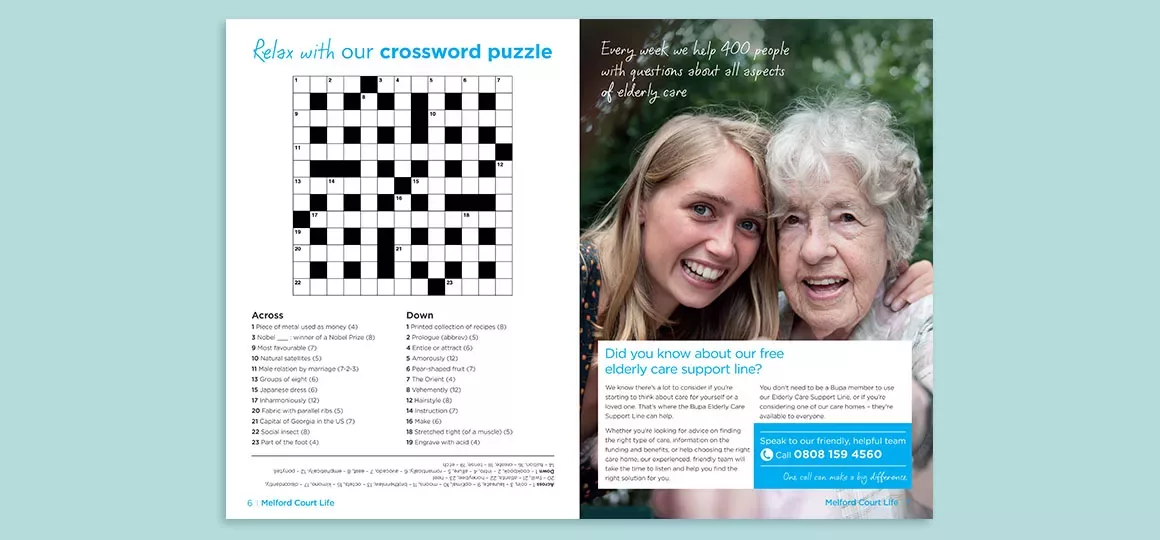 Brief
At any one time, Bupa have a number of care homes across the UK that aren't in a position to welcome new residents. Despite this, each of these homes still runs regular activities and events for their residents, however it became apparent how little exposure the good work the homes were doing, and the activities the residents enjoyed, were receiving.
Approach
We helped develop a process for the homes to tell us about the activities and events they were running in the home to celebrate the residents as well as their own staff. As each care home is unique in its set up, we created a newsletter template that could be easily updated for each home, however unique it is. These included a mixture of articles such as latest events, birthdays, community involvement and new initiatives.
As part of this approach, we conducted in-depth research to identify influential members of the local community who would receive these newsletters with an accompanying letter. These were also distributed internally to staff, residents and relatives.
Conclusion
The newsletters have been very well received by staff and visitors alike. They are now being rolled out beyond homes that aren't in a position to welcome new residents, with plans to run them on a quarterly basis going forward. Following the success of the initial pilot we're planning on larger print runs and developing an approach for the newsletters to be distributed and viewable online to reach a wider audience and improve SEO.