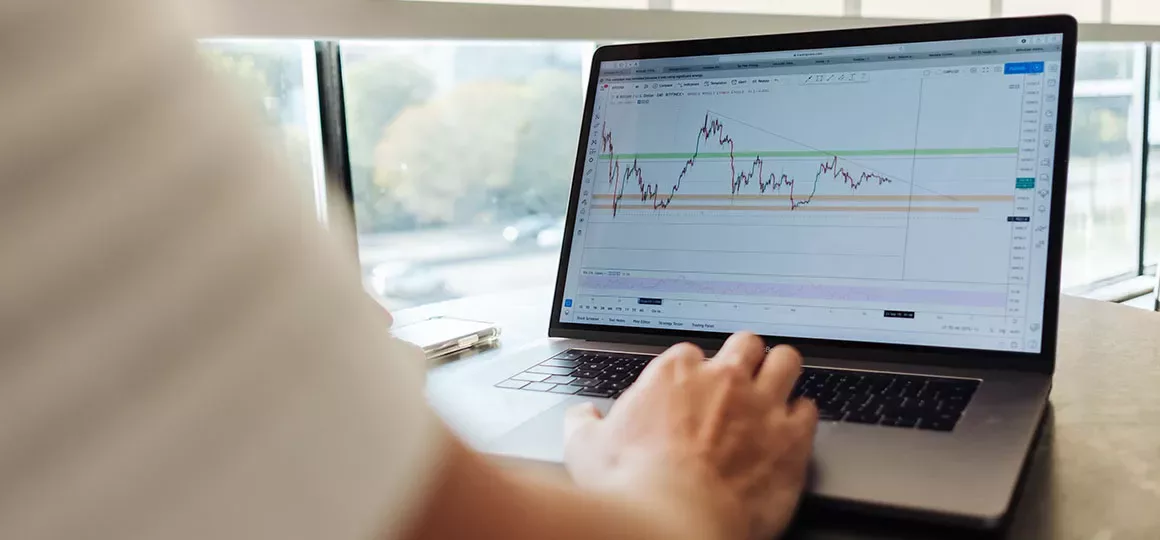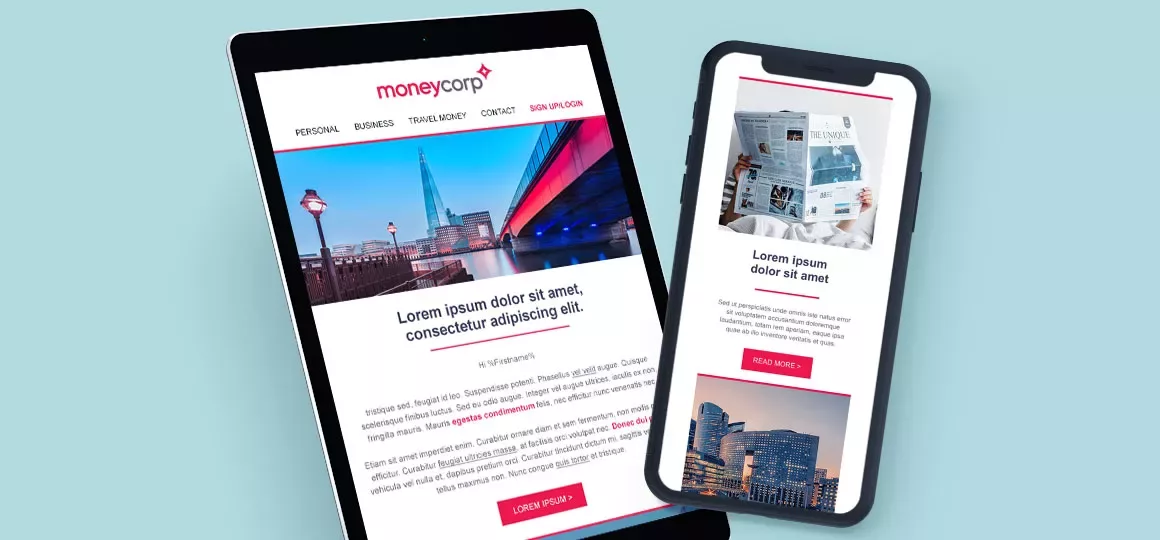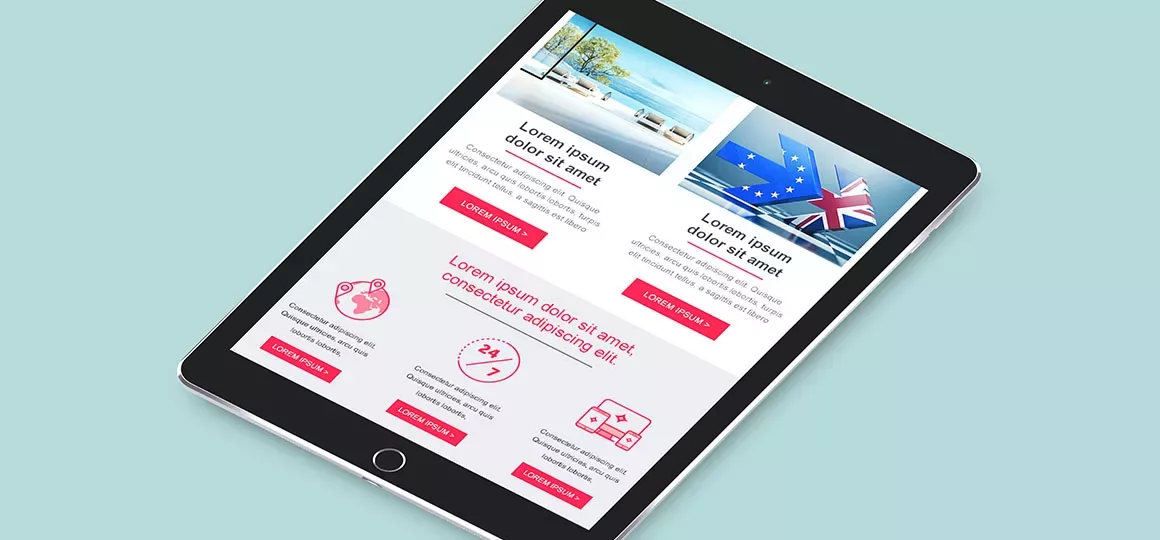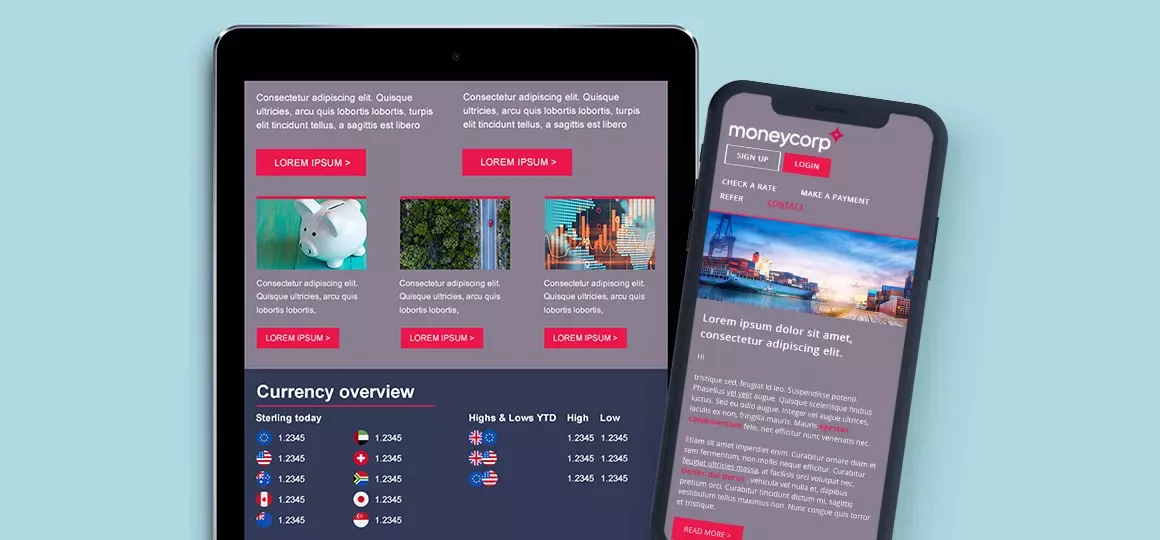 Creating hardworking email templates for Moneycorp
Brief
Towards the end of 2020 we were approached by Moneycorp to take a look at their email templates. As a high tech, fast growing business in the banking industry they needed emails to reflect that. Our job at Red C was to design and build templates that were new and exciting, incorporated their brand identity and worked hard to get results. 
Approach
The first thing for the team at Red C to consider was the ESP Moneycorp use – Adobe Marketo. We've used this ESP before with other clients and due to the templated nature of the system, design had to be carefully considered.  
We started by designing 2 template styles – one for B2B and one for B2C, making sure there was a strong differentiation between the two. B2C having a more approachable, understanding feel and B2B having a more corporate edge to engage both demographics. 
Once the designs were signed off by the Moneycorp team, the build began. When built, we uploaded the code into the Marketo system and used testing sites such as Email on Acid and Litmus to ensure the emails were top quality and worked well across all email clients.  
Each template had 8-10 modules, all that could be dragged and dropped, images updated, and text edited to give them templates that could pump out fresh newsletters and solus emails as and when they wanted. 
Conclusion
The Moneycorp team were pleased with the final result and are now using the templates throughout their email marketing activity. Only time will tell if they generate the click through rate improvement that Moneycorp were hopeful of, but the initial signs are positive.