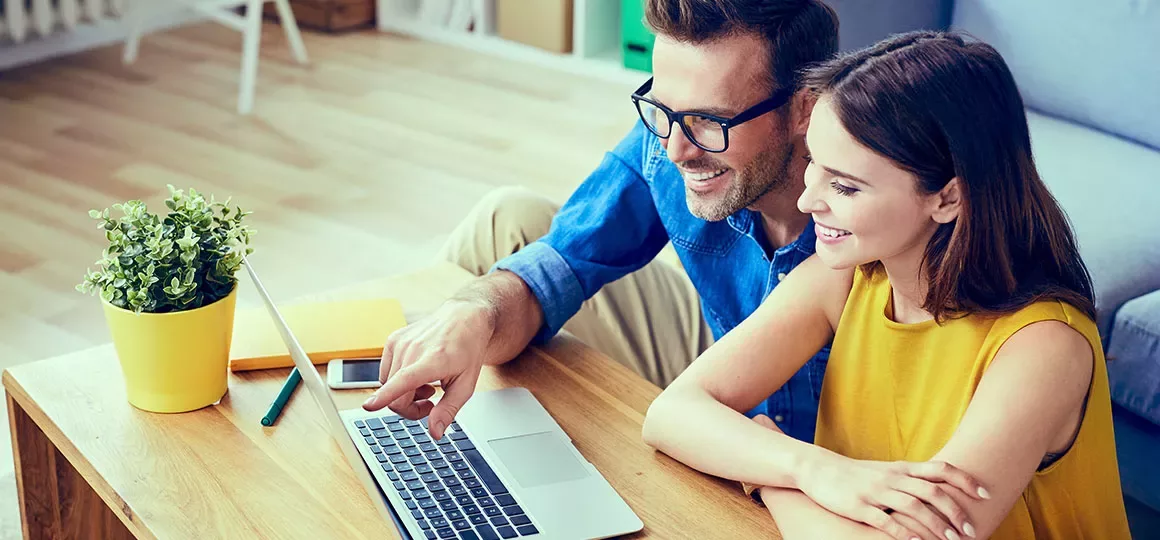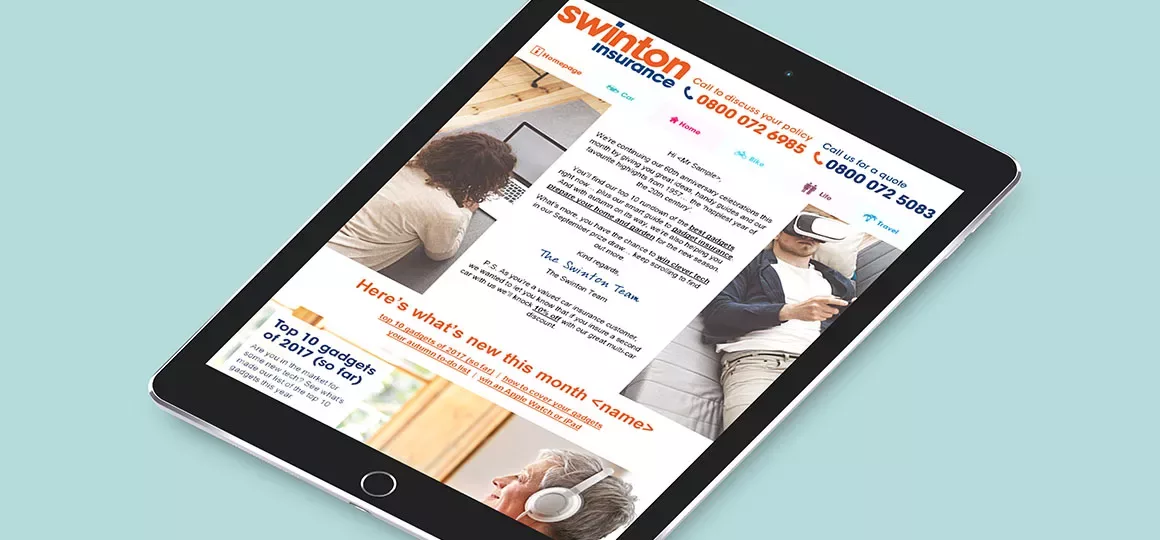 Delivering policies for Swinton Insurance
Brief
We were tasked by Swinton Insurance to create an e-newsletter which would give customers added value, drive visits to the website and maintain overall engagement with the brand.
Insurance customers typically only need insurance once a year, so the challenge was to create an email coming from Swinton, packed with enough interesting content to keep customers opening and clicking month after month.
Approach
Car Insurance and Home Insurance is a necessity and a purchase only made once a year. We knew we needed to provide some real added value in order to keep a very varied target audience interested.Our newsletters include a mix of car and home related advice, how-to guides, lifestyle articles, offers and competitions. Each newsletter also has a seasonal theme to keep the content relevant and timely.
Conclusion
The newsletters continue to be sent on a monthly basis and they serve as a great way to introduce customers to other Swinton products such as Travel, Bike and Business Insurance.