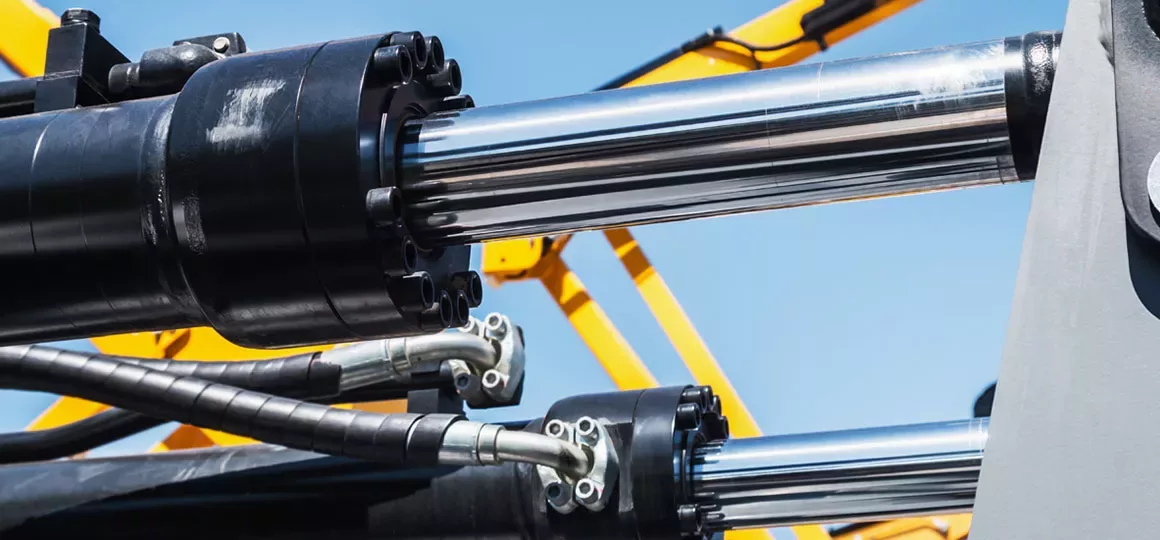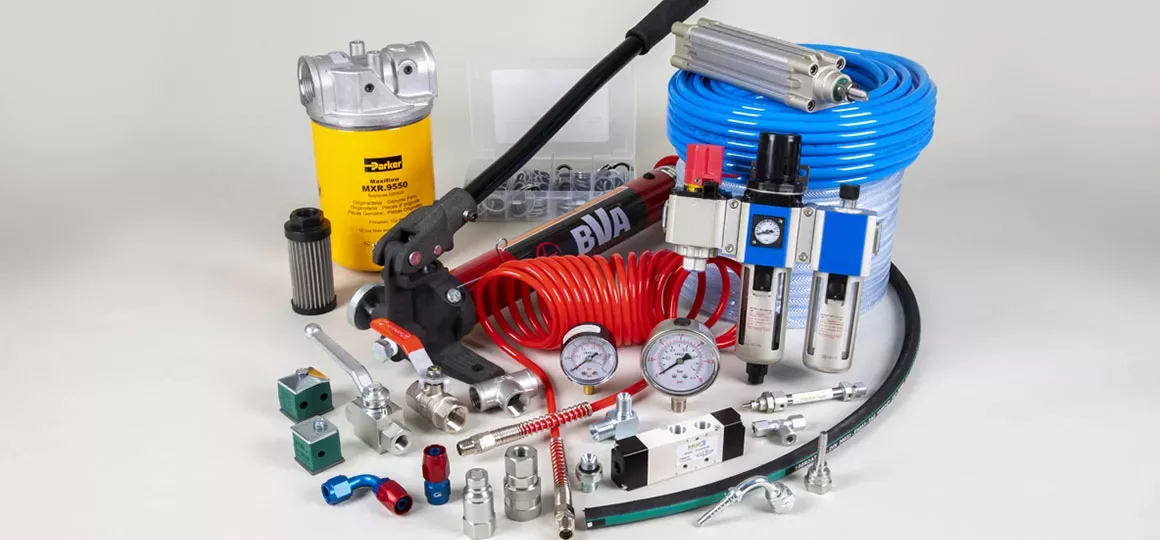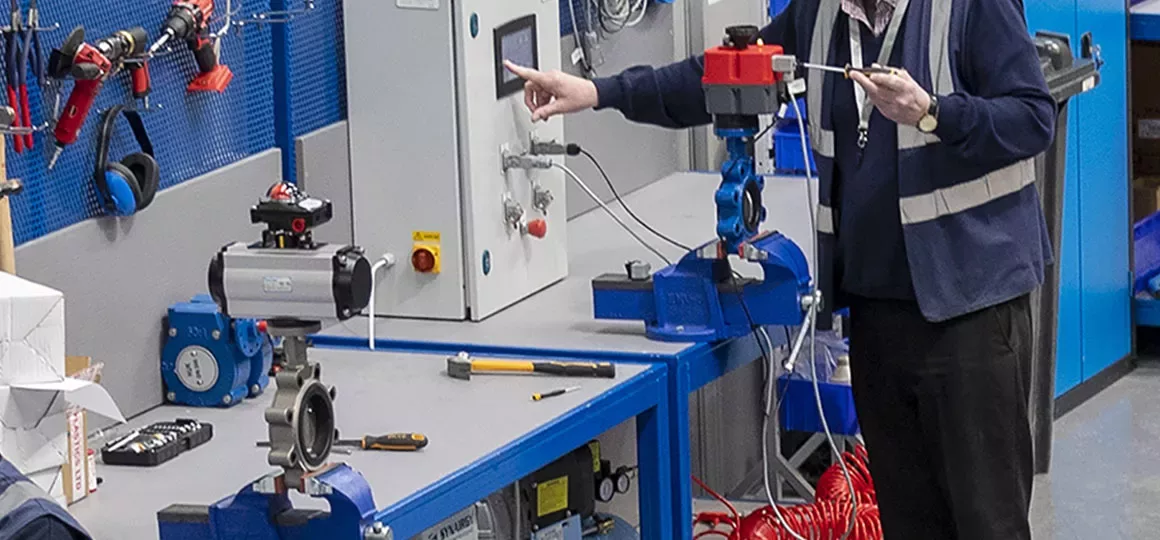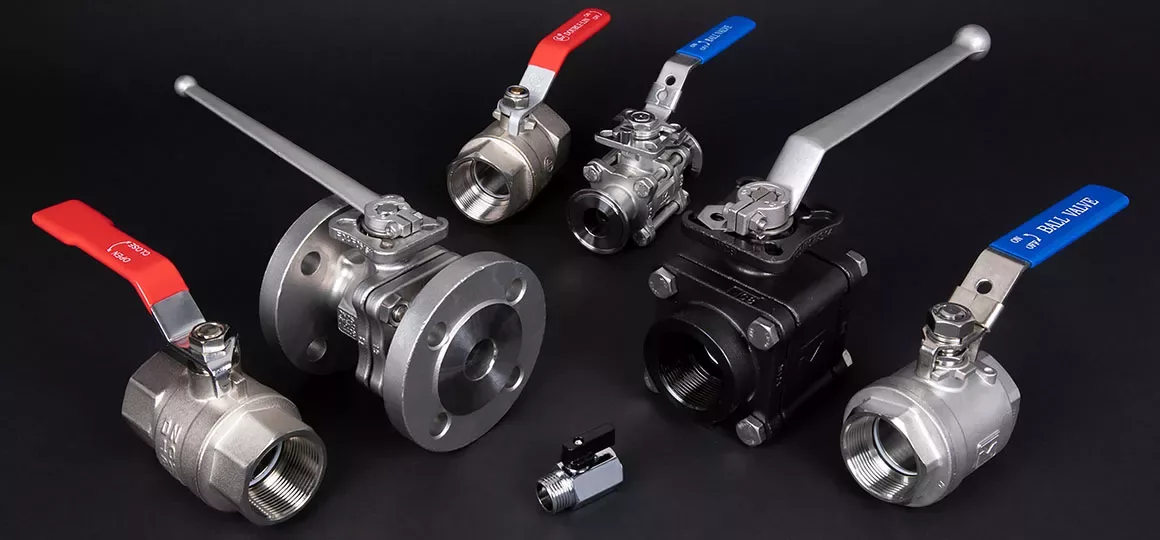 Driving Online Visibility with SEO for Flowtech
Brief
Flowtech is the biggest distributor of fluid power products in the UK, supplying workshops, factories, agriculture and construction with the vital parts they need to stay operational. With over 100,000 products in its range, the potential to attract more traffic and new customers through digital marketing was immense. Tasked with working alongside the web development agency and the internal marketing team, Red C was briefed to evaluate the SEO potential and develop and implement an SEO strategy to capture online market share in a fragmented market of large and small players.
Approach
After a thorough evaluation of the product range, the agency built a core set of target keywords numbering hundreds, and developed a suite of over 50 content-rich landing pages designed to rank high for the key search terms.
In tandem, we provided recommendations to optimise the technical SEO performance, developed a sophisticated suite of dashboards to track progress, and began re-writing meta data and on-page copy to push search rankings still further. With over 100,000 pages on the website, there's plenty to go at!
Conclusion
Flowtech's search rankings continue a steep upward trend since we began implementing the new SEO strategy, and the work continues. Of the 600 core keywords tracked, almost 10% are already on Page One, and online visibility, share of voice and organic traffic are showing accelerated growth.