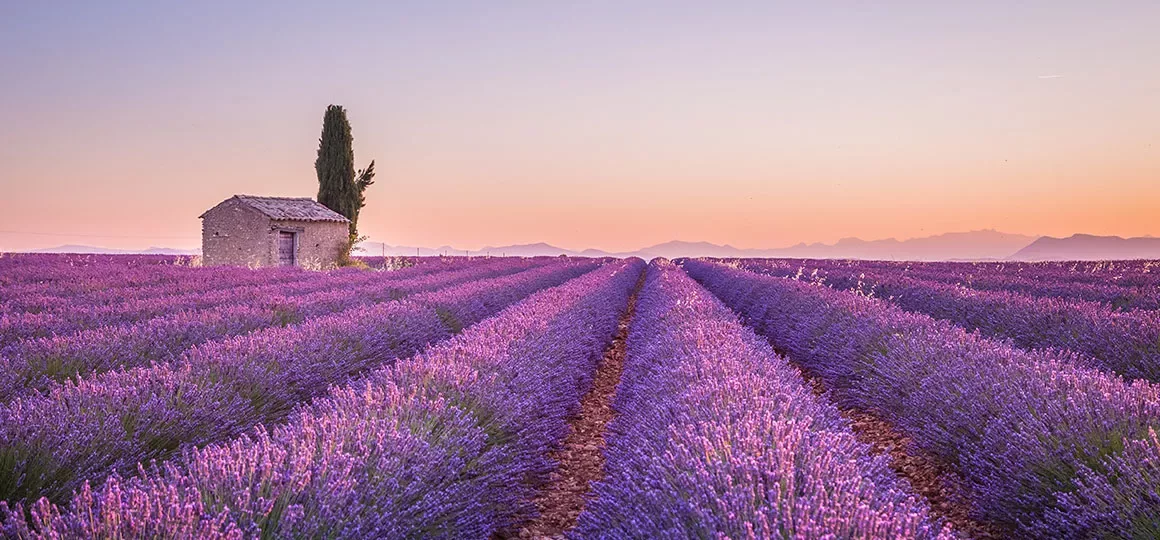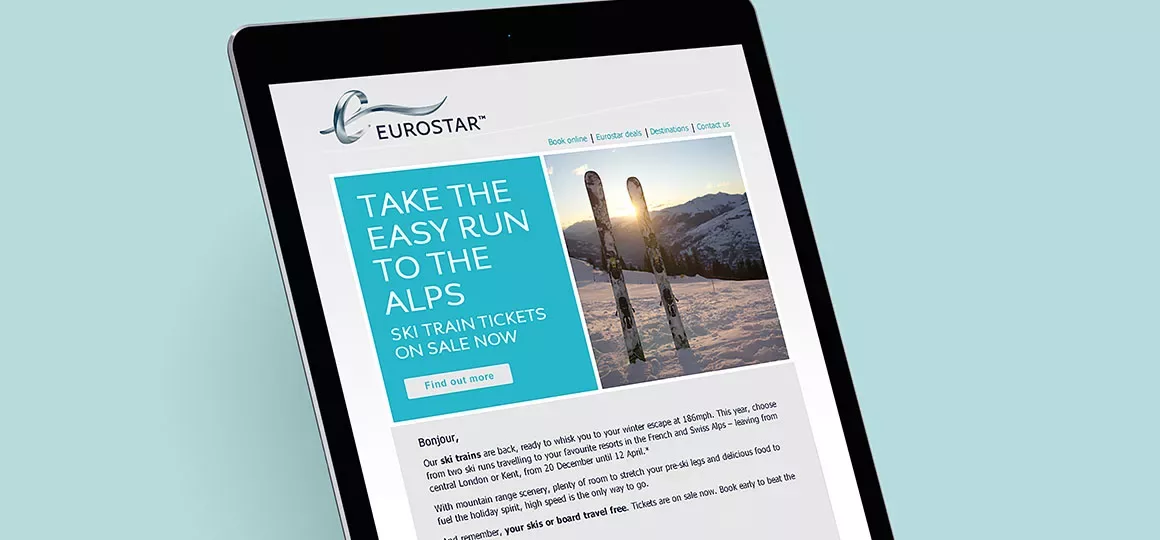 Eurostar's email evolution
Brief
After a lengthy pitch process, that lasted almost 6 months, we were appointed Eurostar's strategic and creative email partner tasked with revolutionising their underperforming eCRM programme.
Approach
After a comprehensive induction period, which involved meeting key stakeholders in London, Brussels and Paris, we began creating a suite of email templates that would deliver their database with a healthy mix of value add content, promotions and offers. We were responsible for both both their b2b and b2c offering, including their loyalty programmes.
This involved not only developing attractive and content rich templates for a UK audience, but also adapting them to suite 3 other markets by translating all content into the French, Flemish and German.
Once we had developed a hard-working set of email templates we began developing a suite of automated campaigns that were triggered by how a customer or prospect had engaged with the email programme, the website and histroric buying behaviour.  This involved a welcome programme, a set of nursery emails, a re-engagement programme and an anniversary email.
Conclusion
The richer and more varied eCRM programme gained significant improvements in all KPIs including open rates, click through rates, conversion and, most importantly, ROI.