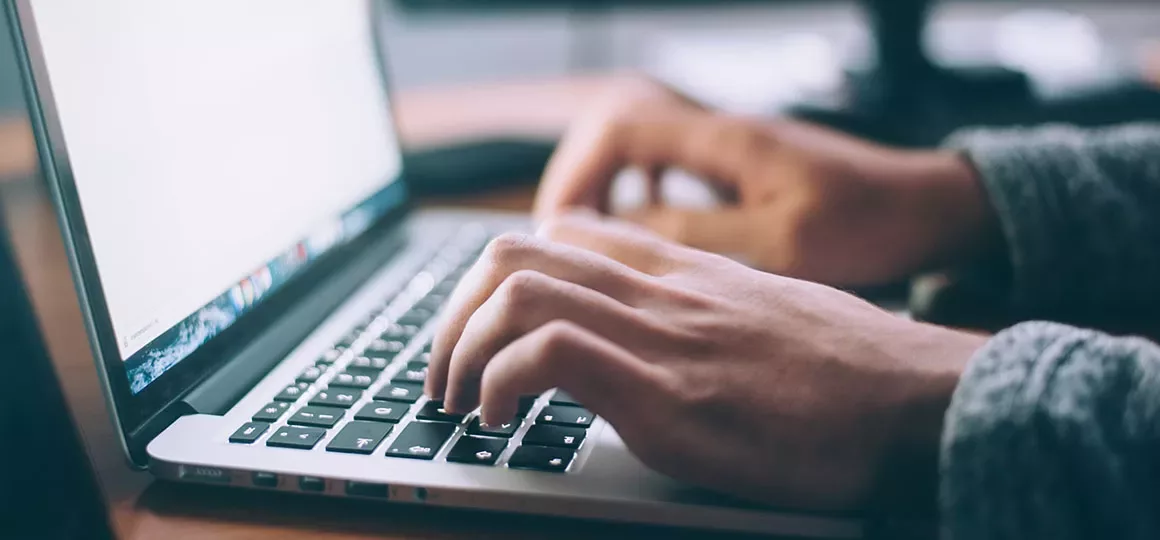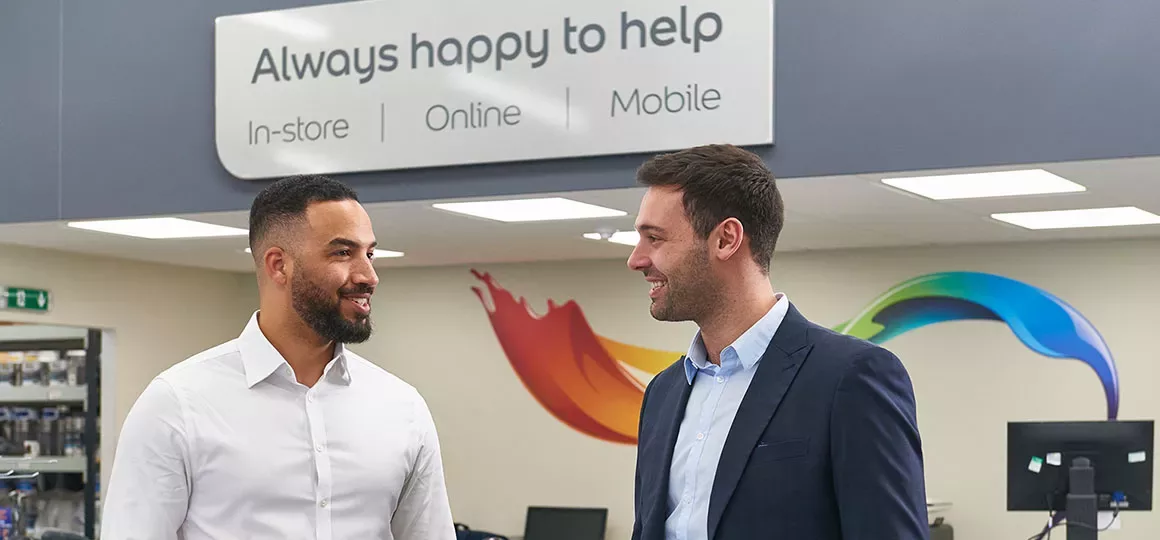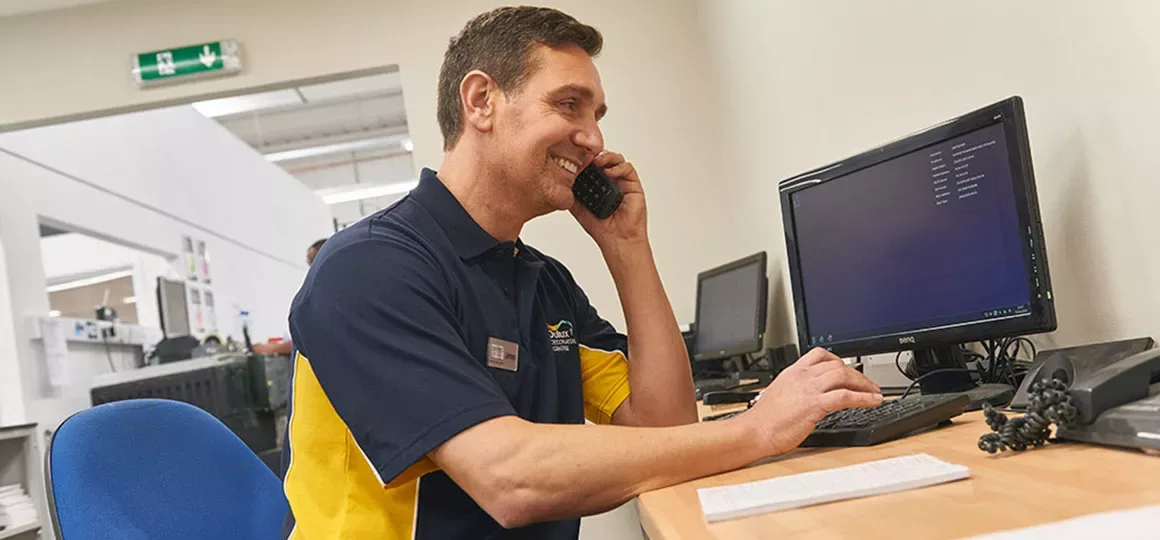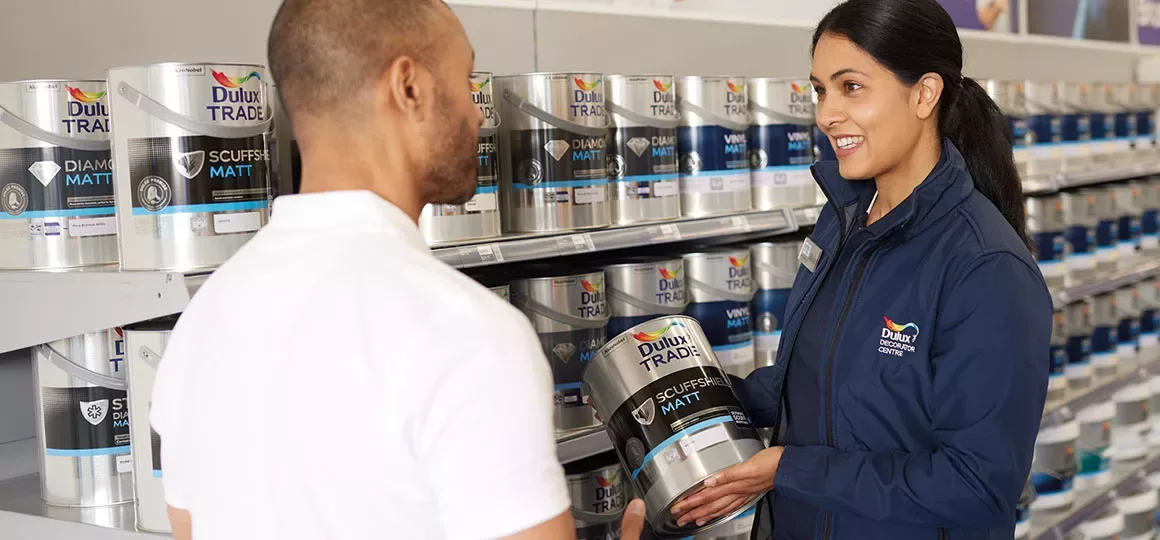 Improving Dulux Decorator Centre's Customer Service Communications
Brief
Around 60% of queries made to Dulux Decorator Centre now come in writing, as opposed to over the phone. This has led to many members of the customer services team having to pivot from being phone operators to becoming writers. Writing is not something that comes naturally to everyone. So, having seen the work Red C had done to improve both marketing emails and online content for the brand, Dulux Decorator Centre invited Red C to run a half-day workshop focusing on how to improve their customer service communications.
Approach
We began by taking a step back and considering the brand proposition: Centred on you. We all understand what this means from a brand communications perspective.
It's about always being focused on the customer. But what does it mean for the hardworking people who are interacting with customers every day?
We asked the group to reflect on what they write, what it says about the company they work for, and how they'd like their customers to think of them. We then pinpointed 3 qualities – empathetic, helpful, reliable – and suggested these qualities were absolutely the same qualities that underpin the brand proposition.
In this sense, Centred on you is much more than just a platform for customer communications – it's an internal way of thinking too. It means the team always takes the time to listen, learn and tailor the service they offer to every Dulux Decorator Centre customer.
Having talked about the brand, we then looked at 7 lessons from direct response, to highlight some of the techniques Red C use to inspire action with words. Focusing on the reader, asking for action, imposing a deadline… all are powerful ways of getting people to act, and the group seemed interested to learn how they might apply similar techniques in their own writing roles.
Finally, we considered writing more broadly, looking at the way most of us learn to write at school – and why we need to discard many of those lessons. We explored the idea that clarity and simplicity are the most important qualities any professional writer can have, especially when combined with an empathetic, helpful and reliable mindset.
Conclusion
The session concluded with an audit of some customer service emails, written by members of the Dulux Decorator Centre team. We interrogated the copy, asking whether what was written was really what needed to be communicated, then provided written alternatives, demonstrating the lessons we had covered throughout the session.
The workshop provided plenty of food for thought for the team, who were well engaged throughout. As Customer Support Manager, Paul Haigh said:
"The team have been really positive about the session and are still discussing the content and their learnings. I am confident it will make a real difference in the quality of communication we have with our customers."