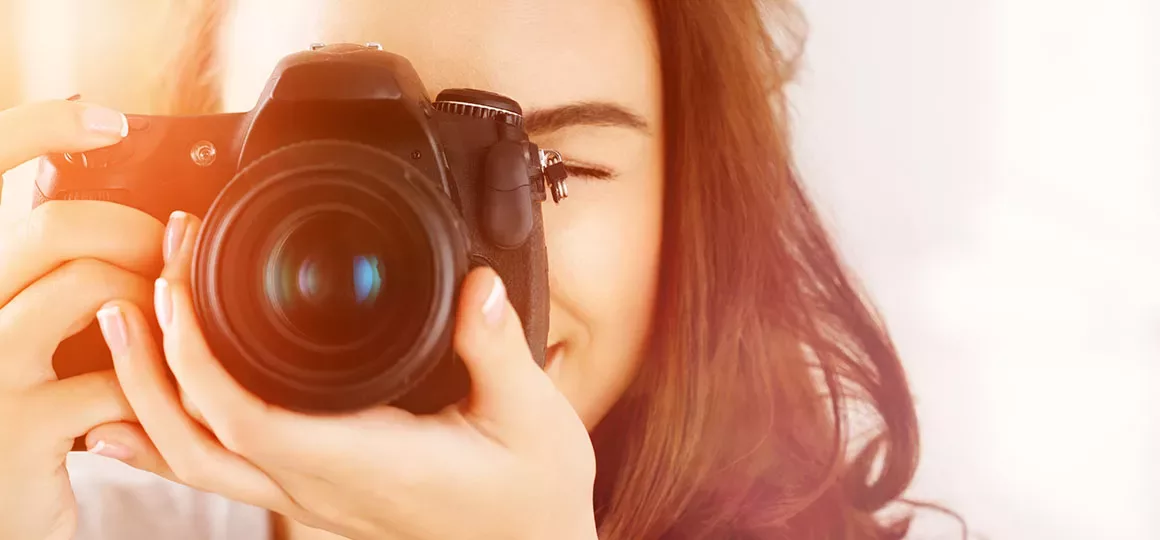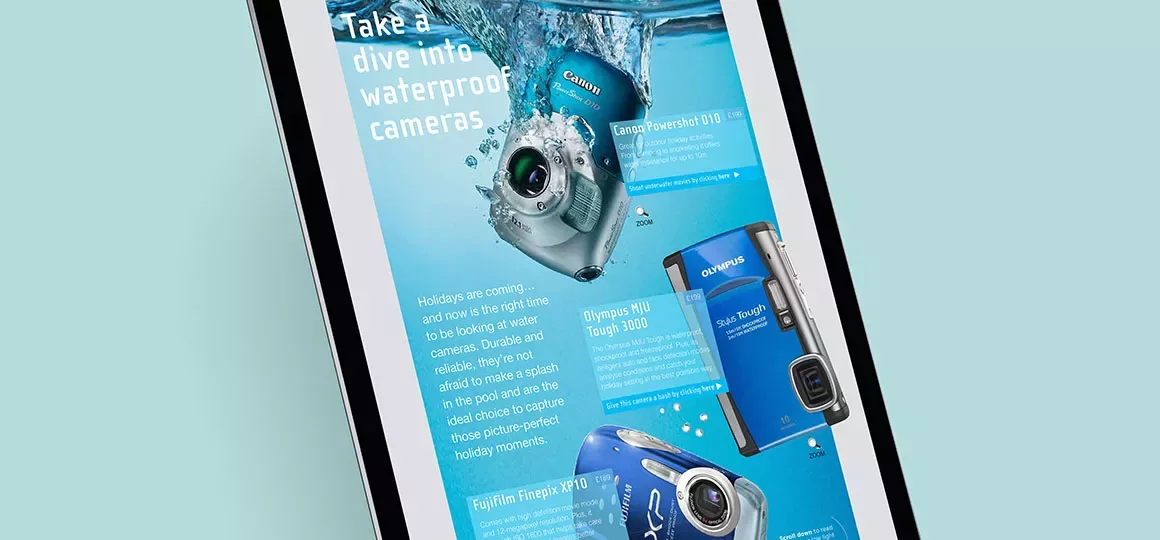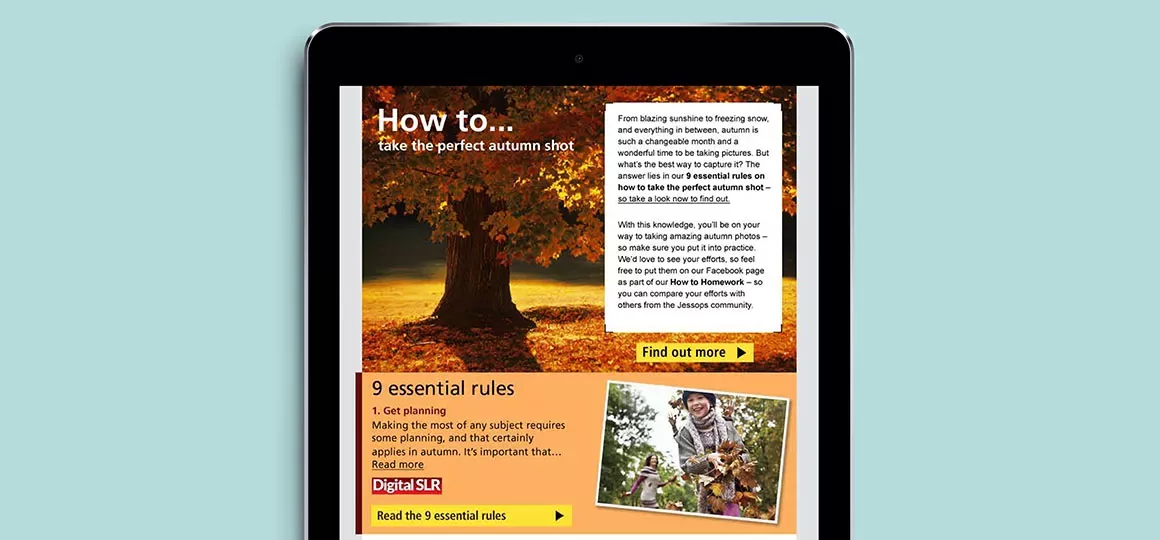 Brief
The UK's leading photographic specialist approached Red C to develop an eCRM programme that would deliver a significant ROI and demonstrate their passion for everything to do with imagery creation.
Approach
As with any new challenge, it all starts with insight. So we met with key stakeholders from all areas of the business, including sales, product and customer service. In addition to this, several members of the team also worked in high street stores to discover the different type of customers who shopped with Jessops and what motivates them.
When our induction was complete it was clear to us that the key issue with the email programme was that it wasn't tapping into the passions and love that their customers had for photography and imagery. Their email programme consisted entirely of a series of weekly communications that offered discounts and money-off savings.
It was our suggestion that given their audience wouldn't always be in the market for a DSLR camera or the latest filter that we had to give them more than just promotions. We had to give our database a 'rich and varied inbox'.
Therefore, we went about creating a series of templates, which provided customers with a reason to engage with Jessops even when they were not in the frame of mind to buy. Not only did we continue to provide our database with offers and discounts but we supplemented this by producing emails that offered exciting photography based competitions, helpful advice, tips and inspiration.
Conclusion
In the first three months, the programme quadrupled the gross demand and total direct sales were up 510%.