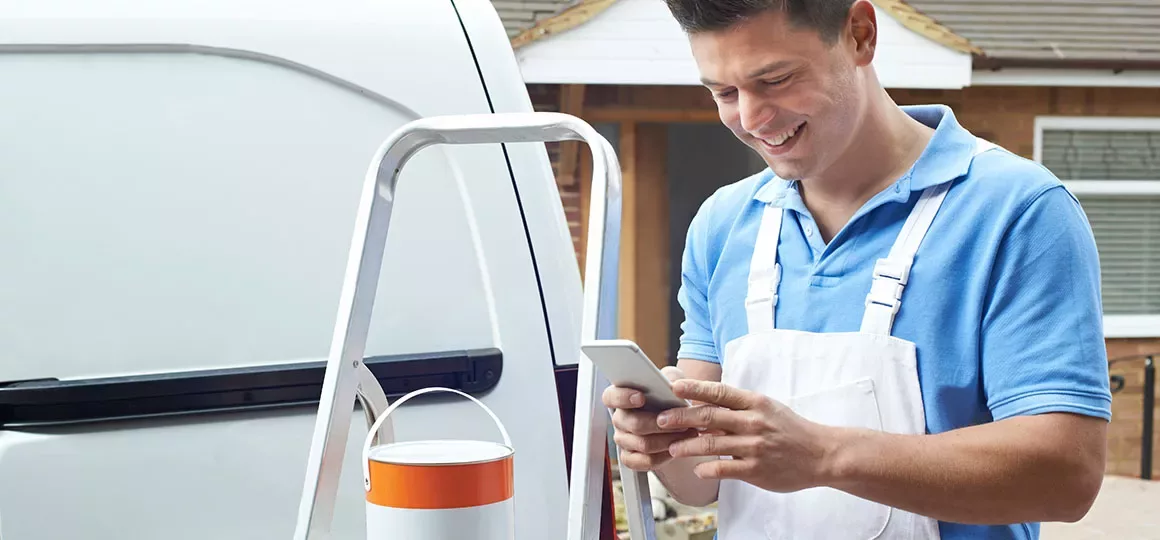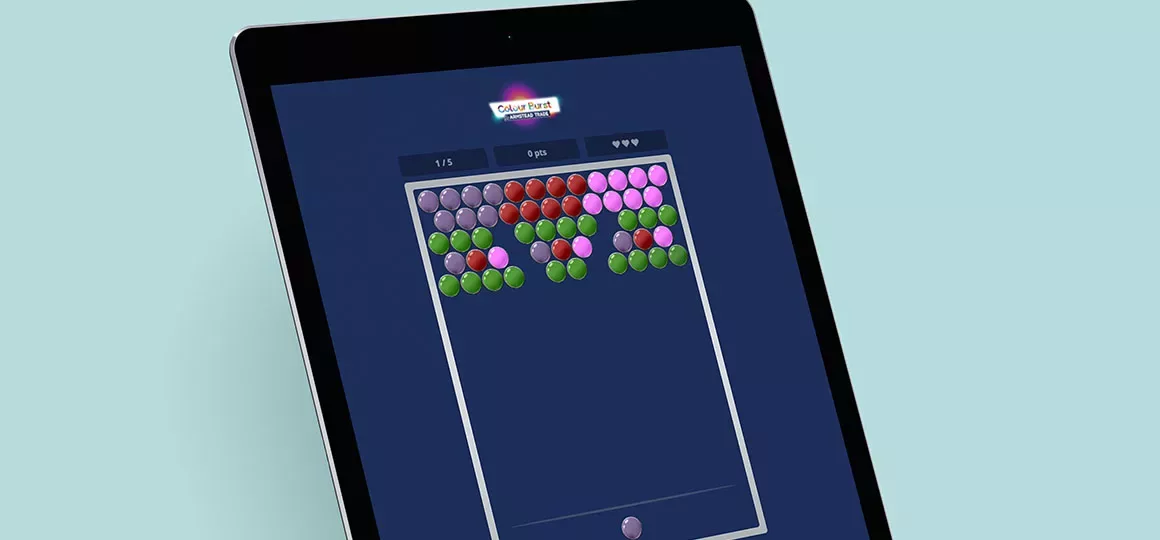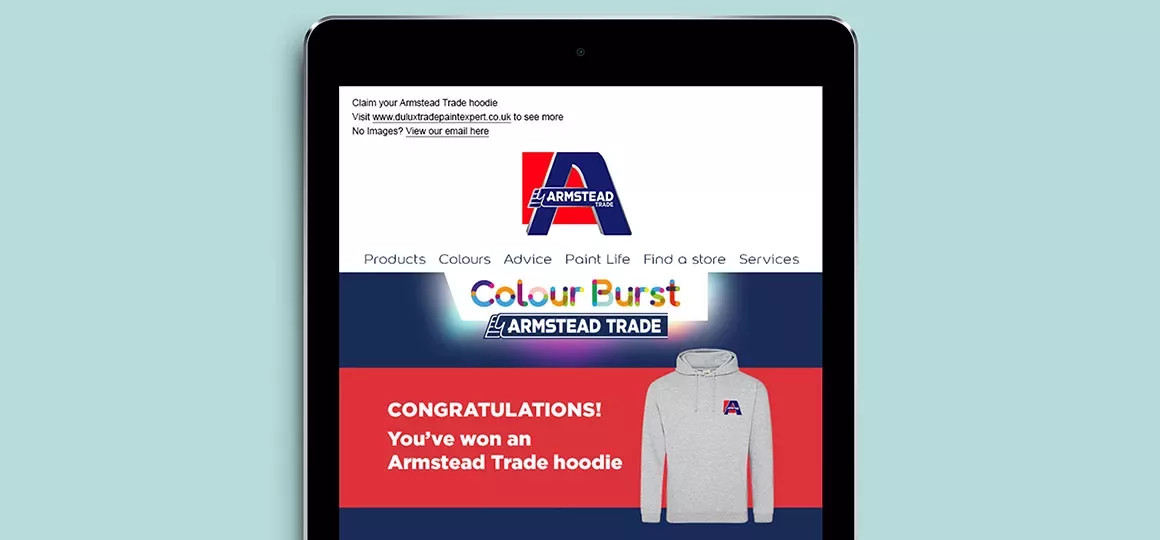 Gamification leads to surge in sign-ups
Brief
Part of the AkzoNobel Group, Armstead Trade offers quality, durable paint at a great price. In 2020, the brand realised it needed to increase awareness of its products amongst decorators. So, it set up a dedicated Facebook page and asked Red C to help.
Approach
Red C knows that one of the best ways to encourage sign-ups is to make it fun. So, we devised a Drimify game, based on Bubble Pop, the classic retro arcade game. We invited prospects to sign up and play the game, for the chance to win a 1 of 20 Armstead Trade hoodies.
Conclusion
We promoted the game over 4 weeks, spending just £200 to boost our posts. Over the 4 week period, 411 people played the game and 251 of those opted in to the brand's marketing comms. On top of this, we increased Facebook followers from 267 to 311 – an uplift of 16%.