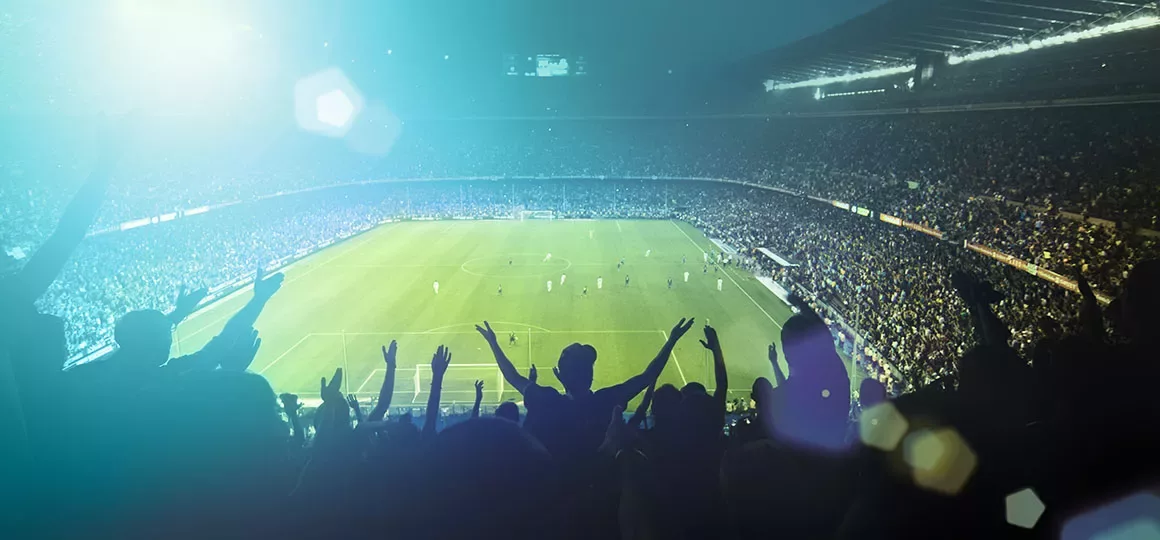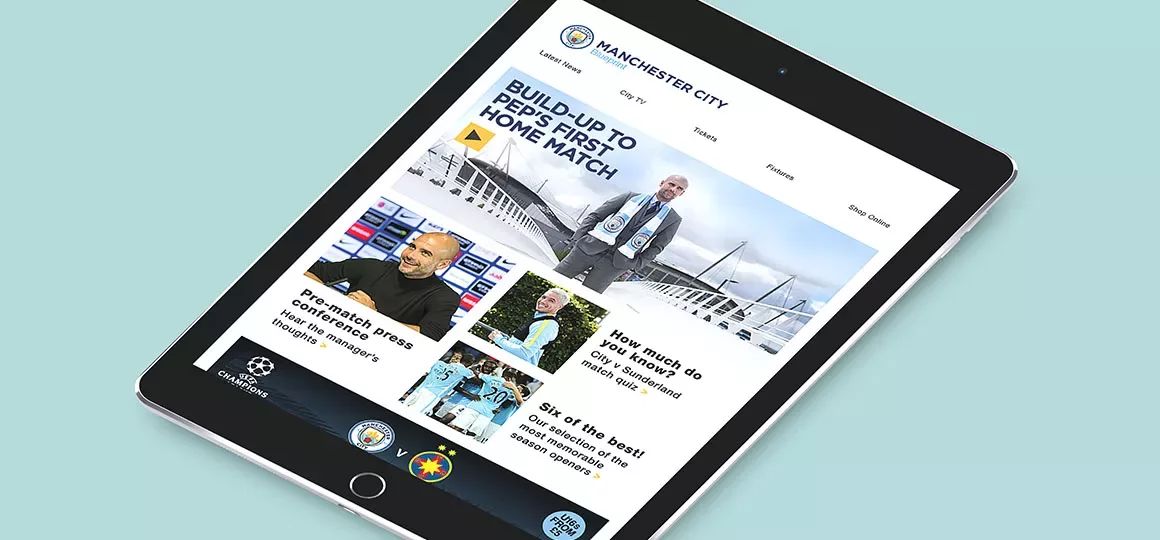 Premier league quality email marketing
Brief
In 2011, we become Manchester City Football Club's strategic and creative email partner. They challenged us to revolutionise their under performing email programme so it became an engaging and profitable business asset.
Approach
After reviewing their existing programme, in terms of strategy and creative, we created a suite of hardworking and well-designed templates that delivered engaging content to Manchester City's global fan base. We began with a content rich newsletter and a ticketing email.
However, over time the programme evolved and developed to include pre and post-match emails, transfer updates, international newsletters, hospitality focused communications and a membership programme that totalled 10 or more emails. Many of the campaigns we created for Manchester City Football Club required to be translated into a total of 13 languages.
Throughout our relationship with Manchester City we have continually reviewed the performance of the programme. We've made both tactical and creative changes to the templates with a view to optimise the programme's performance.
In 2015, we were also tasked with creating responsive templates for both New York City and Melbourne City.
Conclusion
In our very first season of working for the club we delivered a 90% uplift in website visits. Due to a robust and thorough testing programme we have continued to build upon this early success and have continued to deliver improvements to all KPIs across the programme.
In 2013, eConsultancy also published an independent report that recognised Manchester City as having the best email programme in the Premier League – see the full article here