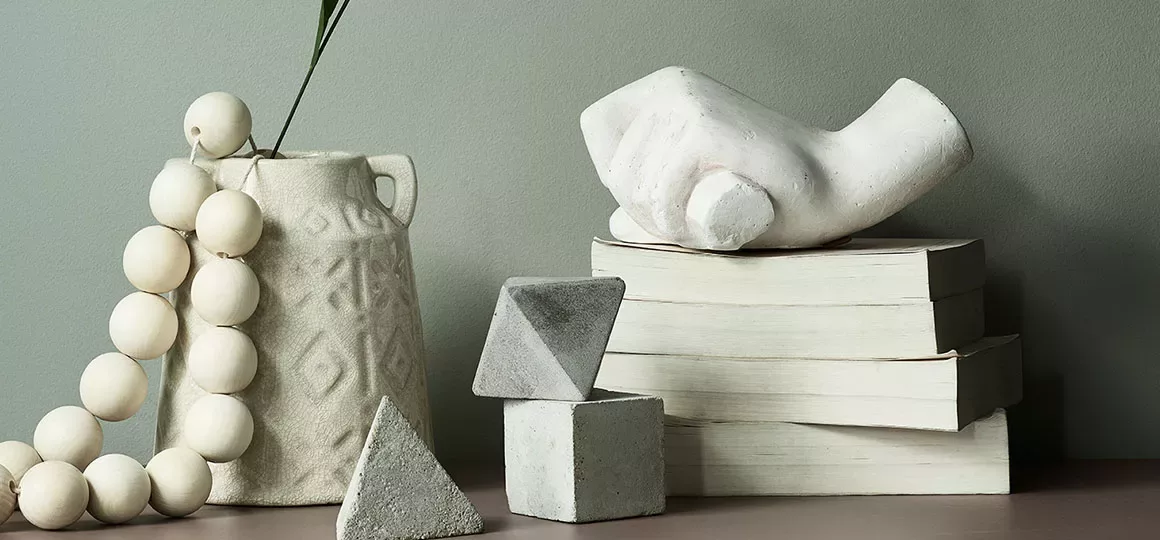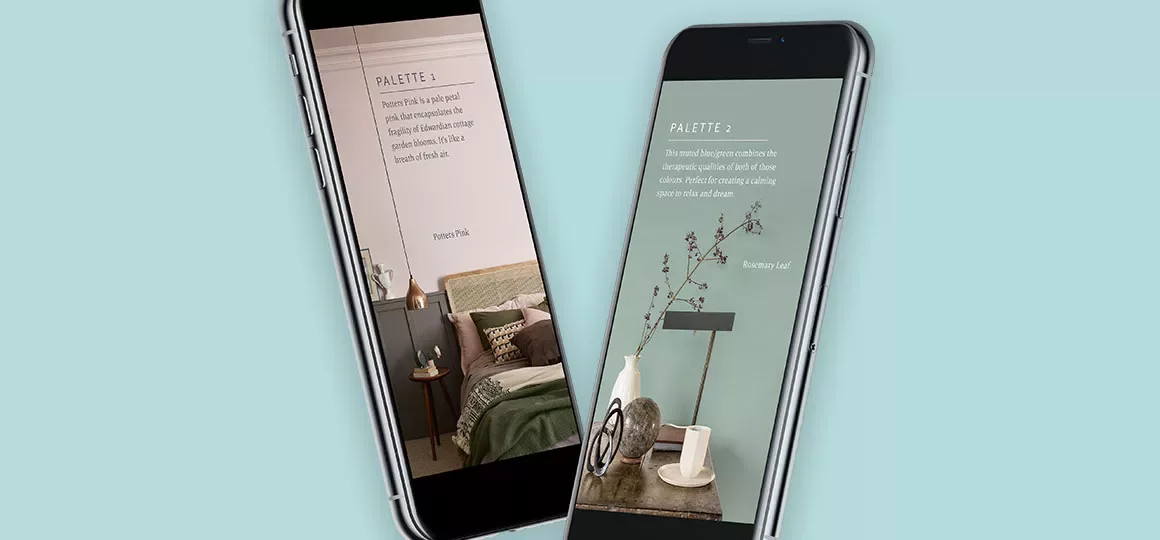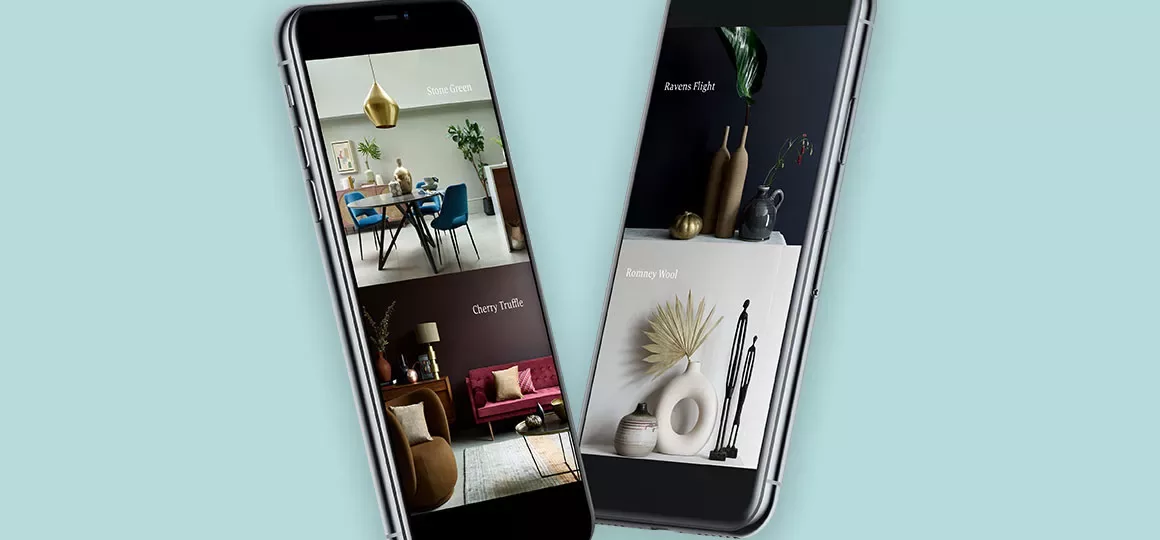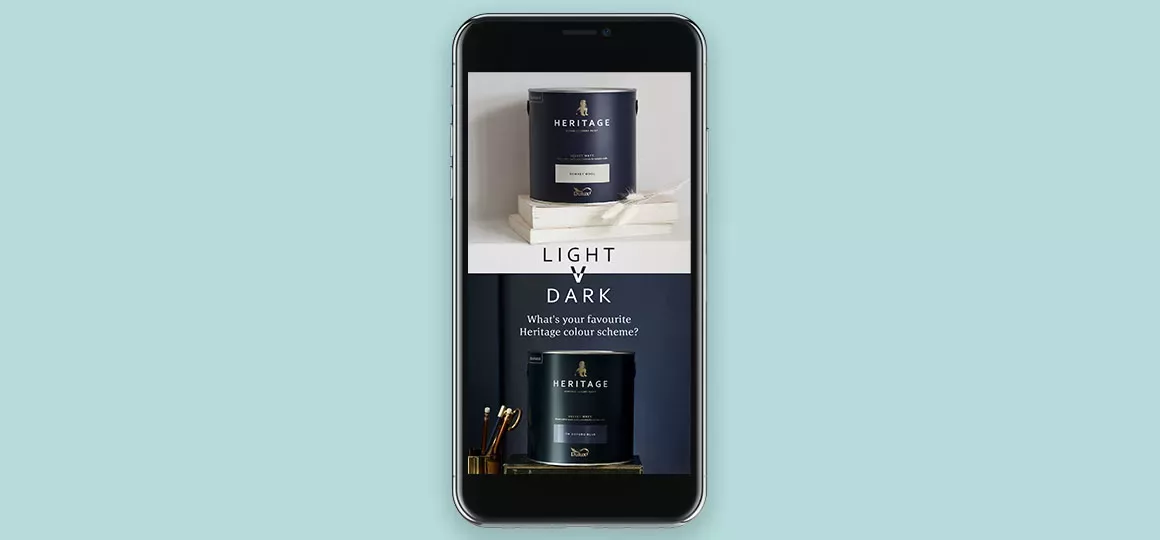 Reinventing a classic for social
Brief
In 2021, Dulux relaunched its Heritage collection. This time, Dulux wanted to create a premium range of colours and paints that would appeal to both homeowners and appliers, while making the collection a credible alternative to Farrow & Ball.  
Red C were asked to be the organic social agency for the project, helping to reintroduce Dulux Heritage to a new audience.  
Approach
This meant creating new Instagram and Facebook accounts for the brand – two key touchpoints where our audience would be.  
Red C's biggest challenge was differentiating from other Dulux brands that we worked on and developing customer relationships from the ground up.  
We knew the key to our success would be building a strong brand identity on social.  
And so, using the new Dulux Heritage visual identity and tone of voice, our strategy team got to work planning social content, while our creative team were busy designing social assets and writing social posts.  
Our overall execution captured the luxury and timeless quality of the products, and conveyed the aspirational, yet inclusive personality of the brand. 
Conclusion
Since March 2021, the Dulux Heritage Instagram account has gained thousands of followers (17,000+ February 2022), which is a testament to the whole team who worked on the launch and continue to bring the brand to life.