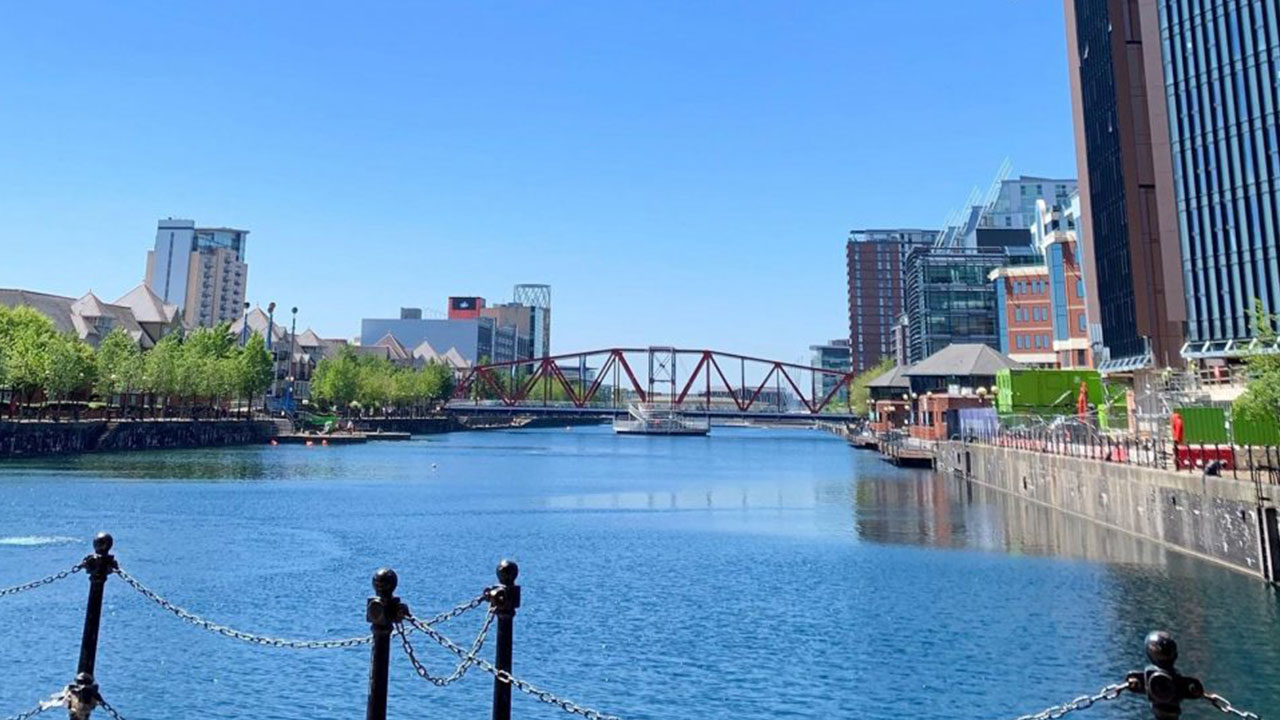 It's been 479 days since we were all together in the Red C office.
Like many office workers up and down the country, we were sent home in March 2020, just as the first wave of coronavirus was about to hit the UK.
What we thought would be a few weeks of avoiding the dreaded commute and taking a break from Pret lunches, turned out to be more than a year of working from our own homes.
While there have been challenges adapting to working remotely – I personally will need to see a chiropractor after being hunched over my dining table for so long – there have also been rewarding lessons that we can take from this sudden shift in our daily lives.
And so, with 'freedom day' upon us and our office doors reopening, I thought it'd be a gratifying, and somewhat cathartic, experience for my colleagues and I to reflect on the past year and share what we've learnt WFH.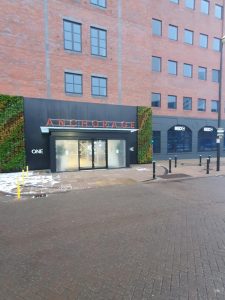 Early mornings are your friends, if you want them to be
I've learnt how to be a morning person. I actually enjoy getting up early – something my colleagues probably never thought I'd say. I use the hours I'd spend sat in traffic or getting ready, to be proactive and form a structure for the day ahead. I can catch up on life admin or start work before my Teams notifications starts pinging, all with a fresh cup of coffee in my hand.
And it sounds like I'm not the only early bird.
Chairman, Adrian Rowe, told me that "eliminating roughly three hours a day commuting has made a big difference – I've found I am much more productive early in the morning".
Account Executive, Liz Hartley, also said "I've realised that there is so much you can get done before 9am if you really want to! I've started going to the gym before work, which I would never have done if I hadn't been working from home".
Your health should be your number one priority
The jury's still out on whether WFH is better for our health and wellbeing. From eating to exercising, I noticed a divide when chatting to my colleagues. But one thing's for sure, we should all be looking after ourselves a little more.
"I have definitely changed my lifestyle a lot" Chairman, Adrian Rowe, shared. "I've started eating lunch, which I always used to skip at the office. I also drink less coffee, but more water."
Account Director, Jemma Connor, said "I'm really looking forward to lunchtime walks around Salford Quays with my colleagues again. I've noticed the impact lockdown has had on my fitness levels. We're supposed to do 10,000 steps per day – a target that's hard to reach at home".
Taking a break is more important than ever
Without the office commute or lunchtime walks around the Quays or even the cleaners nudging you to call it a night, it's easy to be glued to your computer all day when you're at home.
Elisabeth McMahon, Account Director, told me that she's learnt how important having a break is. "The first few months I struggled to make myself take a break, but just stepping away from the laptop for a few minutes made me feel so much better" she said.
Chairman, Adrian Rowe, also said that "one unexpected consequence of being able to start and finish work a bit earlier is that I have become a devoted fan of Richard Osman's House of Games – a six o'clock must watch on BBC2!".
A better work-life balance is possible
It would appear that WFH has had a positive influence on our work-life balance. Whether we wanted to or not, many of us have been able to spend more time with our loved ones – and ourselves.
It's something that Managing Director, Steve White, hasn't taken for granted. "I've been able to spend more time with my son, Ollie. There would be some days pre-Covid where I wouldn't see him in the morning. Now, I can get him ready, give him breakfast and walk him to school. I also, on occasions, get to pick him up from school. And as a family, we get to eat dinner together, which we never used to do".
At the same time, Email Developer, Abi Hall, has put more focus on herself and doing the things she enjoys the most. "During this time, I've learnt how much I love to cook. I've turned the hours I used to spend commuting into 'me time' and have been cooking up a storm".
It's the people that make the workplace
If there's one thing we can all agree on at Red C, it's how much we've missed each other. We used to spend most of our days together, so going cold turkey was certainly a shock to the system. With that said, it appears the time apart has taught us to appreciate one another more.
Elisabeth McMahon, Account Director, said "I've learned how much of a great team and working environment we have, at the office and at home. The biggest thing I miss about the office is the people, but I must admit, I do love a good GIF on Teams to keep the craic alive".
Steve White, Managing Director, added "I miss the office banter and being with people. Even bumping into someone on-route to the kitchen and asking if they're okay".
So, although there are habits that we'd like to leave behind, there are important lessons that we can take from WFH and apply to our new flexible way of working.
How long will they stick once the office reopens? Only time will tell…