Red C has strengthened its strategic offering with the appointment of two new Account Directors, both of whom started their careers as student placements at Red C more than 10 years ago.
Surakshitha Bharucha joins after spending the last 3 years freelancing at several agencies both in Manchester and London, including TBWA/Media Arts Lab, Leo Burnett and MullenLowe Group, whilst Christopher Morey is promoted from his position of Senior Account Manager.
Shitha's direct clients include NBrown, who Red C have worked with for approaching 25 years, and Royal London. Whereas Chris will be responsible for the continued strategic development of Pure Collection, ResponseTap and Fish Insurance.
Bharucha said "I am absolutely delighted to be back at Red C. The culture, people and client mix make it a hugely enjoyable place to work and I'm thrilled to be back and I look forward to making a major contribution for years to come".
Morey said "Although I spent a couple of years client side, at Damart, I've always felt at home at Red C. It only feels like yesterday when I first walked through those doors as a student placement for the first time, but in reality it was 10 years ago! It's true what they say, time does indeed fly when you're having fun".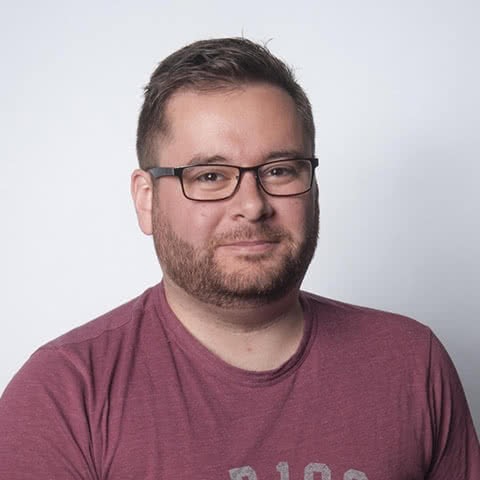 Managing Director Steve White added "Shitha and Chris were both exceptional student placements and we knew they would both grow into exceptional strategic marketeers. We are absolutely delighted to have them at Red C and part of our senior management team".