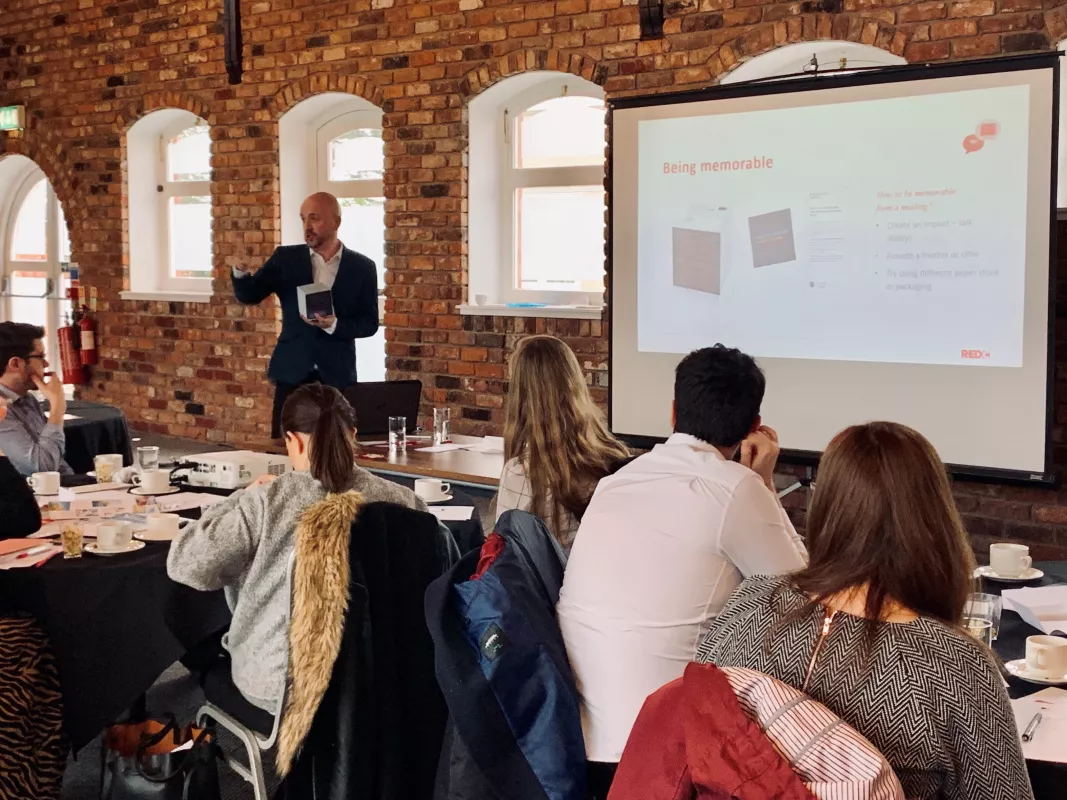 After successful stints in Manchester, Chester, Birmingham and Wakefield, we are delighted to announce that we're taking our popular series of marketing masterclasses to the North East.
First up will be our Email Marketing Masterclass, which will take place on Tuesday 12th of November at Newcastle Racecourse.
So, if you need to supercharge your email, join us for an inspirational day of insight, expertise and little-known techniques that will help you drive more opens, clicks and revenue from your email marketing.
For more information and to register your interest click here.