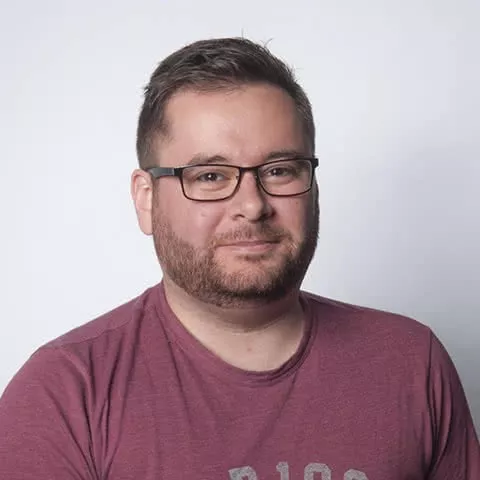 Whether he's delving deep into data or working closely with clients, Account Director, Chris, has a hands-on approach with everything he does – perhaps something he picked up when training to become a plumber!
What is your background?
I covered many jobs in my university days from being a bookseller with WHSmith, to bar work and various stints GameStation and BlockBuster (both sadly missed). However, I studied Marketing Management at university and having graduated I worked predominantly offline client side, and gradually moved to becoming more focused digitally agency side.
What is the most challenging aspect of your role?
Understanding and translating the unique challenges different clients face is always tricky, but that's why I enjoy data diving so much, it can give you so much insight – perhaps a little too much at times. I've learnt that not all insight is useful and it's best to be selective and find the right insight rather than try and action everything learnt.
Is there a particular pitch/campaign that stands out for you?
I think my favourite campaign would be the Call Intelligence Authority (CIA) campaign devised for Response Tap, it was clever, dynamic and engaging.
What's the biggest mistake you've ever made?
Not creating backups of presentations for meetings. Learnt the hard way after a three-hour drive to a meeting to always create a backup locally, and on the server… and on a USB… and on email.
Is there anything or anyone at present that is influencing you?
Having just finished the series on Netflix and about to move house, we're currently channelling Marie Kondo with our packing and decluttering our home (and lives!), we were also recently fortunate enough to hear Stephen Fry speak at Bridgewater Hall, which was enlightening.
If you weren't in marketing, what would you be doing right now?
I started work as an apprentice plumber before deciding to move to Manchester for University, so I'd probably be a plumber. I'm still pretty handy though and haven't lost the little bit of skill I learnt.