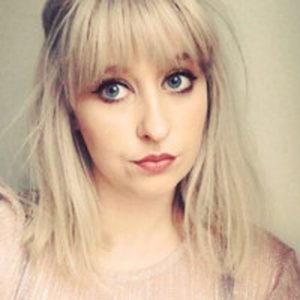 What is your background?
I graduated in Design & Art Direction, which is where my love of big campaign ideas and creative details comes from. Whilst doing placements in creative agencies I gradually became more inquisitive of the account handling roles and made the leap into full time agency life as an account handler. I gained integrated experience in B2B pharmaceuticals and B2C retail marketing before joining Red C in 2015.
What is the most challenging aspect of your role?
As an account handler I think we naturally challenge ourselves to build on the success of previous campaigns – ensuring that both the strategy and creative keep taking an upward trajectory.
Is there a particular pitch/campaign that stands out for you?
I'm a bit of a thinker and love the concepting process at the start of every pitch / campaign. I loved seeing our suggestion for a digital 'Fairy Sale' campaign come to life and achieve record breaking sales for Fashion World the weekend Meghan and Harry married.
What's the biggest mistake you've ever made?
All I will say is, there is a Saint Michael's Mount in Cornwall. There is also one in France.
Is there anything or anyone at present that is influencing you?
I am an advocate of Mary Portas for her passionate approach to retail marketing and the office culture surrounding it. I was lucky enough to meet Mary recently after she presented excerpts from her new book 'Work Like a Woman'; which is a manifesto worth a read! I'd also recommend following the #RedCReads book club. Over the last few months we've read Dave Trott's 'Creative Blindness', Rory Sutherland's 'The Surprising Power of Ideas That Don't Make Sense', as well as Jess Phillips' 'Truth to Power.' If you like to challenge the way you think creatively too, I'd pop these on your list.
If you weren't in marketing, what would you be doing right now?
I like to think I'd be pursuing art direction in TV (specifically 'Corrie'!) or trying my hand at gig photography.