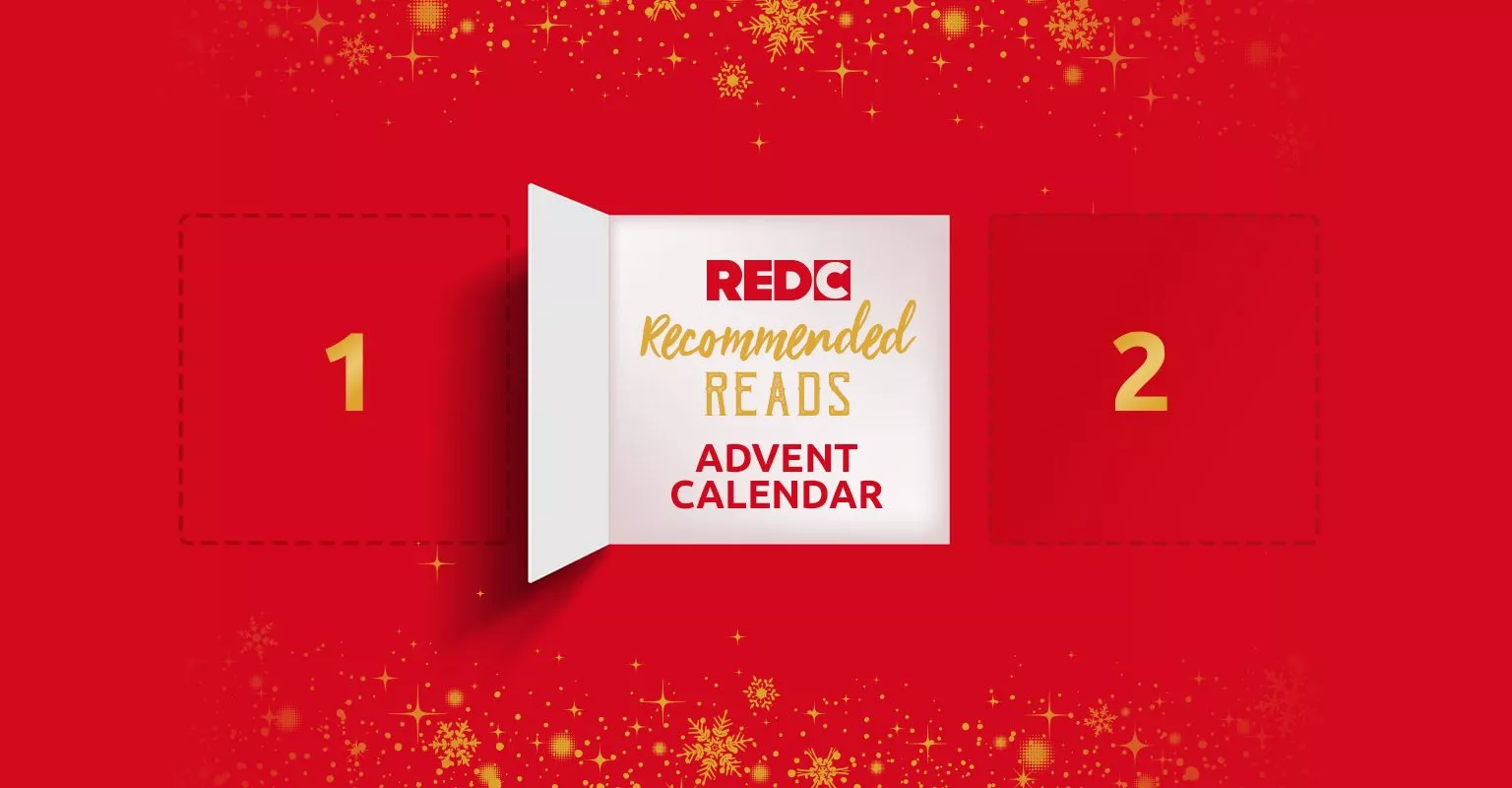 Twenty-five of the best business books we've ever read. Our recommended reading for your Christmas break. And to celebrate our 25th Anniversary, we're giving you the chance to win these coveted, sought-after recommended reads, just by sharing and re-posting one of our daily recommendations. Enjoy!
Re-engineering Retail
Author: Doug Stephens
First published: 2017
If you are at all involved in retailing and retail marketing then this book from Doug Stephens, one of the world's foremost retail futurists and founder of global consultancy Retail Prophet, is a must-read. The beleaguered UK retail sector has had another tough year, with thousands more store closures, continued declining footfall and plunging profits or mounting losses. It can't all be down to Amazon, can it?
Grounds for retail optimism
Well, Doug Stephens has plenty to say about Amazon in this thought-provoking book, and there are some remarkable insights and case studies, but he ranges much wider than ecommerce in identifying the challenges that retailers must overcome to survive and prosper. And surprisingly, he is optimistic about the future for retail, citing innovative and disruptive brands like Story, Pirch and Globe-Trotter as successful, ground-breaking retailers that are changing the narrative on the High Street.
My favourite quote?
The advice Doug Stephens gives to his own clients:
"Assume that right now there's a twenty-four-year-old living in their parents' basement in Palo Alto who's inventing something that will put your company out of business, because there probably is. The question is, can you invent that something first?"
I loved this book. It's an easy read, it is powerfully thought provoking and it is full of great advice and insight. I hope you enjoy it as much as I did.