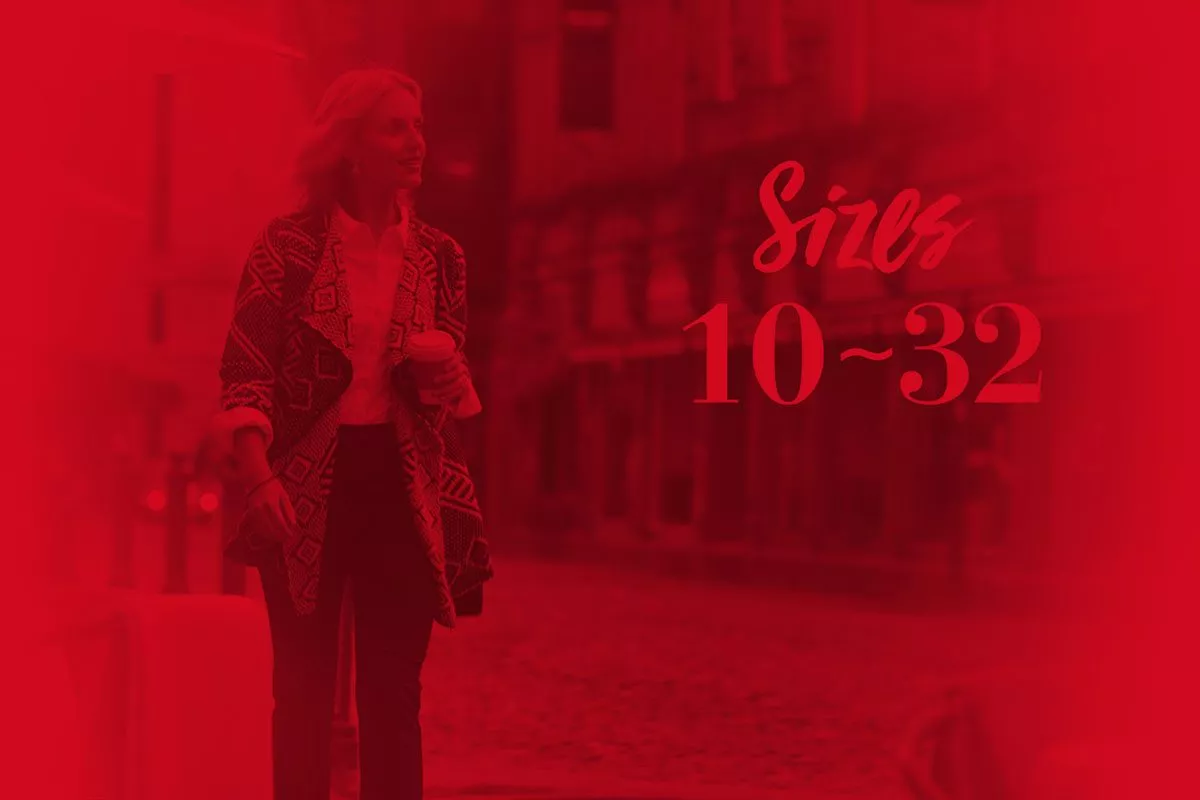 Working closely with Chief productions in Media City, Manchester, we have put Ambrose Wilson back on your screens for the autumn/winter 2019 season.
The new campaign, directed by Nate Camponi, highlights the Ambrose Wilson 'Made for You' proposition. And as ever, we ensured that the brand's figure-flattering styles, which come in a fantastic range of sizes and cuts, were centre stage.
We stayed local this season, shooting both 30" ads in various locations across Manchester.
"It is always a pleasure to work with such a lovely client and a great team. We enjoyed every moment of putting together the Autumn Ambrose Wilson TV edit," said Shitha Bharucha, Account Director at Red C.