As part of our 25th anniversary celebrations I was asked to write an article about how the marketing industry has changed since 1994.
However, I'm an awkward bugger, so I'm going to go off brief. Instead, I'm taking a look at what has remained the same since Red C first opened its doors 25 years ago.
Marketing is still all about insight
Back in 2006 when I arrived for my first day at Red C, as a fresh-faced Account Handler, I thought I knew it all. As it turned out, I knew very little.
However, I was lucky that Red C take pride and invest time in the development of their staff. So slowly, but surely, I started to gain a greater level of understanding. The key to it all, appeared to be something people kept referring to as 'insight'.
I would often hear Adrian, our Chairman and one of the four founding members, speaking with account handlers about the need to get "under the skin" of the client, customers and product. As it's only then that you can offer the best advice (strategically and creatively) to your clients.
One project in particular springs to mind. It was relatively early on in my Red C career, and I was asked to work directly with Adrian on a project for Ladbrokes. I'd like to think I was chosen because he recognised my enormous potential, but if truth be told, I think it was more to do with the fact he knew I enjoyed a flutter! Anyway, the detail and effort Adrian put into that brief was flabbergasting. We sifted our way through endless Mintel reports, visited stores, placed bets, spoke with punters and even spent a day working in a store. From this, we were able to provide our creative team with a detailed and invaluable level of insight, which gave them a great platform to produce an outstanding piece of creative. The end result was a very happy client.
This desire for insight is something that is ingrained in the agency's culture, and it's as strong today, as it was in 1994. Only last week, our Planning & Insight Director, Katy Whittaker, was visiting a Bentley showroom as preparation for a pitch, I was visiting a number of plumbing merchants and asking store managers what motivated a plumber or builder to visit their stores and, as an agency, we were promoting Secret Life of Search, our whitepaper which uncovered ten stand-out strategies for search success.
The ethos at Red C, in a way, reminds me of my little boy, Ollie. He's an inquisitive fellow. He will follow a question with several more questions. When my wife or I answer one of Oliver's questions it will inevitably be followed by "why?", "how?" or "when?". However, this is exactly how we are when we're speaking with clients, their staff and their customers. We're an inquisitive bunch.
The channel mix might have evolved and changed over the years, but the need for great insight has not. It is as relevant today as it was in 1994.
There is always the 'next big thing'
Ever since I can remember there has always been the 'next big thing'.
Some have certainly lived up to the hype, whereas some have not quite managed it. As an agency, we've always thrown ourselves head first into the next game changer.
Back in the day, we set up an internal working party, who were called, Web 2.0. It was their job to find out as much as they could about the 'next big thing' and report back to the rest of the agency, as to how it might help our clients (past, present and future). It was a great initiative as not only did it support clients, but it proved to be a great development tool for our rising stars.
I remember fondly the time when we managed to convince long standing client, Swinton Insurance, to create a social presence on Facebook. And who can forget the time, that we created a fully functional hover biking stadium for Swinton Insurance for their bike division
Currently, the marketing community doesn't appear to have quite made its mind up as to what the 'next big thing' is, but it appears to be a straight shootout between AI (still!) and voice search. We're looking forward to seeing what opportunities arise for us, and our clients.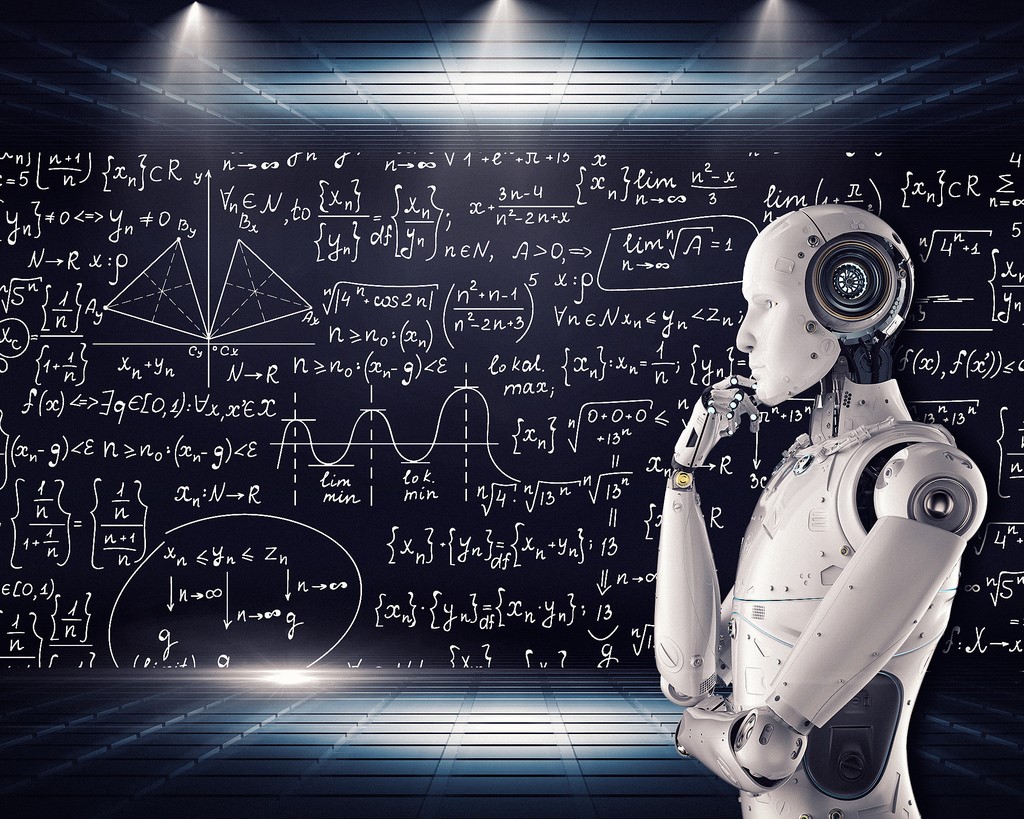 We're never afraid of failure
During my time at Red C, I've learnt that failure is an important part of growth and success.
As an agency, we've had many highs in our 25 years, but we've also had our fair share of setbacks. Yet it's these mistakes that make us stronger.
Big or small, failures are an opportunity to learn. They provide you with invaluable lessons about what works and what doesn't. They give you the drive and determination to start again and create something better.
At Red C, we believe in order to achieve outstanding results, you've got to go the extra mile. If you're not making mistakes, you're playing it too safe. That's why, every employee at Red C is encouraged to take risks, try something new and push boundaries for our clients.
We're not afraid of failure. We embrace it. This was the case in 1994 and is still very much the case today.
There is no doubt that the marketing industry has changed in a quarter of a century, but I find it reassuring and comforting that some things remain the same after all these years.