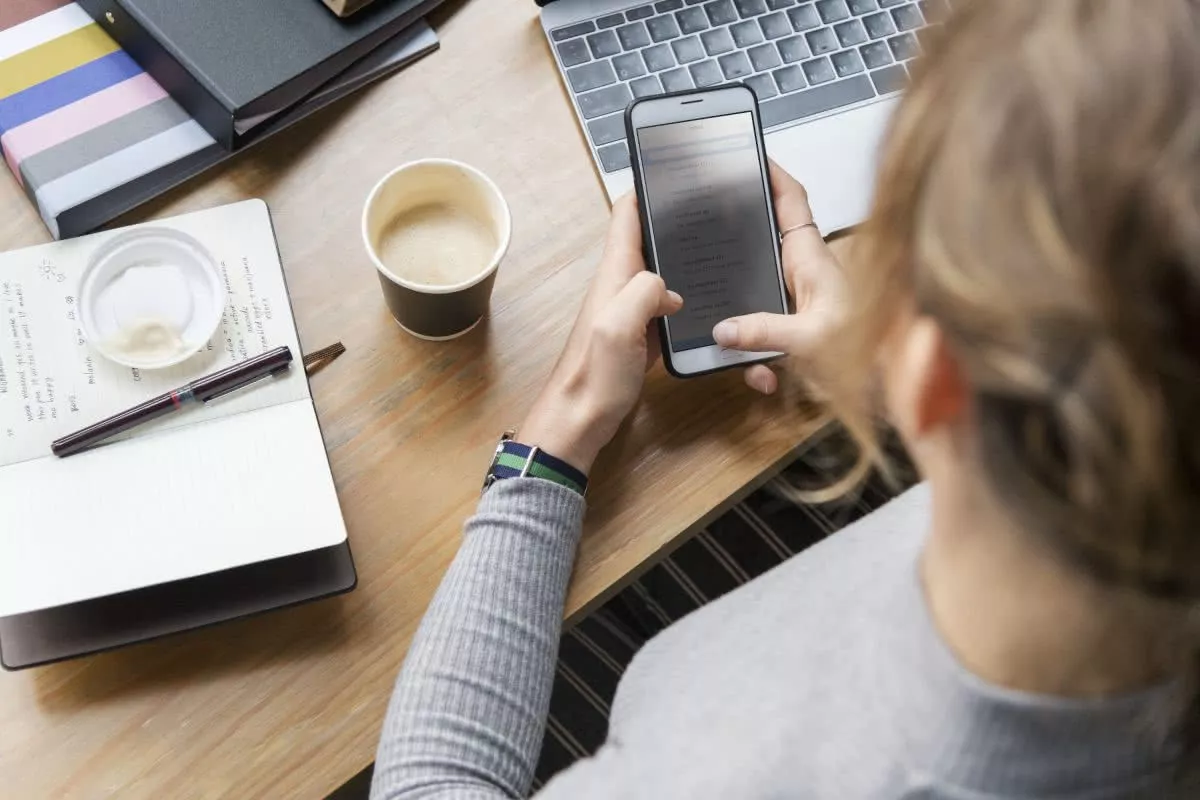 If you've read our previous articles you'll have learnt that our Head of Copy, Stuart Clark, believes that a copywriter has 3 jobs when writing for email.
Capture attention
Sustain interest
Encourage action
In this, the last of our three articles that discuss key copywriting techniques for email, we look at the ways you can encourage a positive action from your recipient. I think it's fair to say, that the main objective of an email is to generate a click through to the website, and below are three of Stuart's best tips to do this.
Tactic 1: Try writing in the first person
As we discovered when learning how to sustain interest, an easy win for writing copy is to focus on the customer. People only care about themselves, so a simple way to show the customer some love is to write your CTA's in first person. In doing so, you're focusing on their desires and wants, which will persuade them to act.
Take me there >
Tell me more >
Show me >
Tactic 2: Promise a benefit
Whether it's a personalised direct mail brochure or a content-rich email newsletter, copywriting is all about making the sale. So, you have to promise the customer a benefit. How will your product or service affect them? What will they gain? How will it solve their problems?
Again, this comes down to the age-old advertising question: what's in it for me? If you offer the recipient of your email a unique and competitive benefit when they click, you're more likely to encourage action.
Surprise yourself >
Reveal the truth >
Get the look >
Tactic 3: Offer an alternative to buying
So-called experts often advise that a single call to action is what makes a successful email. In my experience, this is poor advice as we often see multiple opportunities to drive greater response than a single minded click through.
For our clients who operate in financial services, like Swinton Insurance and Royal London, you have to accept that there might be recipients who are interested in your product or service, but aren't necessarily in the market to buy.
For those readers a 'Buy Now' button is more likely to scare off a reader than generate a positive outcome. Instead, we would suggest call to actions that are a little less definitive. We've also utilised this tactic for many of our clients who operate in the travel and retail sectors.
Find out more >
More info >
Have a browse >
I hope you find these tactics helpful. And remember, the decision to click takes milliseconds. Your readers don't want to be perplexed, so it's important to choose language that reflects their stage in the purchase funnel.
If you'd like to learn more about encouraging an action from your email recipients, then please contact us on 0161 872 1361 or email chat@redcmarketing.com.