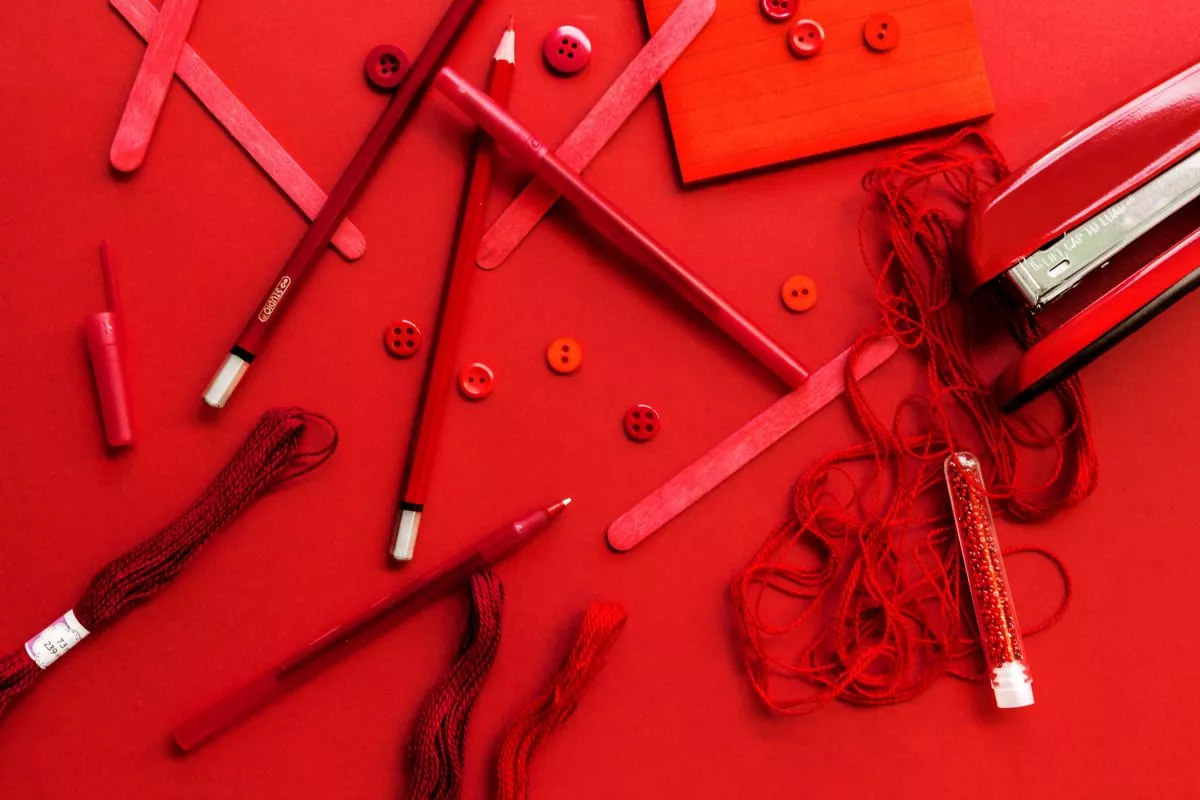 Like a lot of businesses, we had to adjust the way we work in response to the pandemic.
Since 18th March, every member of Red C has been working from home full-time. We closed our Salford Quays office, cancelled all business travel and put systems in place that would allow us to work just as efficiently, from home.
The goal was to make sure all of our clients received the same high standards of service as they did pre-COVID.
And it worked.
We've made full use of video conferencing tools, Microsoft Teams, email, and our phones to stay as close to our clients and colleagues as possible.
And we're delivering results.
In spite of everything, we've even taken on new clients – businesses that need better results from their marketing.
So, if you're looking for an agency to help with your marketing challenge, drop us an email or call us on 0161 872 1361 for an initial conversation – no charge, no obligation.
We're open for business.