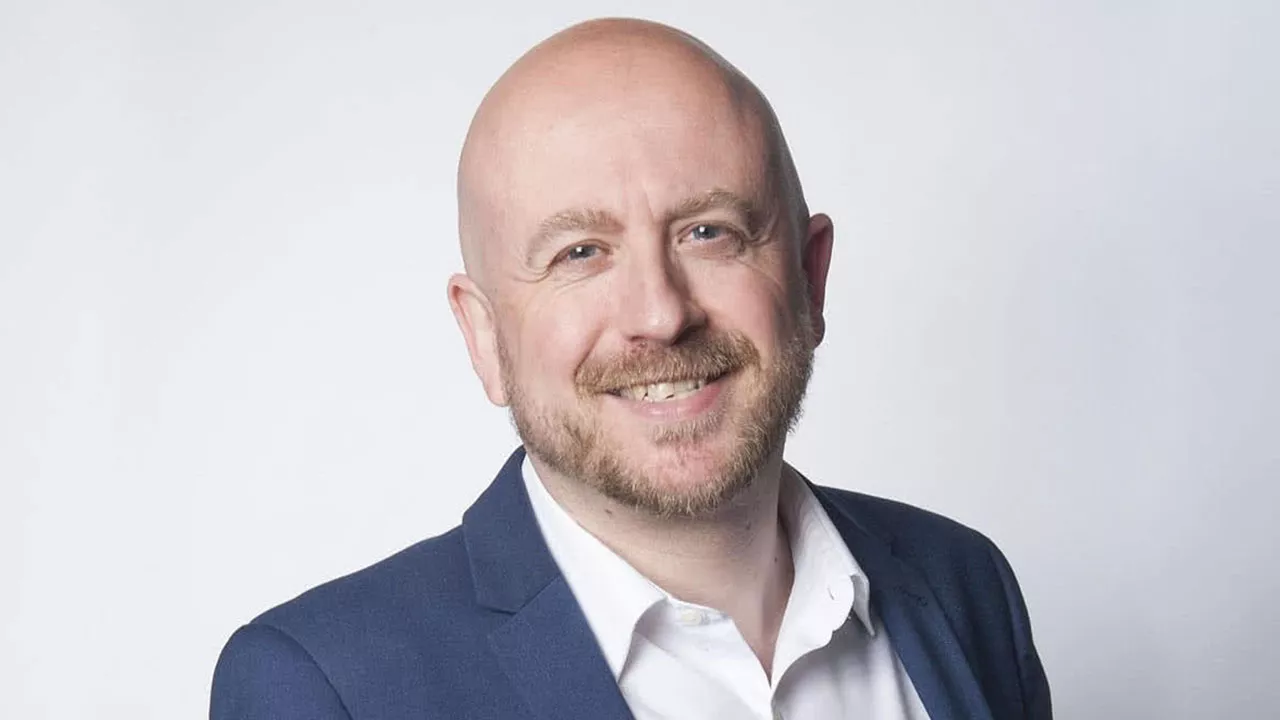 An email marketing agency helps companies in building and executing effective email marketing campaigns. The main responsibility of an email marketing agency is to develop a plan for your brand, carefully implement it, and ensure that it is successful. Choosing the best email marketing agency can be quite challenging as it requires a lot of research. For this blog post, I have compiled a list of 5 tips which will help you to choose an email marketing agency that suits your needs.
Look for experienced and established companies
You want to work with companies that have experience, a great reputation and quality work. But you also want them to be able to provide you with good customer service.
It's important to know what these companies have done in the past so that you can see if they are capable of doing the same for your business. Look for companies that can provide examples of their previous campaigns and the results they achieved from them.
***
Red C were established in 1994 and have been running email marketing campaigns clients, big and small, for over 15 years.
Do your homework – check out their website and LinkedIn profiles
You should also check their website and LinkedIn profiles. They should have a good sense of design and content, as well as a portfolio that reflects their email marketing experience. If you don't see evidence of previous work in the industry, you could ask them to send over client testimonials or case studies that show how they worked with clients like yours in the past.
***
Red C have an array of email marketing case studies, whitepapers and blogs. You can see them here.
See what others say about it
You can check out their portfolio to see what kind of work they've done in the past. If you see a company with a client list that includes large and well established companies and well known retail brands—you should take notice. That shows they have experience working with some of the biggest and most influential organizations around!
You may also want to look at their social media presence and reviews online. Do they have an active blog that gets updated regularly? Do they write whitepapers on the email marketing? Do they offer email marketing training? How about LinkedIn? The more social channels you can find them on (and posts) the better it will be for your business.
***
Red C have been the email marketing agency for Manchester City Football Club, AkzoNobel, Swinton Insurance, Eurostar, Jessops and Great Rail Journeys.
We are also an email marketing agency who share our experiences and expertise via our successful programme of Virtual Midweek Masterclass. They can be found here.
Check the customer portfolio of an email marketing agency
As you're looking through a prospective email marketing agency's portfolio, it's important to look at the quality of their work. If they don't have a polished portfolio or none at all, this may be a red flag that they don't take pride in their work. It's also helpful to see if they have experience with your type of company or industry because this will give you an idea of how well they understand your audience and what kinds of campaigns would resonate with them.
Finally, think about what kind of customer support an agency offers. Do they offer 24/7 service? Are their representatives friendly? Are there other ways for customers to contact them besides phone calls and emails? These are all things that can help ensure that you receive high-quality service when working with an agency.
***
Red C is an email marketing agency who are proud of our work with clients. Check our our email marketing case studies here.
Ask questions to members of an email marketing agency
Ask about their experience. Who have they worked with? What sectors have they worked across?
Experience is important because it shows you how much they know and how many campaigns they've worked on. The more experienced they are, the better your campaign will be.
Ask them to share some of their best projects.
If you want to know whether an email marketing agency is right for you, look at their portfolio first!
Check out their website and talk with them about their process.
Ask about their pricing structure and what services are included in the price.
***
Red C is an email marketing agency who like to talk about email marketing, so please give us a call and we'd be delighted to have a chat about your objectives and challenges.
Decide what features are most important in an email marketing agency for you
When looking for an email marketing agency, you should consider their reputation, portfolio and customer base. If the company has a good reputation and great reviews from customers then they are worth taking a look at.
It is also important to find out how many years the company has been in business as well as how many clients they have worked with in that time period. The more experience they have had with email marketing campaigns means they'll be able to provide better results for you than a company that's just starting out.
Conclusion
We hope that this guide has given you a better understanding of what you need to look for when choosing an email marketing agency. We have listed some key features of these agencies in order to help you make an informed decision about which agency would be the best fit for your company. If you are still unsure about whether or not your business needs an email marketing agency, then please feel free to contact us and we will be happy to discuss any questions or concerns that may be on your mind!