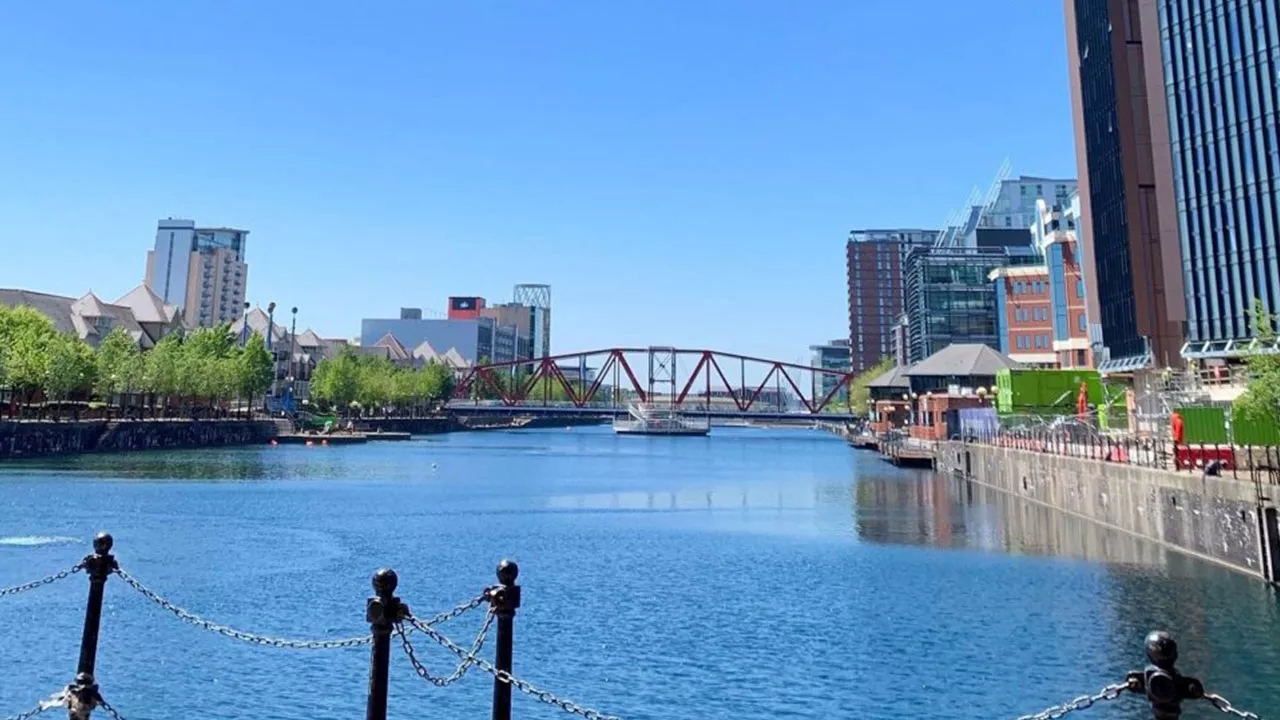 Manchester-based marketing agency, Red C, has been appointed by Ashfield as their Paid and Organic Search Partner to support the organisation globally.
Ashfield Engage, Ashfield Health and Ashfield Advisory all sit under the global Ashfield brand as part of a recent streamlining of communications and brand synergy.
With an 7,000 strong team in 28 countries across Ashfield Advisory, Ashfield Engage and Ashfield Health, Ashfield enable healthcare organisations to navigate complexity and create a clear path to reimagine health and improve lives.
Red C are now focused on working with the internal marketing teams in the UK, USA and Canada to help deliver online traffic growth through a combination of high-touch PPC, coupled with a technically focused and content driven keyword SEO strategy.
Lucy MacLauchlan-Wharton, Global Head of Marketing and Communications, said "We're excited to be working with Red C, they have demonstrated a detailed understanding of our broad range of our brands, and their specific needs, but they helped us to bring our brand to life"
Steve White, Managing Director at Red C said "The healthcare services sector is one we not only know well, but one we've helped many clients deliver results for on PPC, email and content marketing."