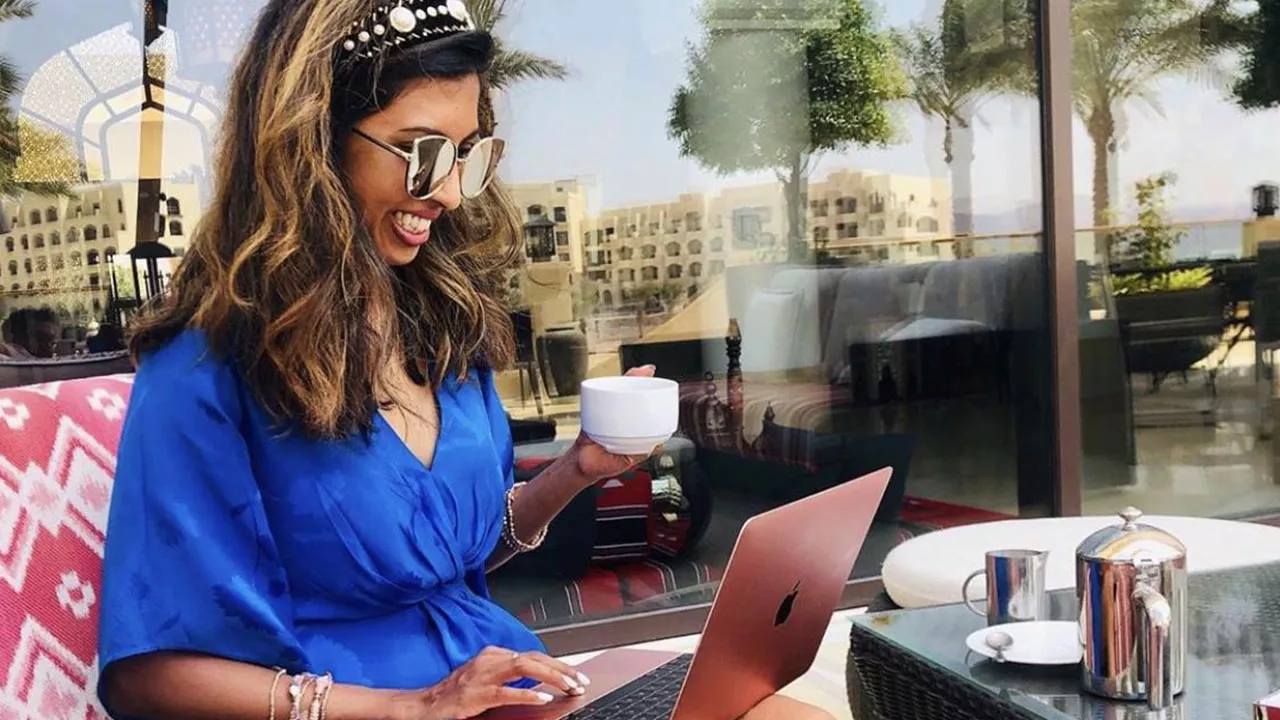 We're delighted to announce that Surakshitha Jagadeesh has become a permanent Account Director at Red C, after almost two years of fulfilling the role on a freelance basis.
Not only does she deliver an exceptionally high quality of work, but she is an absolute delight to work with.
Shitha will continue to work with Police Mutual, Royal London, Studio and Avalon Funeral Plans.
Steve White, Managing Director, said "Like everyone at Red C, I'm absolutely thrilled to have been able to secure Shitha to a permanent position. Last year Shitha played a key role in what was a hugely successful 12 months for Red C, which also happened to be our 25th year, as an agency".
The only downside, if anyone had their eye on the agency's 'Best Dressed Award' at this year's Agency Awards, they'd better think again 😉