Last month we had not one, not two, but three reasons to celebrate.
Firstly, we're thrilled to promote Zainab Jassim to the position of Junior Digital Developer. Zainab has been with the agency for almost 18 months as a Digital Apprentice. Not only has Zainab shown great promise when it comes to digital development, but she has a fantastic attitude to match. It's been brilliant watching her flourish and grow in confidence. We're expecting big things in the future.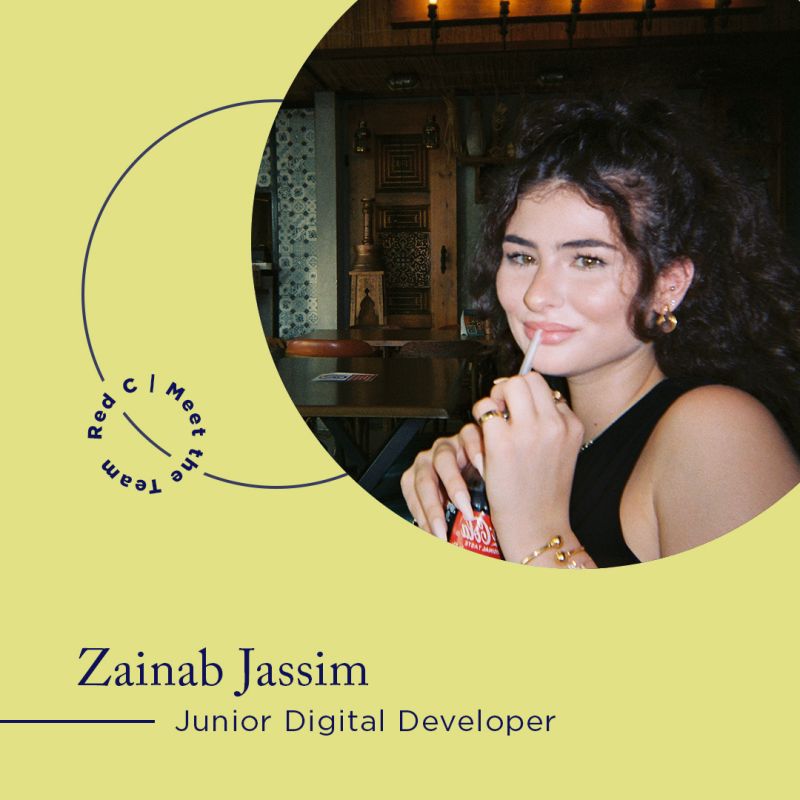 Head of Digital, Andrew Fox-Partridge said "Zainab has been a breath of fresh air since her arrival at Red C. Not only does she approach every task with a positive attitude, which makes her a delight to work with, but she is extremely talented, and we are delighted to offer her this position at the agency".
Secondly, we're delighted to announce that Tereza Macegova has returned to Red C as Search Executive. Tereza had a hugely promising year with us as Junior Account Executive, as part of the Manchester Metropolitan University Student Placement Scheme, and we had no hesitation to welcome her back as soon as the right position became available. Tereza joins the Search Team, working with Chris and Sam across pay-per-click and SEO.
Chris Morey, Search Director, said "as soon as a position became available in my team, I knew exactly who I wanted to fill the position. Tezera was exceptional during her time as a Student Placement. Diligent, inquisitive, and eager to learn. I'm delighted to have her as part of my team".
Finally, we're pleased to announce that Sam Porter has been promoted to the position of Search Manager. Sam joined the agency in September 2022 as Senior Account Executive and has been fantastic since his arrival. Sam has impressed us all thoroughly with his attitude and desire to learn and develop his skillset.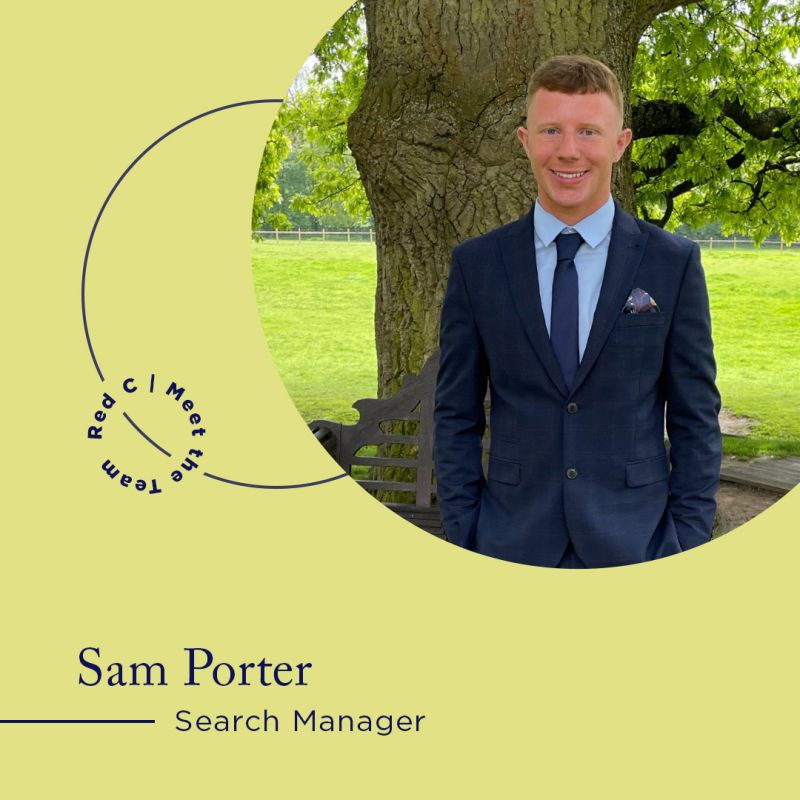 Red C's Search Director, Chris Morey, said "I am delighted that Sam has been promoted to Search Manager. He is well liked by each one of his clients and is a pleasure to be around. He has a fantastic attitude to learning and we are excited to see how Sam continues developing during his Red C career".