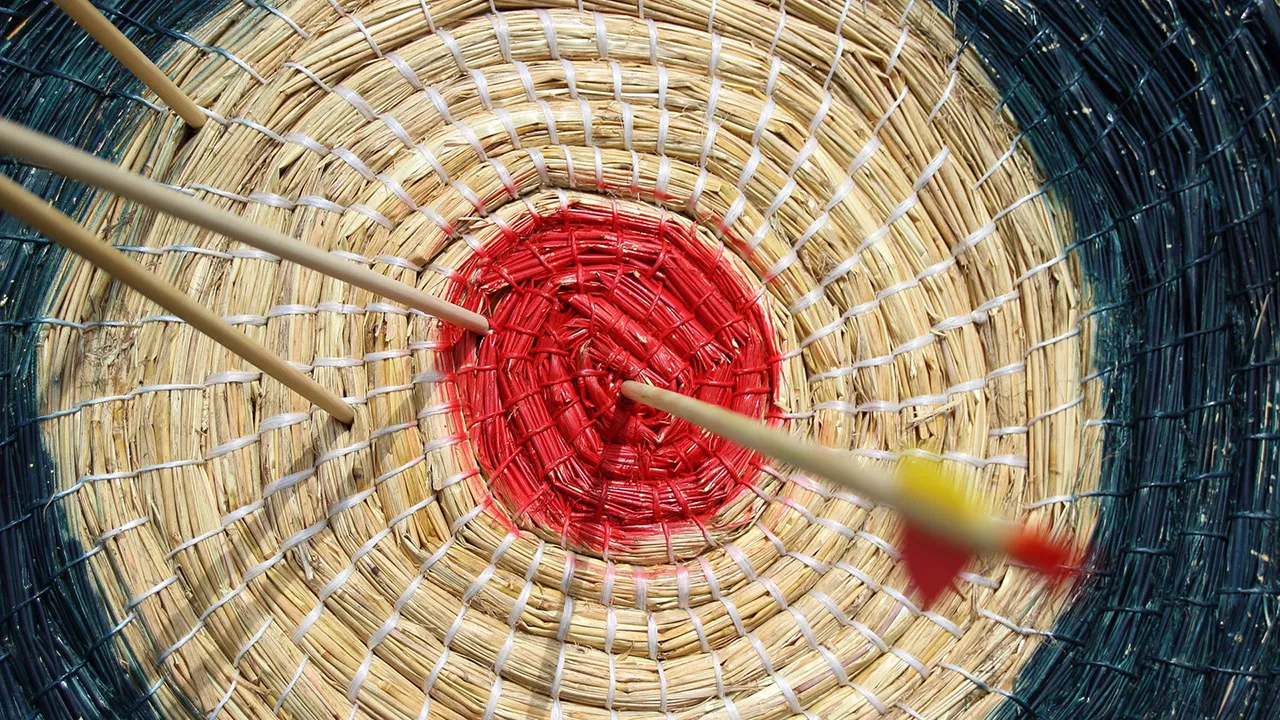 Segmentation is a crucial part of email marketing. It ensures that customers receive the most relevant, personalised emails. The more you know about your audience, the more likely you are to send them something they want or need. Segmentation can take place on any level of granularity: by individual product lines or services, by specific types of customers (such as small businesses), and even by individual customer behavior. The more specific your segmentation strategy becomes, the better results you'll see from your email campaigns.
As an email marketing agency, who have worked with some very forward thinking clients, we thought we were very well placed to outline exactly why segmentation is so important when it comes to running a successful email marketing programme.
Email marketing personalisation
Personalisation is one of the most important parts of segmentation. It allows you to send content that is relevant to the individual.
Personalisation can be done by using data collected from your users, such as their location or gender. Or it can be done by collecting information from their profile, like their name or email address.
Data collection
Now that you know why segmentation is important, let's talk about how to do it. Data collection is essential for segmentation. You need to collect data about your customers in order to create segments that are meaningful and relevant to them.
There are many different sources from which you can collect this information:
Website
Email marketing
Field marketing or events
Social media posts
Content marketing or lead generation
Build better relationships
Segmentation allows you to build better relationships with your customers by focusing on what's important to them. For example, if someone has just signed up for a new service, they may not be ready to buy right away. Segmenting these people into the "early stage" segment will allow you to nurture them until they're ready and then promote those products that they are more likely to respond to.
A segmentation strategy is only useful if it works! While many companies use email marketing software that allows some degree of manual segmentation, this approach can still be difficult because there are only so many groups one can create manually before it becomes unmanageable. A better approach is using an automated tool like MailChimp or HubSpot which will automatically create segments based on users' actions as well as their demographic data (gender/age/etc).
Increase conversion
You can use your email marketing platform's segmentation tools to send out personalised emails to customers who have purchased a specific product, or those who have signed up for a particular service.
The result? Customers are more likely to engage with the content of their emails, and conversions will increase as a result.
Let's say that you sell trainers online. You could create segments based on product brand (e.g., Nike, Converse, Puma), price range (less than £50 vs more than £50), gender (male vs female) and location (UK vs Europe).
Based on these segments, you could then tailor content accordingly: "Here's our best-selling Women's Nike trainers." Or "Trainers under £50 – Must go!".
Segmentation is a crucial part of email marketing
Segmentation is a crucial part of email marketing. It's the process of dividing a large audience into smaller groups based on their preferences, demographic data and other factors.
Segmentation allows you to communicate with your customers in a more personalized way. For example, if someone buys from you once, they're likely to buy again! A segmented list will send them offers for products that are more likely to interest them because they've already been purchasing from your store or website.
Conclusion
Email marketing is a complicated, nuanced subject. It takes time to learn the ins and outs of it, and when you start out, there's no way to tell what will work for your business—or even if it will work at all. But by using segmentation as a tool to understand your audience better, you can quickly begin improving your emails and seeing results from them.
***
As an email marketing agency we have been responsible for using segmentation to boost the performance of dozens of email programmes across many different sectors and industries.