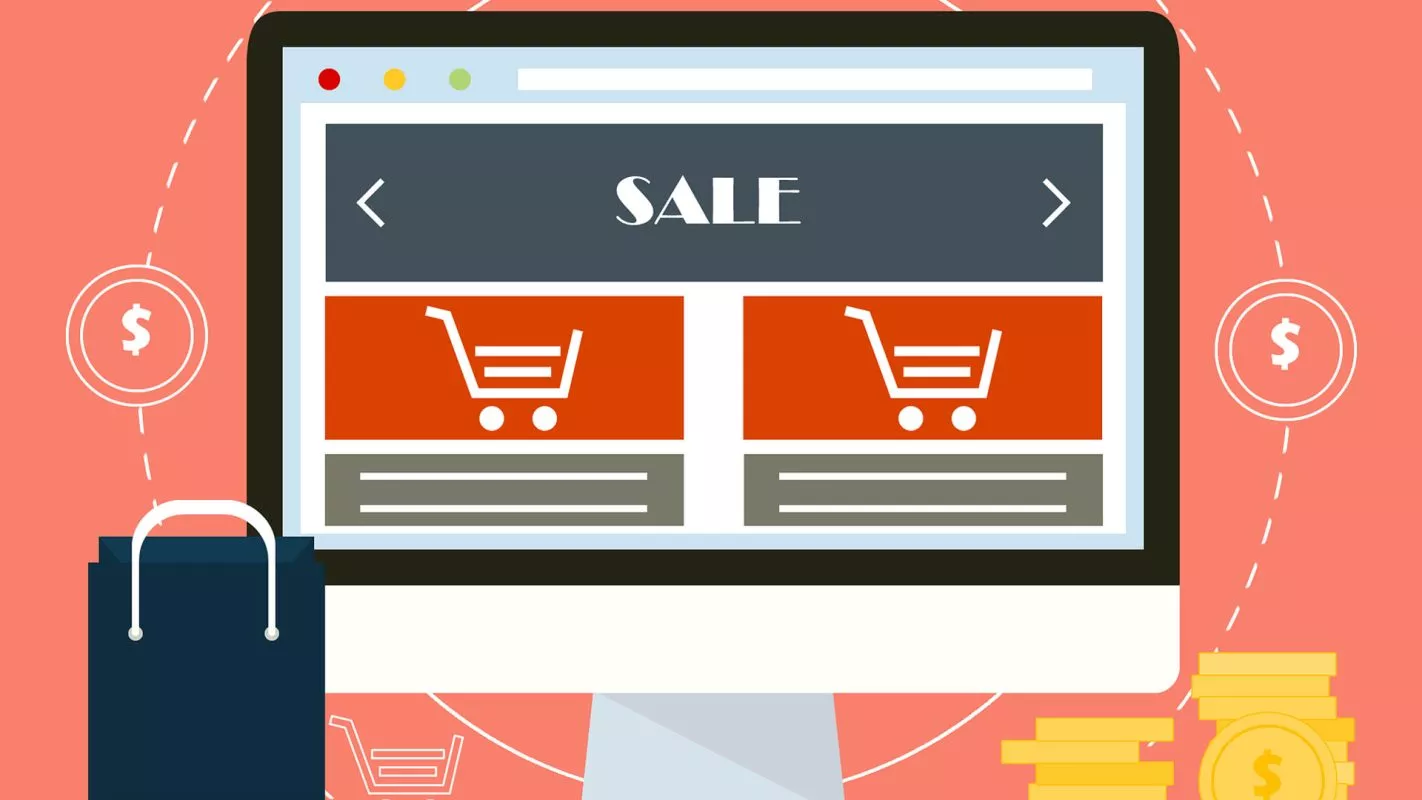 One of the most important parts of a successful email marketing strategy is re-engaging with inactive subscribers. If someone signed up for your emails but hasn't opened one in a while, there's still a chance you can bring them back into the fold. This guide will help you do just that by building out an effective reactivation email campaign using these tips and best practices:
What is a reactivation email?
A reactivation email is a follow-up email to a subscriber who has opened at least one email from you but hasn't taken any action. It's a way to get your subscribers back into the habit of opening your emails, and remind them of what they signed up for when they first subscribed.
Reactivations are great because they help you turn dormant subscribers into engaged ones again—and keep them that way!
How to create a reactivation email
Now that you've decided how to find your reactivation email, it's time to get started on the actual message. Use these tips for crafting an effective and persuasive reactivation email:
Include a personalized and relevant subject line
Use a friendly tone
Keep it brief! You're not trying to sell them something, just remind them why they loved your product or service in the first place
Make sure there is a link (or links) in the body of the message that takes customers directly where they need to go—to their account page on your website or app, where they can purchase more products/services from you if they want to…
Welcome the subscriber back with a custom greeting
Reactivation emails should be personalized as much as possible. The first step towards doing this is to use the subscriber's name, whether it be their first name or last name. If they are a new subscriber, then using their first name serves two purposes: it makes them feel more welcome and it will help humanize your brand in their mind (as opposed to having an email start off with just "Dear Subscriber").
If the subscriber hasn't opened any emails, offer a discount or freebie to entice them to take action
If the subscriber hasn't opened any emails, offer a discount or freebie to entice them to take action. You could offer them a discount on their next purchase, or perhaps they'd like to try out some of your products for free? This can be done by using segmentation data from your CRM and/or marketing automation system.
For example, you may notice that many subscribers who haven't engaged with your emails have made purchases related to sports equipment recently. Therefore, you could send an email offering 20% off all sporting goods if the subscriber clicks through and completes an order during their next visit.
If a subscriber has opened some of your emails but hasn't taken any actions, ask them what they'd like to see more of
After you've sent your emails, wait for the responses to come in. Then, you can use those responses to find out what people want from your email marketing efforts. You can ask them what they would like to see more of, or less of—just be careful not to push too hard or try too much.
For example: "We noticed that Alan opened one of our emails but didn't take any actions in it. Would you like us to send more emails about this topic?" Or something similar!
Send an exclusive, limited-time offer for email subscribers only
The last thing you want to do is let your subscribers miss out on a great deal. Offer them a discount or freebie, and ask them what they'd like to see more of in the future. And don't forget to make it clear that this is exclusive for email subscribers only—so sign up now!
Conclusion
Reactivation emails are a great way to make sure that people who have already expressed interest in your company don't get lost in the shuffle. And while they can be tricky to write, with a little bit of effort and smarts, you can get them right. Just remember: genuine language, asking permission, and making offers make for good reactivation emails. The last thing we'll say about crafting a reactivation email is that it's important to keep on testing different versions of your email until you find just the right one—and then keep testing!
After all, there's no such thing as an email that you can't improve upon, so keep working until your abandoned cart emails are getting all the open rates that they deserve. Happy sending!