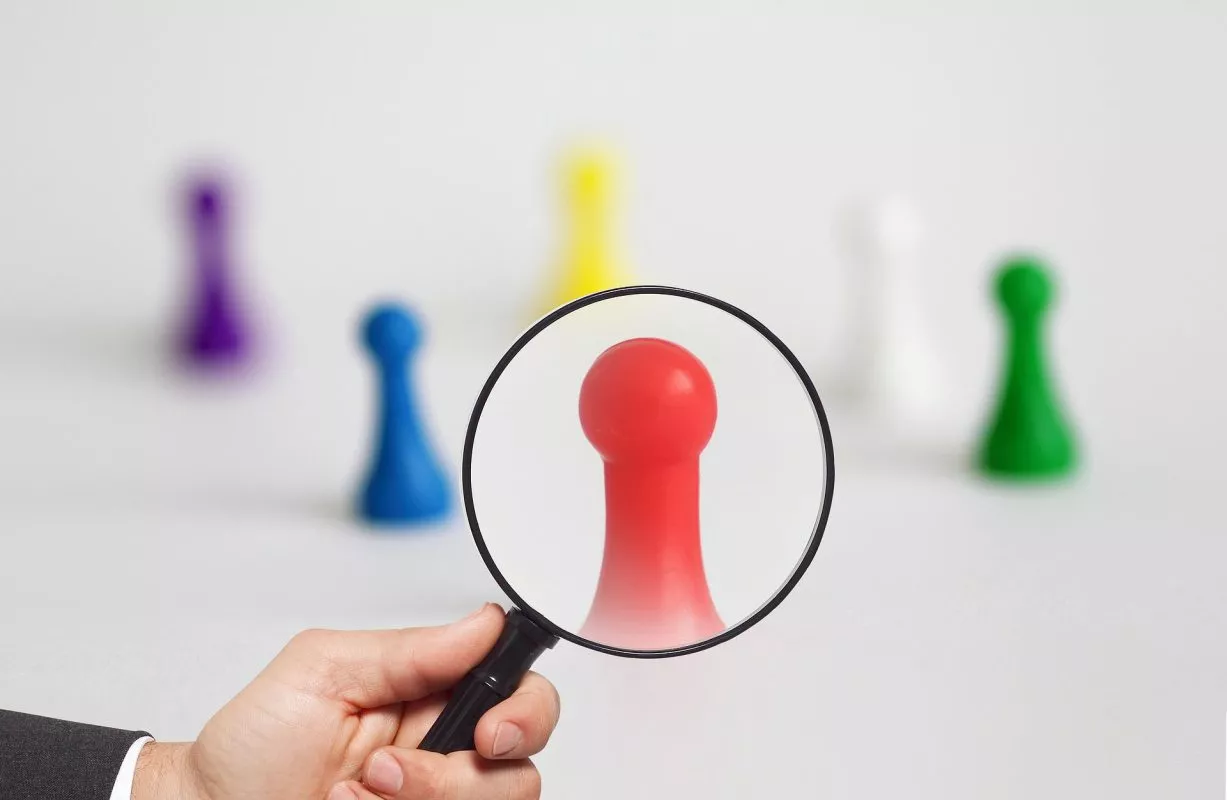 Personalisation is one of the most effective ways to boost your email marketing performance. It helps you better engage with your subscribers and ultimately drives more sales. In this blog, we'll look at how personalisation works and how you can use it to improve your bottom line.
What is personalisation?
Personalisation is the process of using data to deliver more relevant content to your customers. It's not new, but it is an important concept in email marketing.
Personalisation allows you to create a more meaningful relationship with your customers by sending them messages that are relevant for them.
Why is personalisation so important?
Personalisation is a huge part of email marketing. It's important because it can help you:
Drive sales. Personalised emails are more effective at driving sales than non-personalised emails, with an average increase in conversions of 4% to 10%.
Increase open rates. Personalised emails have higher open rates—58% compared with 41% for non-personalised ones, according to one study conducted by Campaign Monitor and Salesforce (see our infographic below).
Get read in full. People also tend to read personalised emails in full more often than non-personalised ones—68% compared with 57%, according to the same study by Campaign Monitor and Salesforce.
There are a few reasons why this happens: The first is that people like receiving content that's relevant just for them; the second is that it reinforces trust between the sender and recipient; and lastly, it makes each message feel less like an interruption because you know what they're interested in based on their previous behaviour or preferences.
How do you personalise your email marketing?
To personalise your email marketing, you'll need to use data to understand your customers.
You can use this information to send relevant emails to different segments of your audience. In other words, you can target specific groups of people based on their demographics, interests, buying habits and behaviour.
Demographics
You can use an email recipients name, age, sex and location to personalise your email campaign. Simply by adding a person's name in the subject header can often boost open rates, but there are more sophisticated ways to make your emails feel personal to the reader. For example, if you were an online retailer with a high street presence, such as John Lewis or Asda, you could reference the recipient's local store.
Interests & buying habits
Using data relating to a customer's previous buying habit can have a huge impact on your email marketing campaigns. For example, if you're an online retailer specialising in DIY and a customer purchases a lawn mover, then it could be potentially beneficial to send that customer relevant messages regarding associated products such as a strimmer or grass seed.
Behaviour
Using a person's behaviour towards you brand is a great way to personalise your email marketing campaigns and boost performance. For example, if a customer hadn't opened an email for 6 months you could enter that person into a personalised re-engagement programme. You'd send that person several personalised messages.
For more information on re-engagement programmes read our ultimate guide.
Best practices for email marketing
There are many best practices to follow when it comes to using personalisation to improve your email marketing campaign's performance. Here are some of the most important ones:
Segmentation lets you use personalisation to send targeted emails based on a subscriber's behaviour and preferences. This means the subscriber would receive only one message from you, even if they entered your list more than once (for example, by signing up both via an online form and registering for an event).
Dynamic content is another way of personalising messages in your emails so that they seem more like a conversation rather than just a generic template sent out as part of a mass mailing campaign. The goal is that recipients will feel like they know who sent them the message because of how their name appears or what products were mentioned earlier in the text.
Relevancy is absolutely key to improving performance of your email campaigns
Ultimately, it's about delivering timely emails that are highly relevant to each subscriber. Using data and technology to personalise your messaging and drive engagement will have a positive impact on your bottom line.
Data is key when it comes to personalisation. It helps you understand what content will resonate with each person in your audience, how often they're likely to open an email from you and how much value they get from what you send them. You can use this information to create targeted offers, campaigns or newsletters that keep your customers engaged with the brand and encourage them to interact with the business more regularly than before
Conclusion
Personalisation is an effective way to increase the engagement of your emails and make them more attractive to subscribers. With the right tools and strategies, you can personalise your email marketing so that it becomes a powerful tool in your marketing arsenal.
***
Red C, is an email marketing agency, who has run personalised email marketing programmes for clients such as Manchester City Football Club, Swinton Insurance, Dulux, Eurostar, Jessops and Great Rail Journeys.